8 Jewellery Pieces Inspired by Princess Diana and The Royal Wedding of Kate Middleton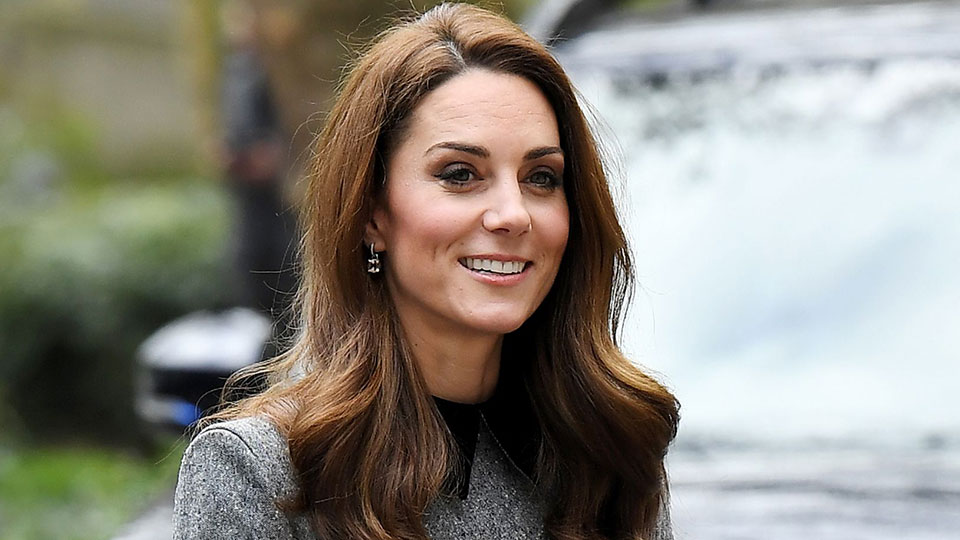 It was 2011, Catherine (Kate) Middleton's grace was captured by the world. She was beautiful, smart, talented, elegant, and at the time, was getting married to the love of her life, Prince William whom many of us single ladies have probably idolized at some stage. She lived the modern-day fairy tale. All eyes were on her including everything she was wearing–from her dresses to her shoes to her hairstyle. And who could ever forget the engagement ring that sparkled on her finger each time she made an appearance in public?
The iconic royal wedding of Duchess and Duke of Cambridge was historical and the beauty of Kate's engagement ring would imprint on us for decades to come. The ring, a stunning 12-carat oval Ceylon sapphire surrounded by 14 diamonds, was originally selected by Princess Diana before her wedding to Prince Charles in 1981. It was truly iconic in its own right.
At Moi Moi, Oval cut Moissanite and created blue sapphire are available for a smart, modern-day lady like you. Oval cut Moissanite is the perfect alternative to the famous royal engagement ring! Moissanite is considered the most beautiful gem in the world – it is durable for everyday wear, the brilliance is permanent and never becomes cloudy over time, and much more affordable. Most importantly, they have ethical origins!
We have rounded up our jewellery favourites that are, one way or another, inspired by the extravagant wedding that the whole world tuned into (because honestly, there was just too much inspiration from that historic wedding, you know?).
Daisy

 Blue Sapphire 

Ring

Oh, yes. First on our list is this beauty that will have you walking and talking like a duchess. With a stunning resemblance to the royal engagement ring, this one puts its oval-cut created blue sapphire front and centre–as it should.

A melding of the classic and modern worlds. The centre stone evokes a sense of extravagance, while the delicate halo and band give a fresh and modern appeal.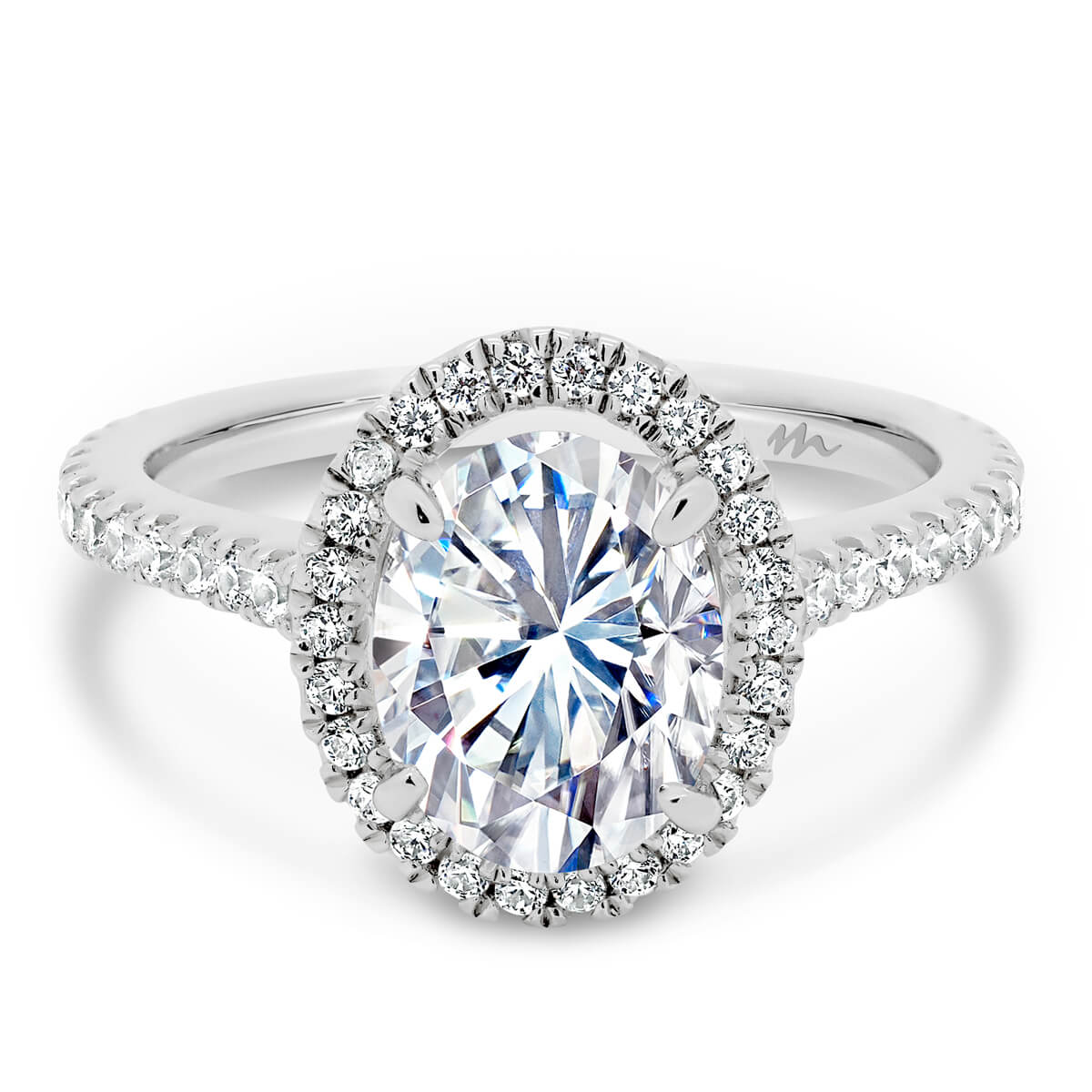 The soft, elongated centre stone of this ring reminds you of a modern-day princess: Pretty and dainty, but then surprises you with her thousand facets of brilliance.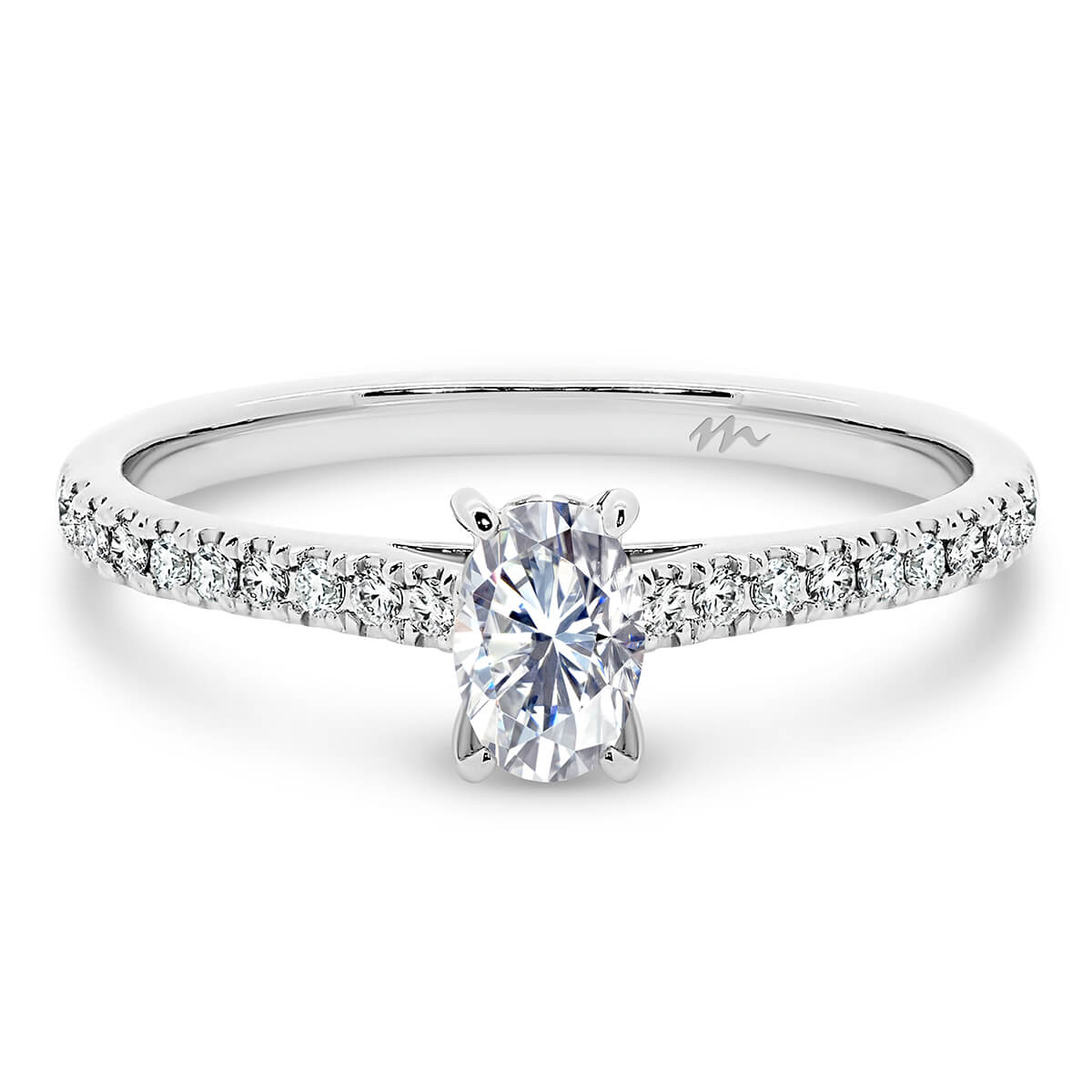 Jacinta Moissanite Ring 
The distinct floral design of this ring gives a whimsical quality inspired by one-of-a-kind vintage cluster rings. And yet it still looks very fresh and modern, keeping up with the times.
Angela Moissanite Ring
Adorned with beautiful accent stones in a refined prong setting, this ring truly creates magic with its sparkle from every angle.
Let this stunning pair of earrings instantly takes you back to the magical moments of the royal wedding! Inspired by soft, floral silhouettes, these earrings are an elegant arrangement of ethically sourced lab-grown diamonds.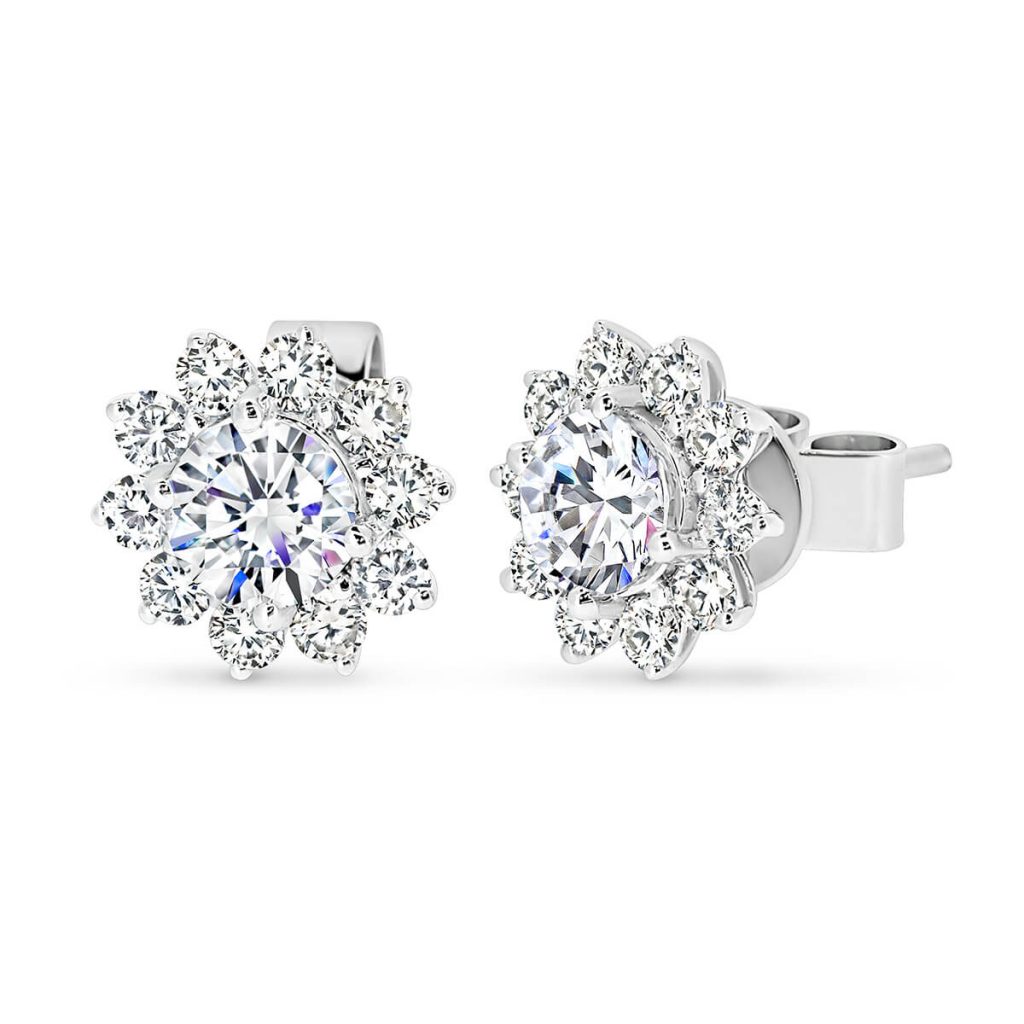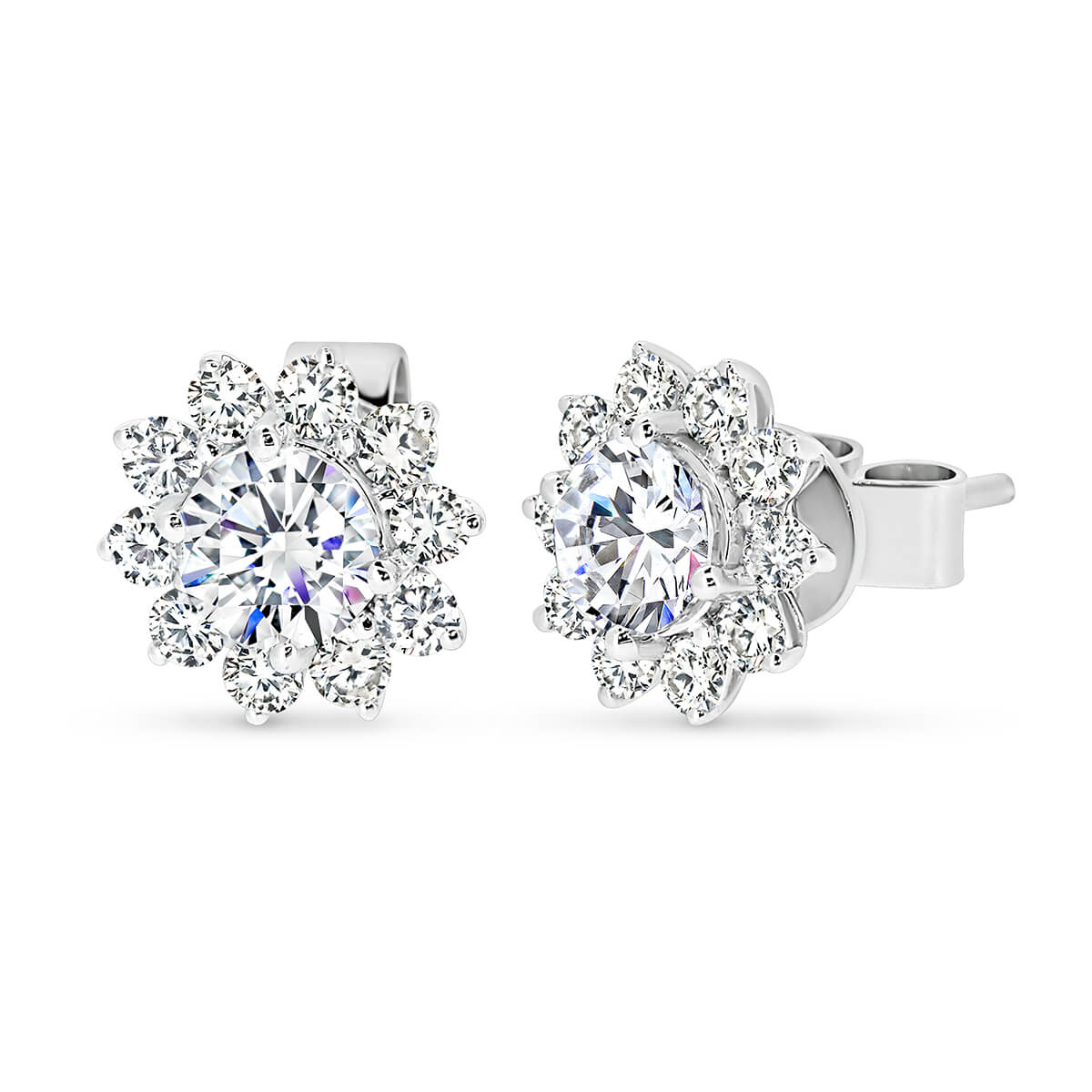 The moment Kate walked down the aisle of Westminster Abbey was one for the books. She shined and blossomed so beautifully as a royal bride. The sparkle set from this blossom pendant will take you back to that very moment, wouldn't it?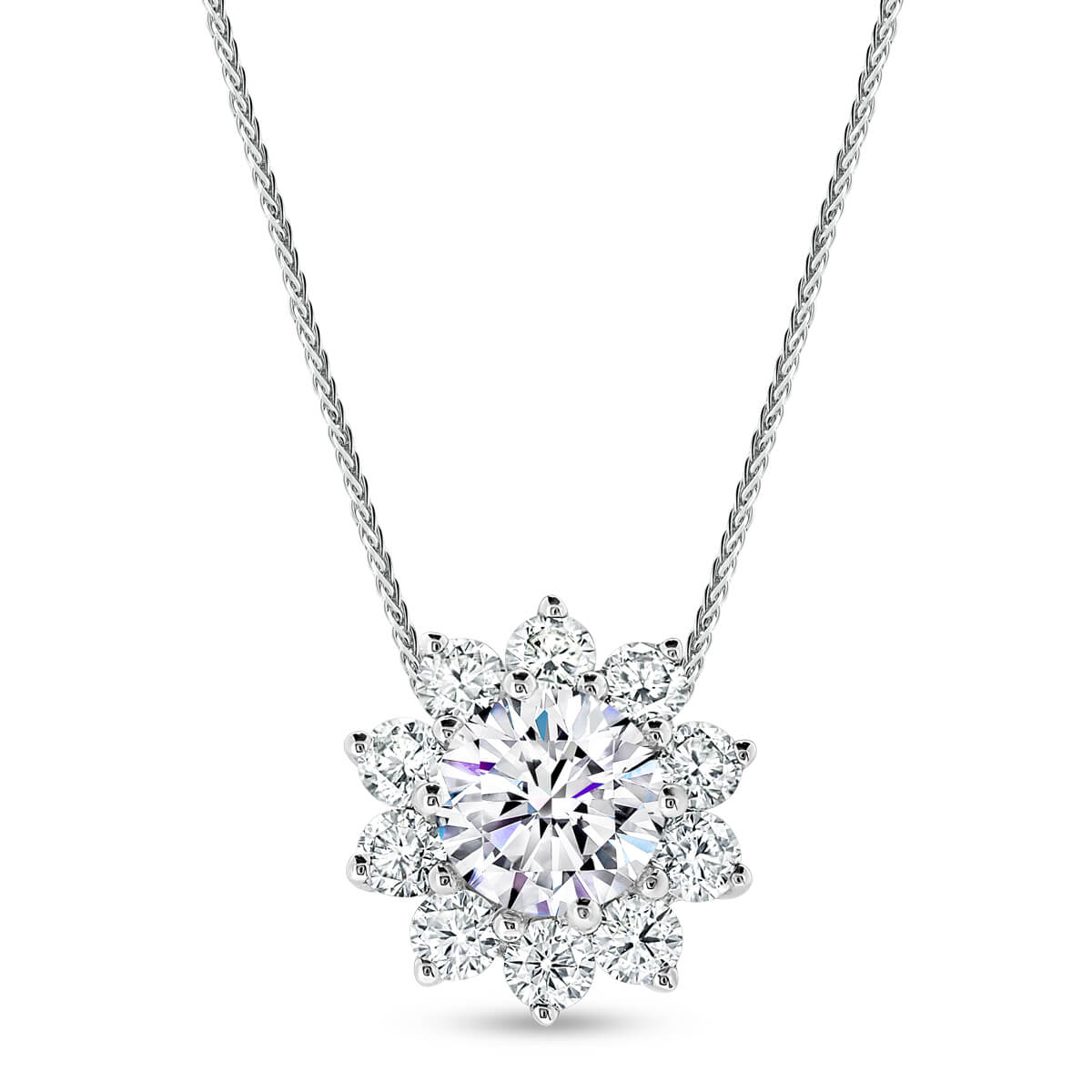 It's always great to look up to and be inspired by the elegance of a princess. We all have our own role models, after all. But at the end of the day, this is your life, and you are the centre of your own life. Create your own story because you are your own real-life princess. Now, how about translating that story into a bespoke piece of jewellery, highlighting stunning Moissanite like the beautiful and versatile oval shape cut?
Which one's your favorite piece? Which piece made you most nostalgic and reminded you of Kate Middleton's unforgettable royal wedding? Share them in the comment section!