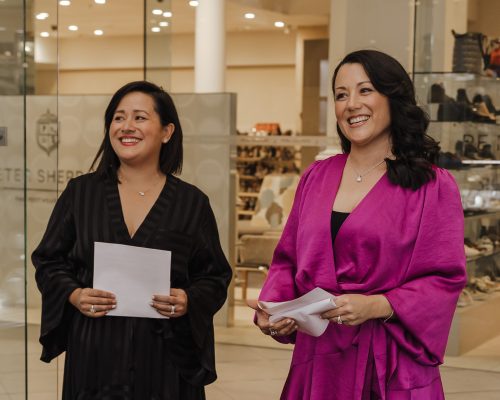 "We create jewellery that matters, with the intention to give happiness and create lasting memories."
– Lauren Sommer & Alana Weirick
Welcome to Moi Moi Fine Jewellery!
Our team are jewellery lovers!
We are dedicated to upholding the highest standards in craftsmanship, pioneering trends, championing eco-friendly alternatives, and placing you at the heart of our business. We believe that jewellery should be more than just an accessory; it should be a reflection of your values and a source of joy.
We're here to make your jewellery dreams come true, and we can't wait to be a part of your cherished moments.
Thank you for considering Moi Moi Fine Jewellery as your jewellery destination.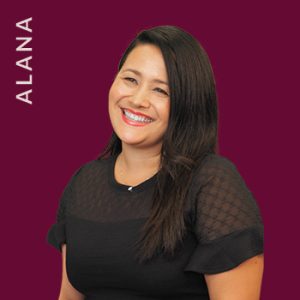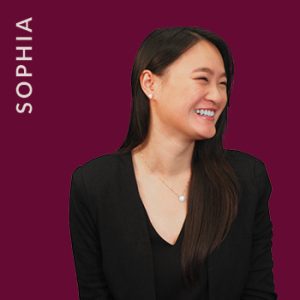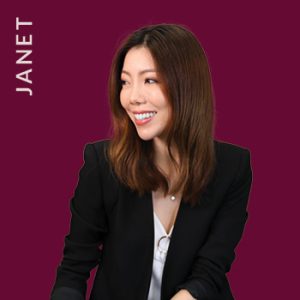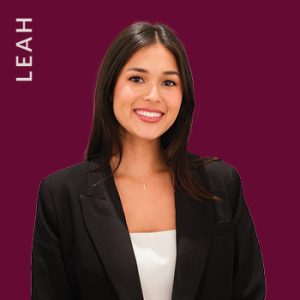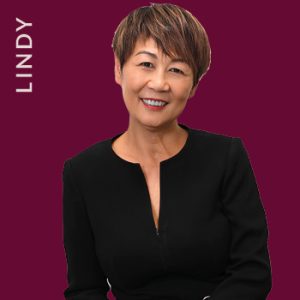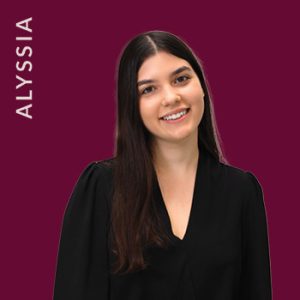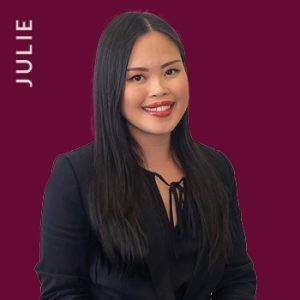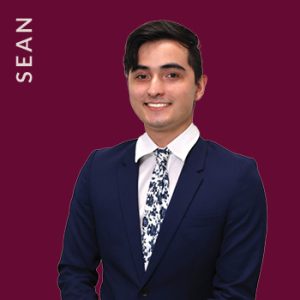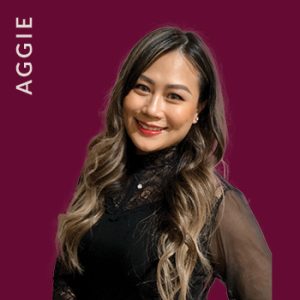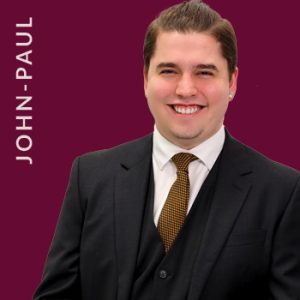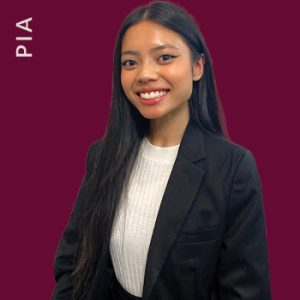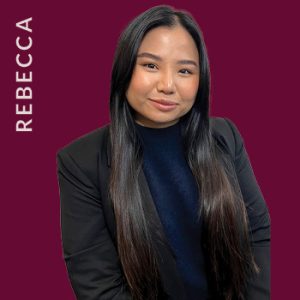 Amazed at the level of customer service and experience with Lauren and the team, unlike other companies even when you...
read more
Hassan Baickdeli
4/28/2022
Oz is a superstar who worked closely with us to get us the perfect ring and patiently answered our ...
read more
Oz managed to source a beautiful diamond and setting within 24 hours and he went above and beyond to ensure...
read more
The level of attention and service we received from all the staff, specially Leah, was unparalleled. Avoid going to...
read more
Andrea Berenguer
4/24/2022
My fiancee and I had a great experience at Moi Moi when purchasing our rings.We were served by JP who...
read more
Great selection and extremely good service. Not pushy or snooty. Was looking for an anniversary present for my wife. Went...
read more
Impeccable costumer service! Everyone was professional and polite. Great communication, prompt response and excellent value for money. So happy with...
read more
I am so glad my fiancé bought my engagement ring from Moi Mois. My ring is absolutely stunning and made...
read more
My fiancee Eliza and I visited Moi Moi in search of a perfect engagement ring late 2021. Upon entry, we...
read more
Excellent customer service, very helpful and supportive, all staff members were great to work with. Easy website to navigate, I...
read more
Had such an amazing experience with Oz (Ozcan Akkas) and his team. Oz was very friendly & professional. Customer service...
read more
Outstanding customer service… Oz went above and beyond to help a desperate male select the most beautiful wedding ring for...
read more
An amazing shopping experience with Lauren and her team @ Moi Moi. Everything was professional and friendly and we...
read more
Amazing customer experience at Moi Moi. The team is helpful and accommodating, and always friendly. The rings are stunning by...
read more
Called Moi moi when looking for an engagement ring spoke to lovely Sophia very helpfulVery pleasant very professional very responsive...
read more
JP was incredible! He answered every question we had with skill and professionalism. He made the whole process so simply...
read more
I absolutely love my new Moi Moi rings!! The sparkle is stunning and I cannot stop looking at them. The...
read more
Stunningly crafted rings! Great professional service. I'm very happy with mine!
Incredible service and amazing craftsmanship. Highly recommended.
JP, Agnes and the rest of the Moi Moi team were lovely. Their guidance and expertise made the process...
read more
Purchased engagement ring and later our wedding bands from Moi Moi. We did it all online from Melbourne and the...
read more
The team here were really friendly and happy to answer all my questions.I bought an engagement ring from here and...
read more
Really impressed with their rings and super duper great customer service (Oz is the best salesman ever!) 🙂 Oz helped...
read more
Beautiful selection and lovely staff. Adore my ring and get so many complements.
Sarah Baskerville
2/22/2021
The team here were really friendly and happy to answer all my questions.I bought an engagement ring from here and...
read more
A positive customer service experience with the team happily answering my questions and allowing me to take my time to...
read more
The entire process of creating our engagement ring over many months was very smooth. We were particularly pleased with our...
read more
Moimoi doesn't just have perfect engagement rings in a large variety but also outstanding customer service to assist which provided...
read more
Couldn't be happier with both the team at Moi Moi and my experience overall. Such a friendly welcoming business, and...
read more
We are so happy with the service provided from all the staff at Moi Moi in Sydney!As we couldn't travel...
read more