Custom Made Engagement Rings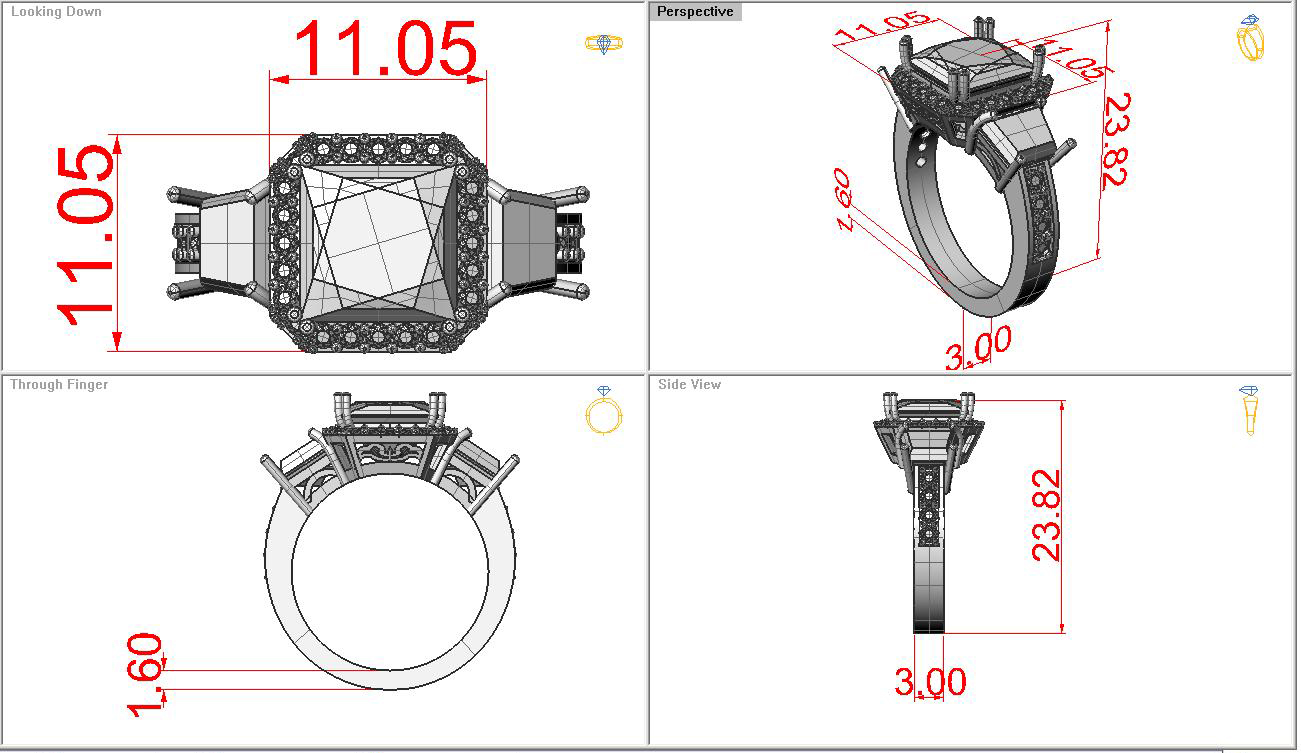 FULL CUSTOM RING DESIGN
Share your design inspiration with us to create an exclusive custom designed Moissanite or lab grown diamond ring.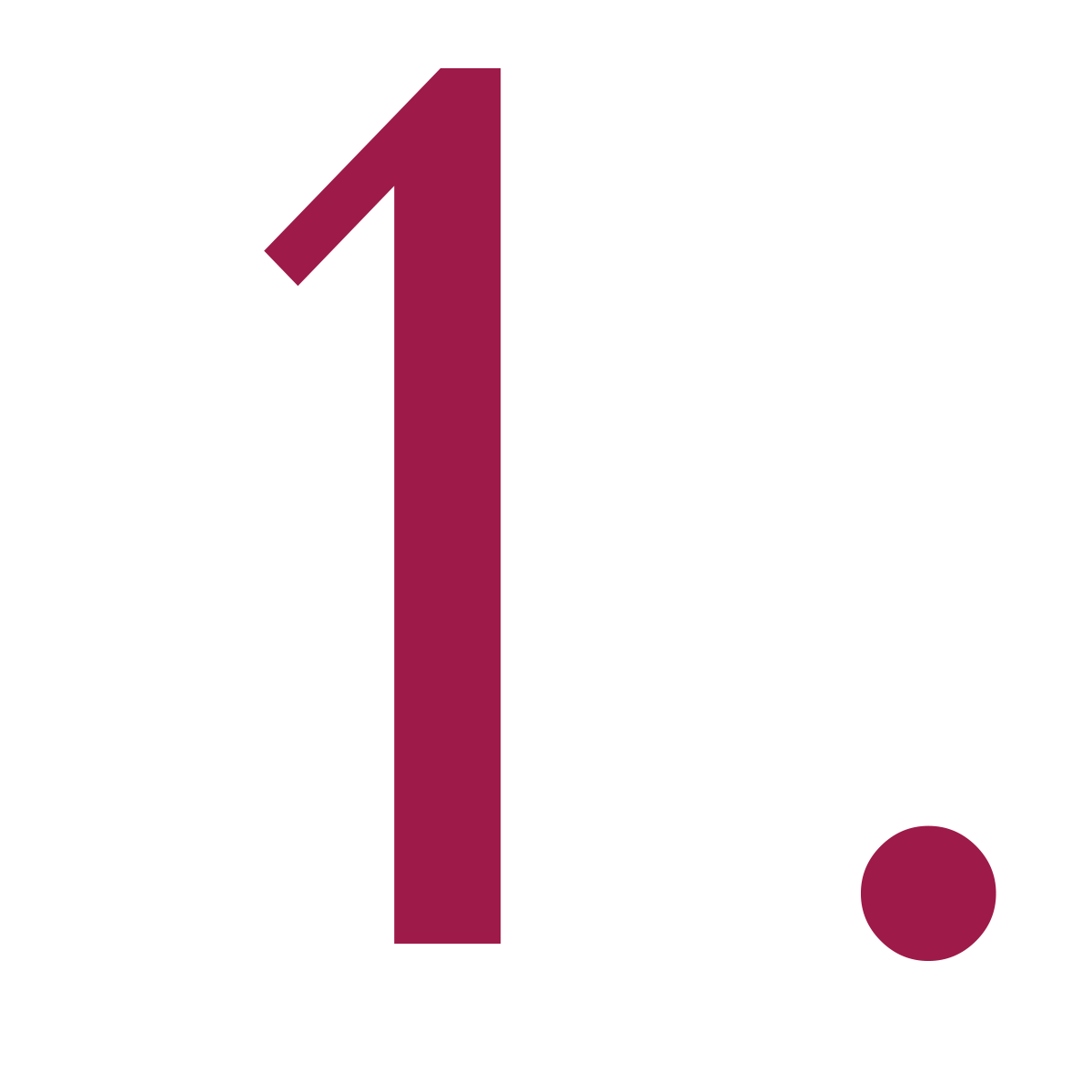 Show us your inspiration
Show us images of designs you love and we will work together to create a one-of-a-kind piece to suit your style and taste. Tell us about the precious metals and jewels you have in mind and you will receive a complimentary quote.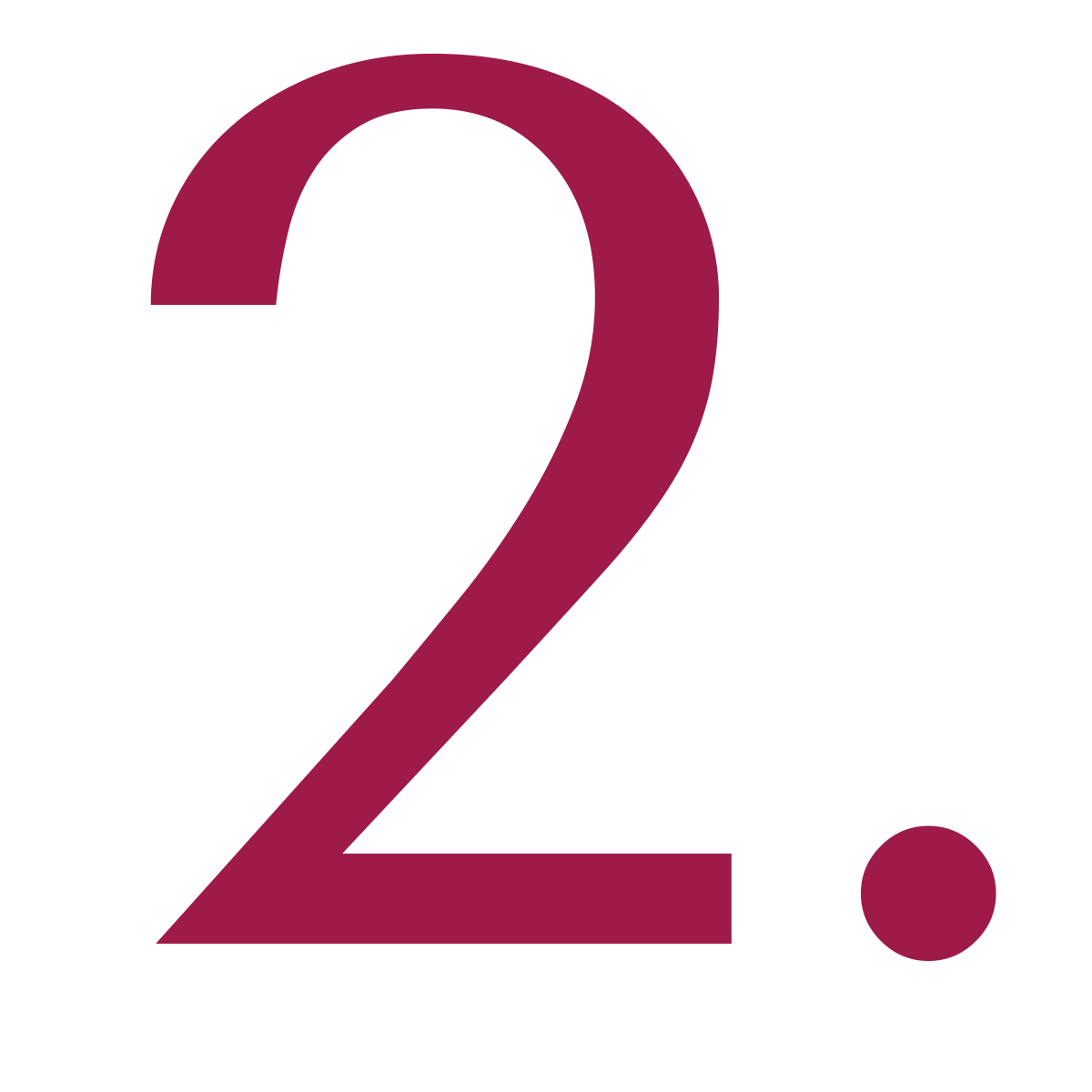 We will draw up a CAD
After confirming your design, you'll receive multi-angled renderings of your custom designed ring so that you can visualise what the result will look like.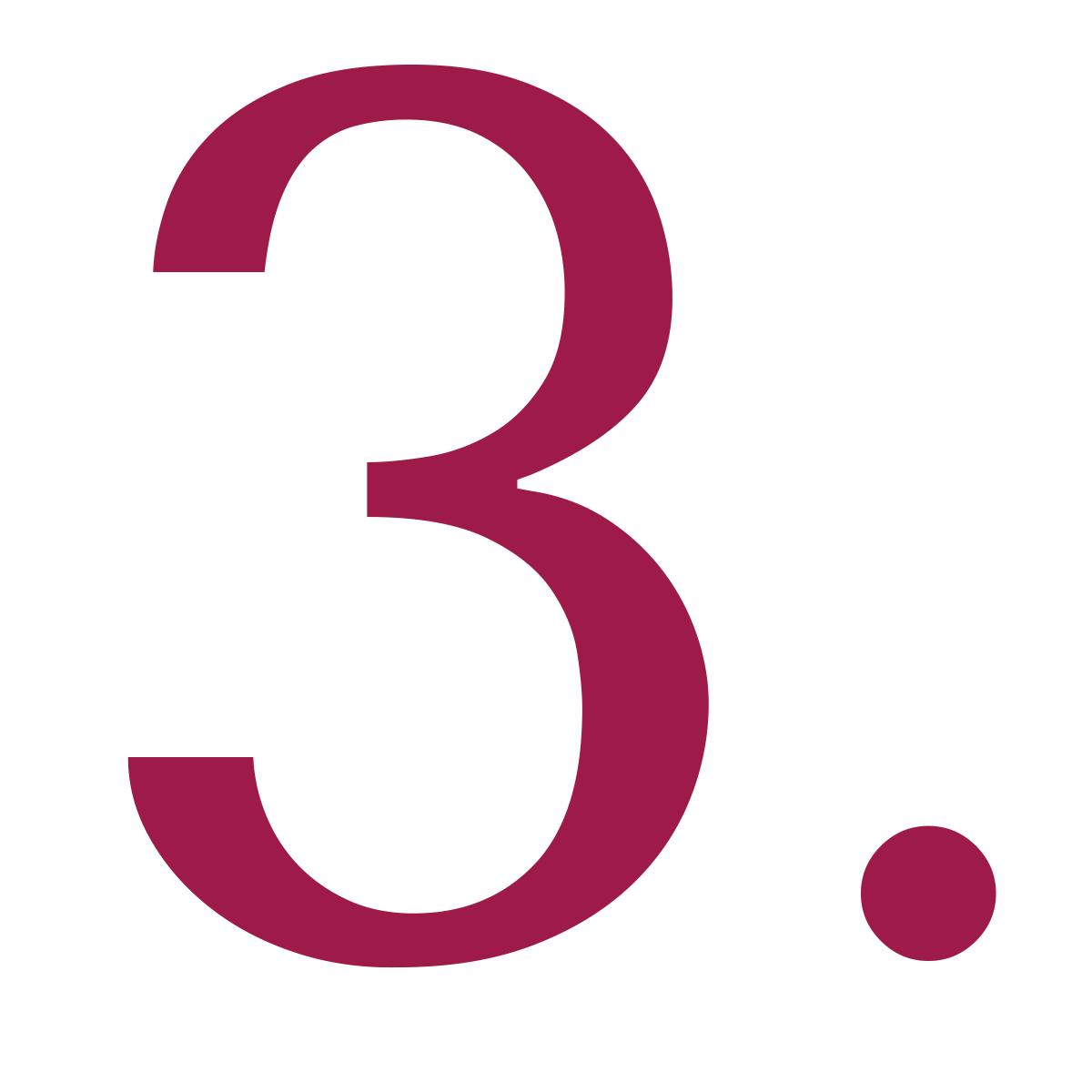 We will craft your one of a kind jewellery
When you have approved your CAD, we begin crafting your ring. You'll have your unique design within 4-6 weeks!
MODIFICATION
Choose your favourite Moi Moi design and modify it to make it uniquely yours. This can include, but is not limited to, the shape and size of the centre stone, the shape of the prongs, the setting style of the band, and adding or taking away embellishments.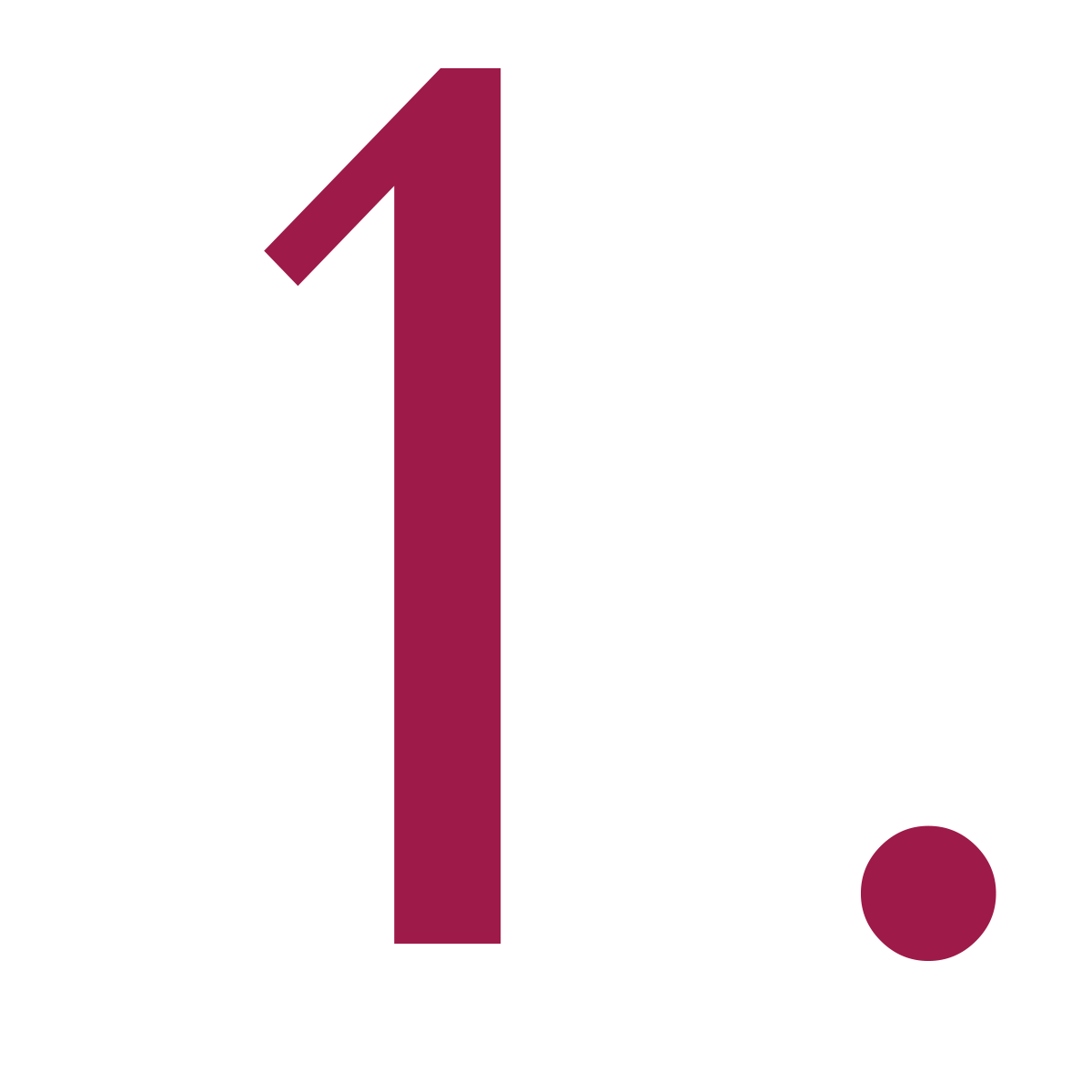 Choose your favourite design
View our extensive collection to find a design you love.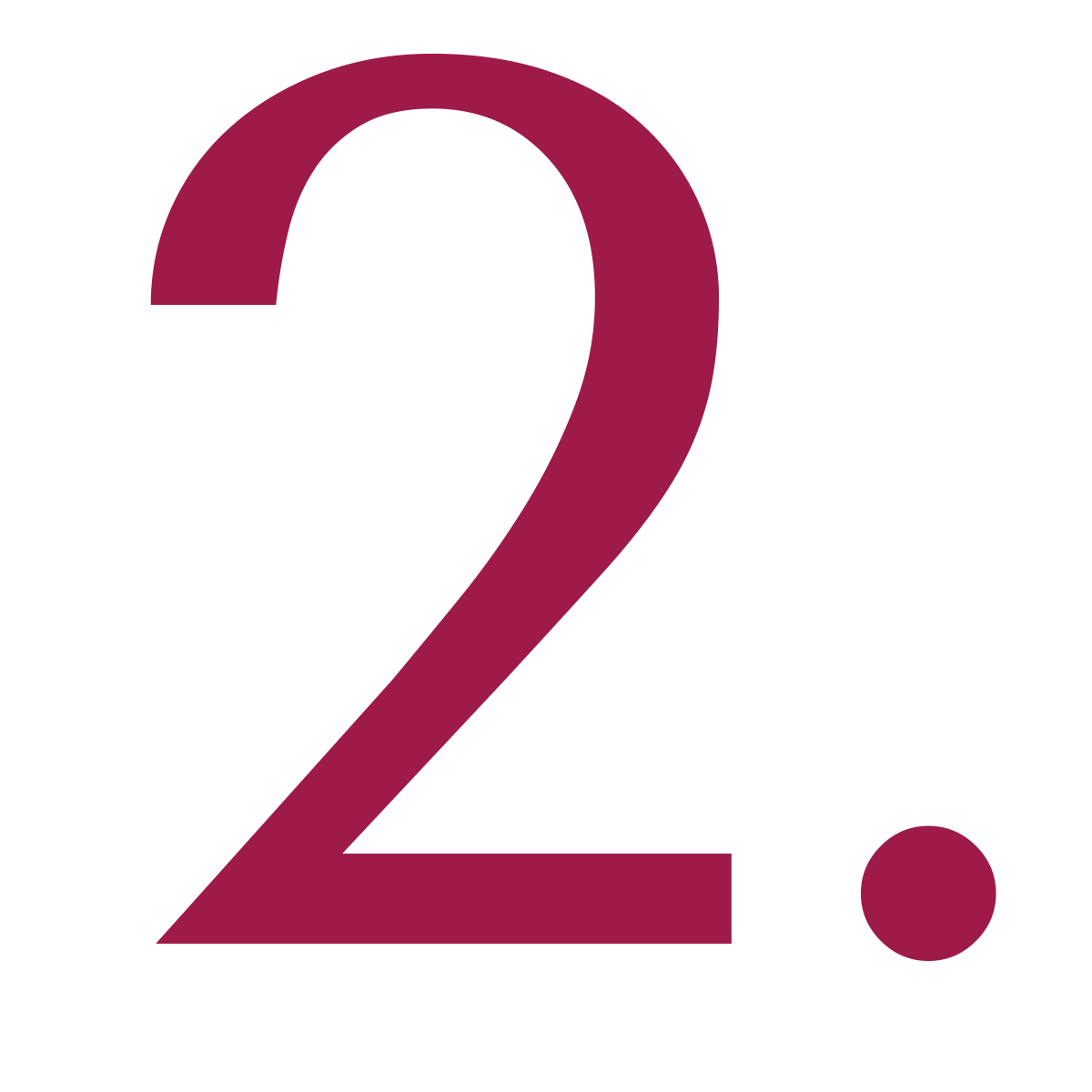 Receive a detailed quote
Let us know the minor changes you would like to make to receive a complimentary quote.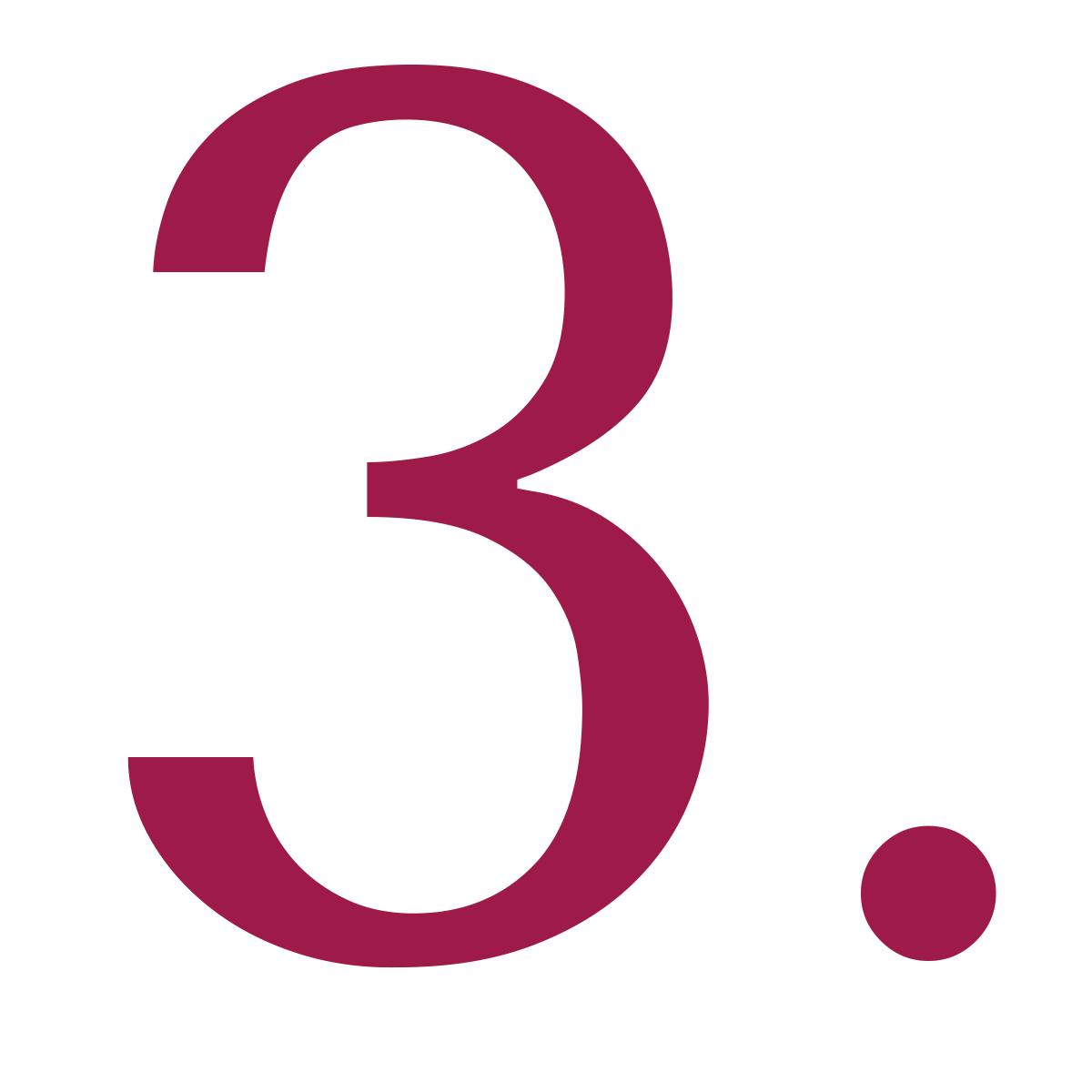 We begin crafting your personalised design
You will receive your personalised jewellery within 4-6 weeks!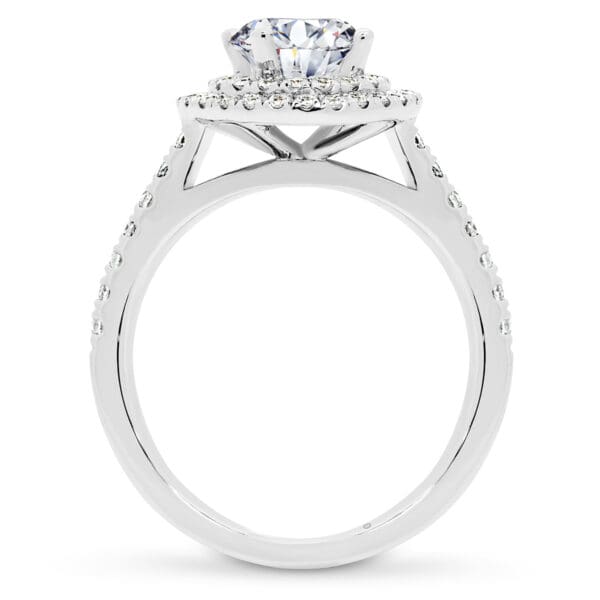 FAQ FOR CUSTOM MADE RINGS
There are many variables that will affect the price such as the type of stone chosen, stone size, how many side stones and how much gold or Platinum will be used in the ring. We can give you a quote straight away once you have made all of your selections.
Custom engagement rings are slightly more expensive than our stock ring designs, yet still very affordable.  We only charge a nominal custom fee to account for extra design and labour.  Normal charges apply for the type of stone chosen, stone size, how many side stones and how much gold or Platinum will be used in your custom engagement ring.
We can customise any ring to your requirements.  Just share your ideas with us, either in-store, by email or on a video call so we can finalise all of the details of the design.  We will also be able to provide a quote for you on the spot. Once we have your approval on these details we will then draw up a CAD (Computer Aided Design) for your approval or to make any changes.  Then we begin to craft your beautiful ring for you.  This entire process usually takes around 4 – 6 weeks. It is an easy and straight forward process.