Discover our extensive collection of modern, classic and vintage-inspired engagement rings, all carefully crafted with Moissanite or premium Lab Grown Diamonds.
MOISSANITE ENGAGEMENT RINGS
For the bride who wants it all, Moissanite is the most brilliant jewel in the world, offering savings of up to 90% compared to a mined diamond. Moi Moi has the largest collection of Moissanite engagement rings in Australia.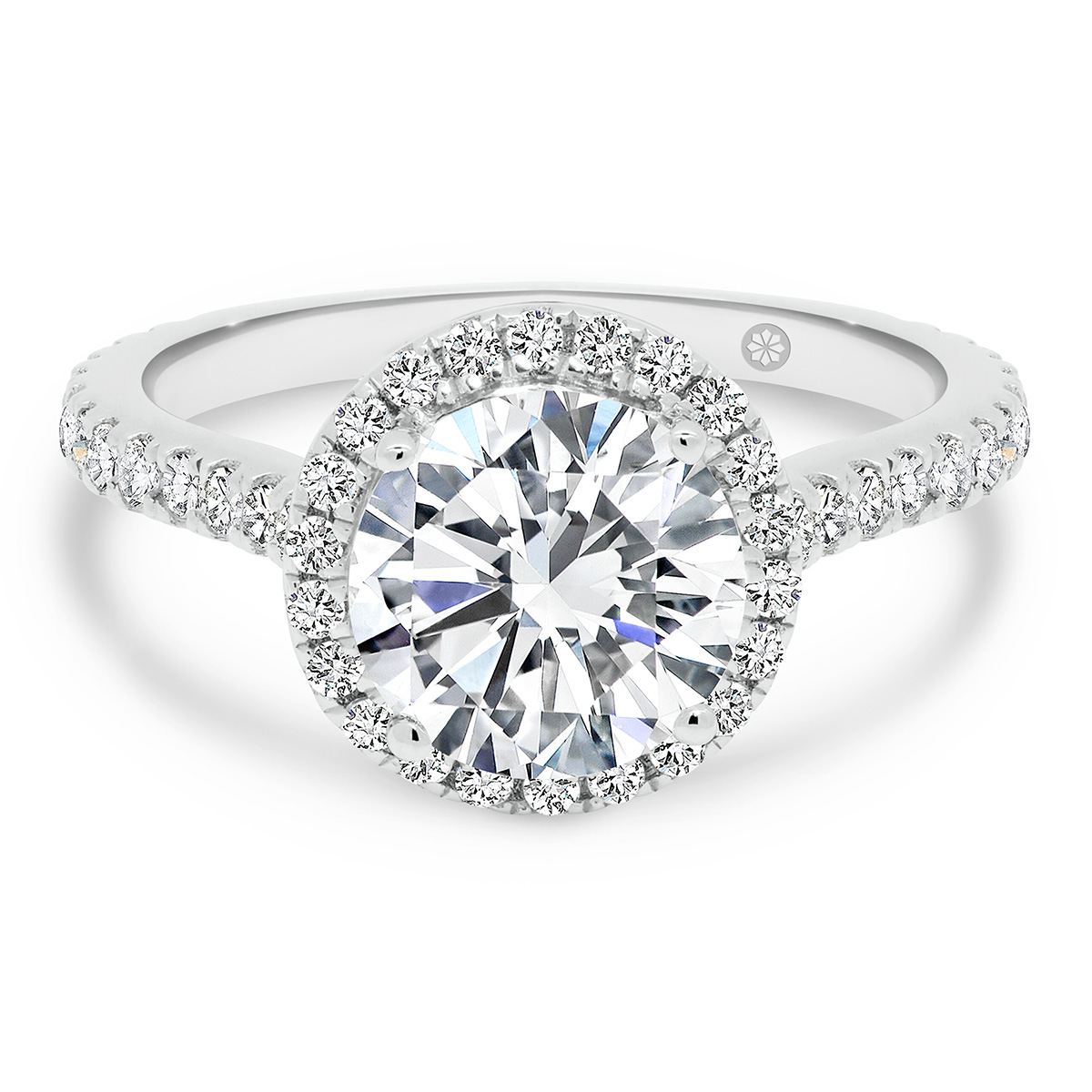 LAB GROWN DIAMOND RINGS
For brides who want an ethical engagement ring, discover our extensive collection of beautiful designed lab-grown diamond engagement rings.
Our 100% premium lab grown diamonds will offer you great value and huge savings.
M BY MOI MOI RINGS
Be inspired by our minimalist M by Moi Moi collection of Moissanite rings all superbly crafted in 9K Gold.
The perfect choice for women who love sleek, contemporary jewellery.
Showing 1–80 of 556 results
New!

New!

New!

New!

New!

New!

New!

New!

New!

New!

New!

New!

New!

New!

New!

New!

New!

New!

New!

New!

New!

New!

New!

New!

New!

New!

New!

New!

New!

New!

New!

New!

New!

New!

New!

New!

New!

New!

New!
Shop Engagement Rings in Australia
An engagement ring is one of the most signifigant items of jewellery one may own because it is such a unique declaration of love and commitment. They represent a fresh start in life and oneness among one another. An engagement ring should ideally reflect the taste and sensitivity of the wearer because it will be cherished for a lifetime.
You can choose from a sizable selection of ethical engagement rings that have all been expertly crafted, featuring our SUPERNOVA Moissanite or LAVANA lab-grown diamonds. Find gold engagement rings, three stone rings, classic solitaire styles, halo rings, retro-inspired rings, and everything in between.
Shop our engagement rings in Sydney or engagement rings in Melbourne