Let's book a live help virtual appointment
This is as good as though you are having a one on one consultation in store, except you don't have to put your shoes on.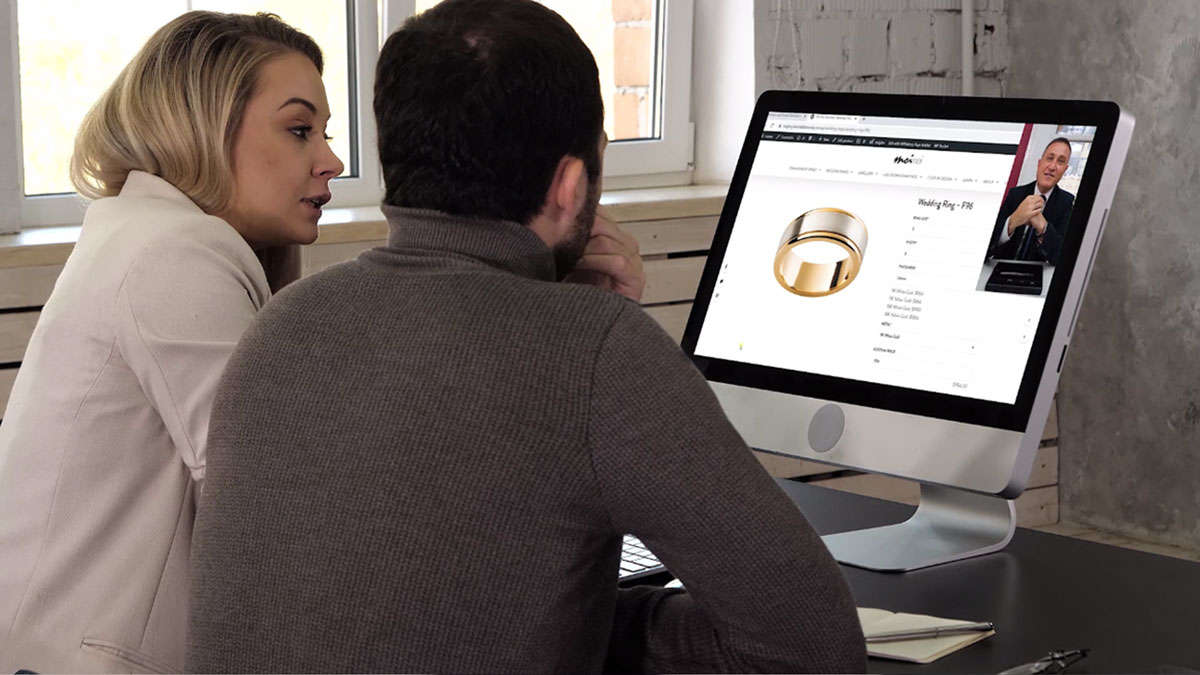 SCHEDULE A LIVE HELP VIRTUAL APPOINTMENT
Your personal jewellery advisor is here to guide you and have fun along the way!
Virtual Appointment Testimonial 
We were unable to attend the store in person due to the COVID-19 situation. The virtual appointment allowed us to speak directly to the team. We found particularly helpful was when Sophia showed us magnified views of the gems. We were very grateful that being unable to visit Moi Moi in person together did not impact our plans to purchase a ring.
– Jordan D.