See what our customers are saying
about SUPERNOVA Moissanite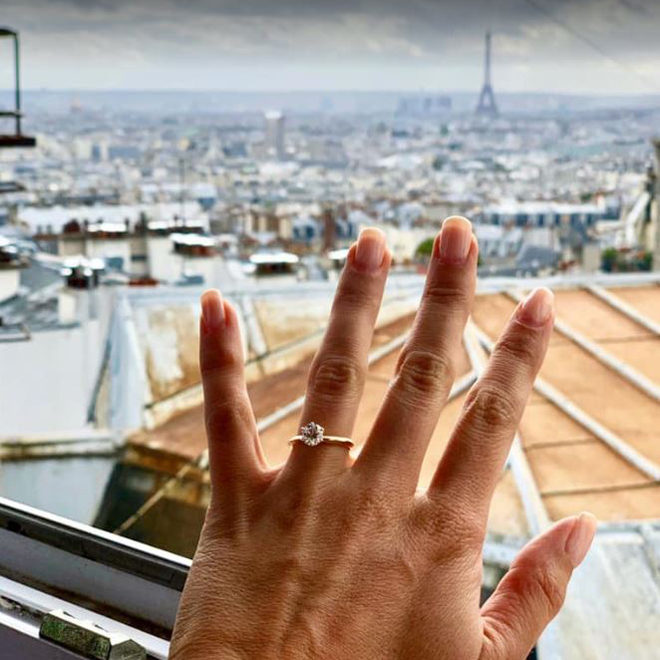 "Fantastic experience from the moment I walked in until receiving the ring a few weeks later. Moissanite is a fantastic alternative to diamond and looks just as dazzling without the blood diamond guilty conscience. Would 100% recommend this place to anyone for engagement rings, wedding bands or other moissanite jewellery!"
– Roland H.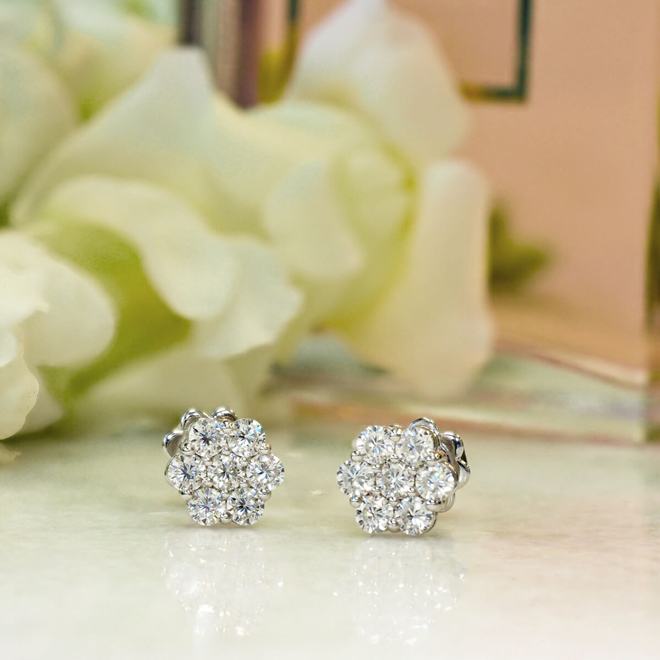 "My earrings arrived today, they sparkle and are lovely to wear. Terrific service from Moi Moi, I relied on their advice and photos sent to me as I was ordering online. Nothing was too much trouble. Happy customer who would buy again, recommended!"
– Shelley D.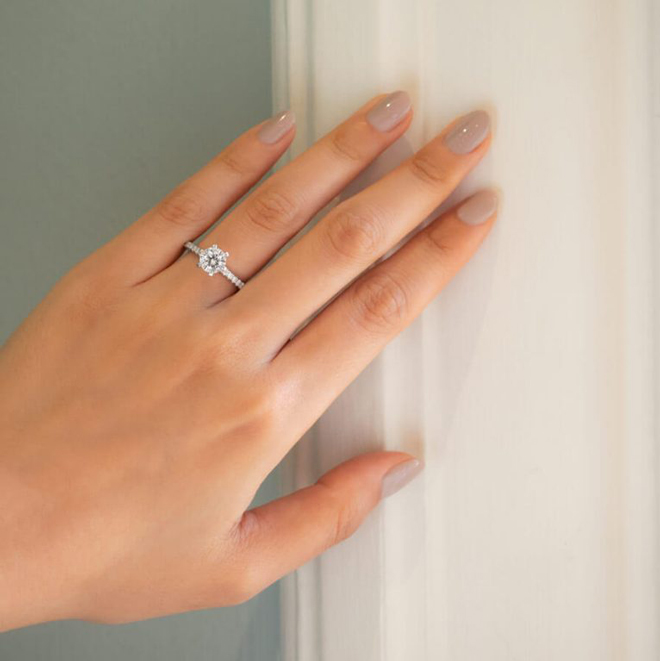 "Couldn't be happier with both the team at Moi Moi and my experience overall. Such a friendly welcoming business. The ring turned out better than I could ever have imagined. My partner is thrilled. We will certainly be returning to Moi Moi for the wedding bands. I'd give more stars if I could!"
– Tom K.