See what our customers are saying
about SUPERNOVA Moissanite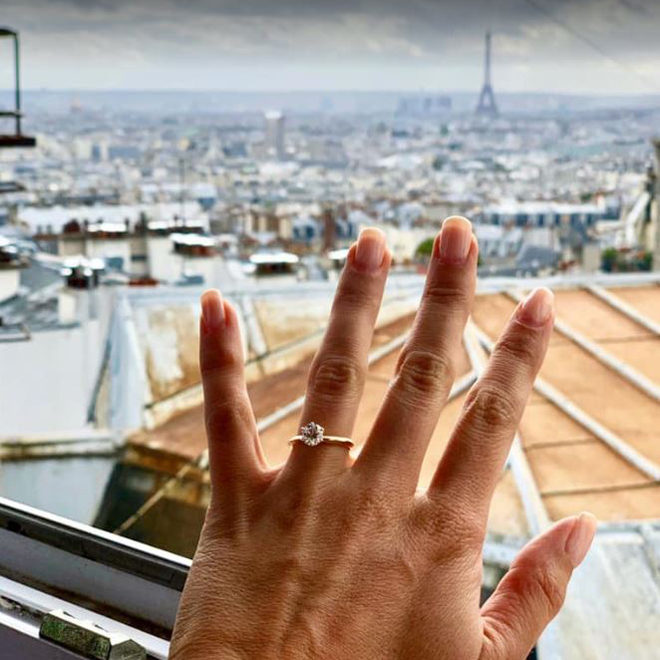 "Fantastic experience from the moment I walked in until receiving the ring a few weeks later. Moissanite is a fantastic alternative to diamond and looks just as dazzling without the blood diamond guilty conscience. Would 100% recommend this place to anyone for engagement rings, wedding bands or other moissanite jewellery!"
– Roland H.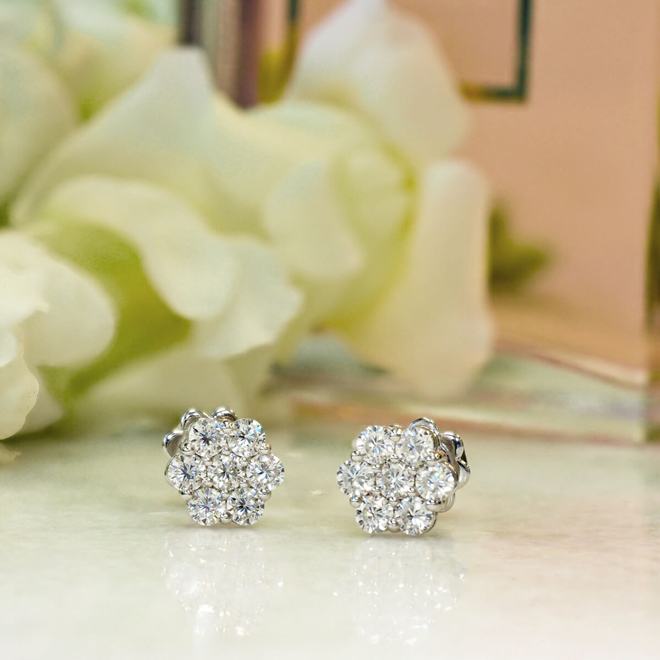 "My earrings arrived today, they sparkle and are lovely to wear. Terrific service from Moi Moi, I relied on their advice and photos sent to me as I was ordering online. Nothing was too much trouble. Happy customer who would buy again, recommended!"
– Shelley D.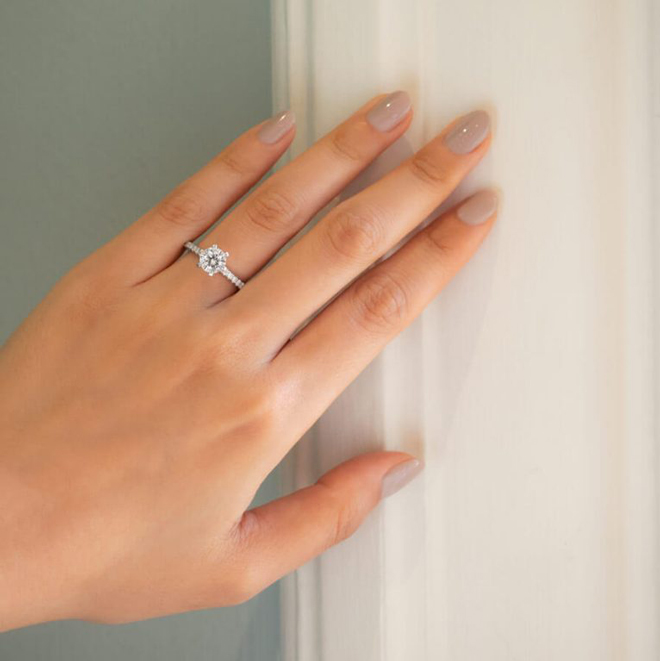 "Couldn't be happier with both the team at Moi Moi and my experience overall. Such a friendly welcoming business. The ring turned out better than I could ever have imagined. My partner is thrilled. We will certainly be returning to Moi Moi for the wedding bands. I'd give more stars if I could!"
– Tom K.
Moi Moi has been nothing but helpful and accommodating when purchasing an engagement ring. I was so impressed with their...
read more
Great experience and found the perfect ring for my fiance! She absolutely loves it.Highly recommended.
It's been little over a year since we got my engagement ring and I am still in love with it!It's...
read more
I am so glad my fiancé bought my engagement ring from Moi Mois. My ring is absolutely stunning and made...
read more
Fantastic experience and stunning jewells! My beautiful engagement ring was made with Supernova Moissanite and is just as sparkly and...
read more
I initially purchased a beautiful moissanite solitaire (Debbie) and had many complimentary comments. Such sparkle! So I have just received...
read more
Moi Moi helped us to create a white gold dress ring to represent our son. The process was easy, communication...
read more
My experience at MoiMoi was a very positive one. It was such a pleasure just coming into such a lovely...
read more
My fiancé bought my engagement ring last year after we visited the Sydney store pre covid. Now I have ordered...
read more
Marissa Sullivan
8/11/2021
This was a wonderful service and I'm IN LOVE with my engagement ring. My partner and I designed it together...
read more
Quality and craftsmanship of the ring was high than my expectations.They have done an amazing job and the ring was...
read more
I absolutely love my new Moi Moi rings!! The sparkle is stunning and I cannot stop looking at them. The...
read more
JP, Agnes and the rest of the Moi Moi team were lovely. Their guidance and expertise made the process...
read more