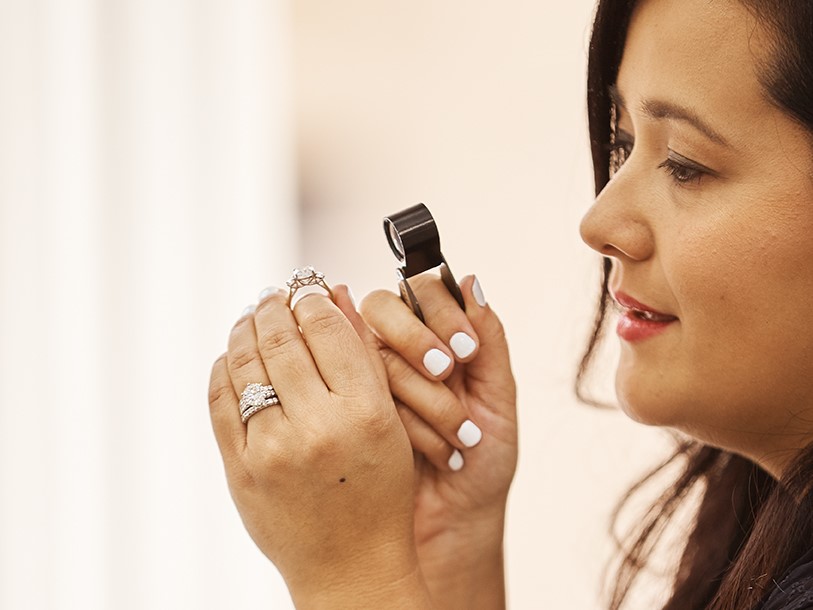 Perth
Visit our Perth representative by appointment only.
Discover Moi Moi designs, Moissanite and lab grown jewellery with a very special personalised consultation and guidance.
Our friendly and experienced consultant will be in touch to arrange an appointment with you.
Enquire for an appointment now.
Hi, I'm Aggie,
Moi Moi Perth's jewellery consultant
I can't wait to show you a range of our beautiful jewellery, and guide you to your dream rings.
Appointments are curated specifically for you and your individual requirements, and are obligation-free.
I look forward to meeting you for a fun, relaxing and educational experience!
Enquire for an appointment now.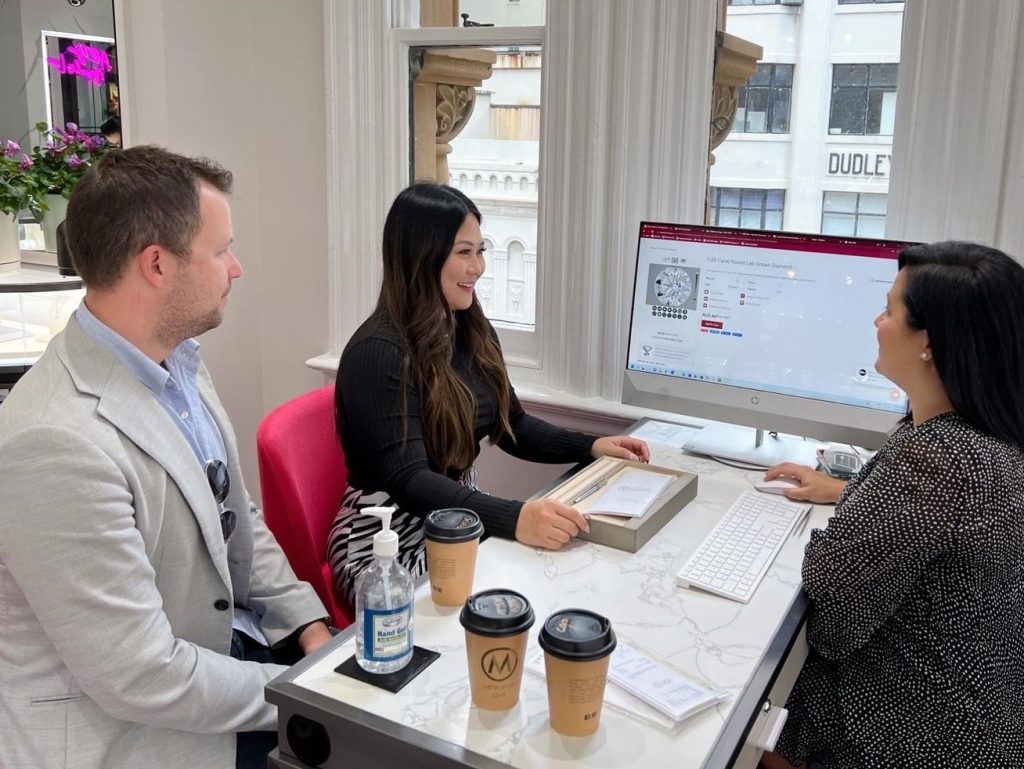 If you want the best, you've come to the right place.

RESPONSIBLE
& ETHICAL
Have certainty on the origins of your treasured jewel. SUPERNOVA Moissanite & LAVANA Lab Grown Diamonds uphold high ethical and environmental standards.

PURE
BEAUTY
Enjoy brilliant jewels Moi Moi is known for. SUPERNOVA Moissanite and LAVANA Lab Grown Diamonds are carefully selected by our team of experts as the highest grade jewels available.

INCREDIBLE
VALUE
Luxurious in every way, our jewellery will delight you with incredible value. Choose the size jewel your heart desires, with savings of up 70 - 90% off mined diamonds.