Fine Jewellery's Hottest Trend



The biggest reason why you would choose a lab grown diamond, is for its incredible price. You can't tell the difference. Lab grown diamonds are identical to mined diamonds. You will save between 60 – 75%. With lab grown pink diamond, you will save even more, up to 90%!
Lab Grown Diamonds vs Natural Diamonds
Lab grown diamonds share the same optical, chemical and physical properties as mined diamonds.
They are identical, have an exquisite sparkle and can be enjoyed forever.
The added benefit of lab grown diamonds is that they are socially responsible. Perfect for your engagement ring!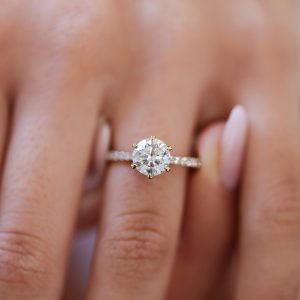 Can you tell it's a Lab Grown Diamond?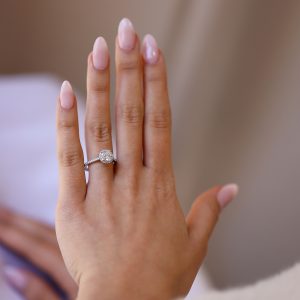 No. A lab grown diamond is visually, chemically and physically identical to a mined diamond.
Highly specialised equipment only found in a gemological laboratory can reliably tell a lab grown diamond from a mined diamond.
The best way to tell that a diamond is lab-grown is to look at its grading certificate which is provided for all premium lab grown diamonds 0.50 carat and above.
Discover our extensive collection of modern, classic and vintage-inspired engagement rings, all carefully crafted with premium lab-grown diamonds.
SOLITAIRE ENGAGEMENT RINGS
Explore our extensive range of classic, solitaire lab-grown diamond engagement rings.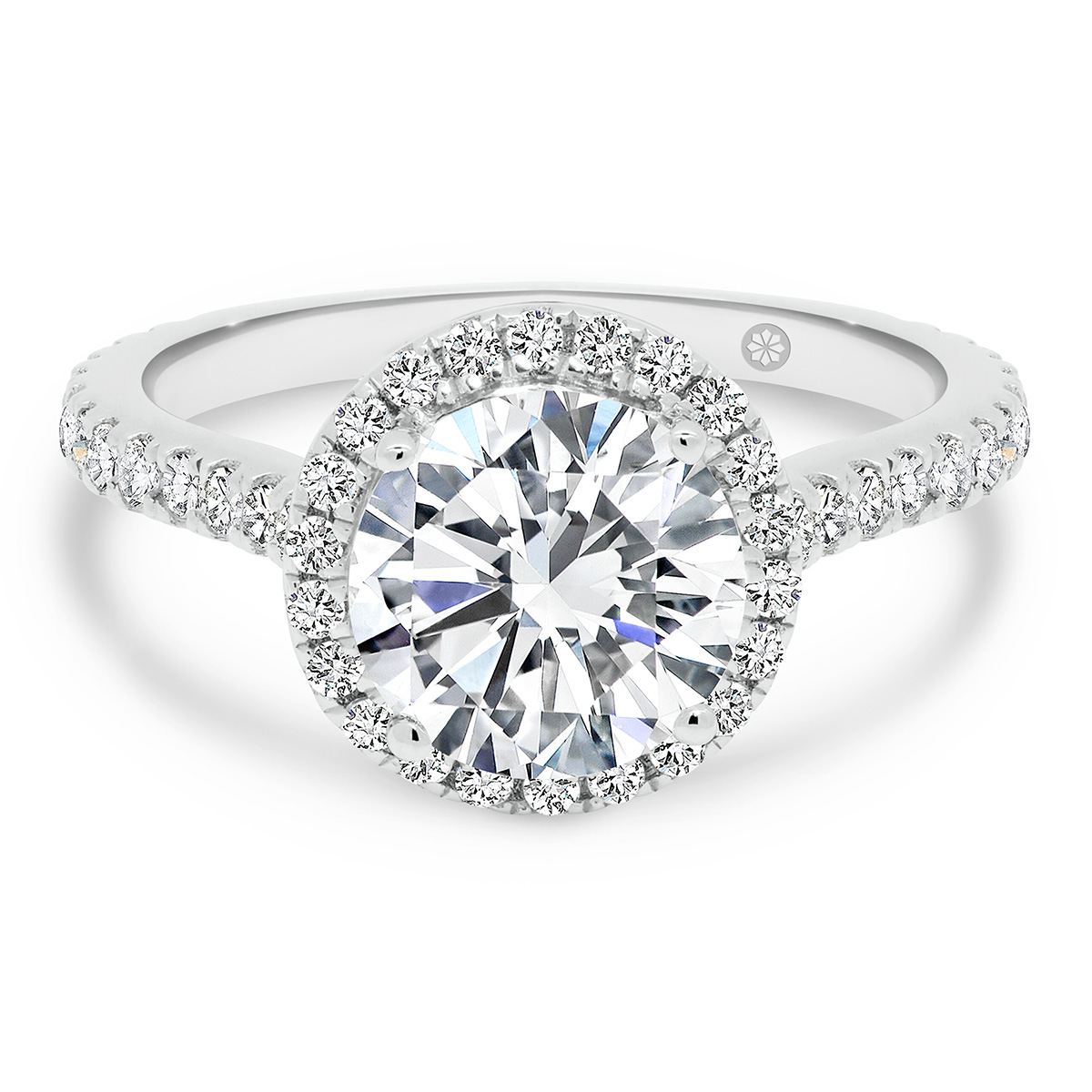 HALO ENGAGEMENT RINGS
Find beautiful designs in our collection of halo lab-grown diamond engagement rings.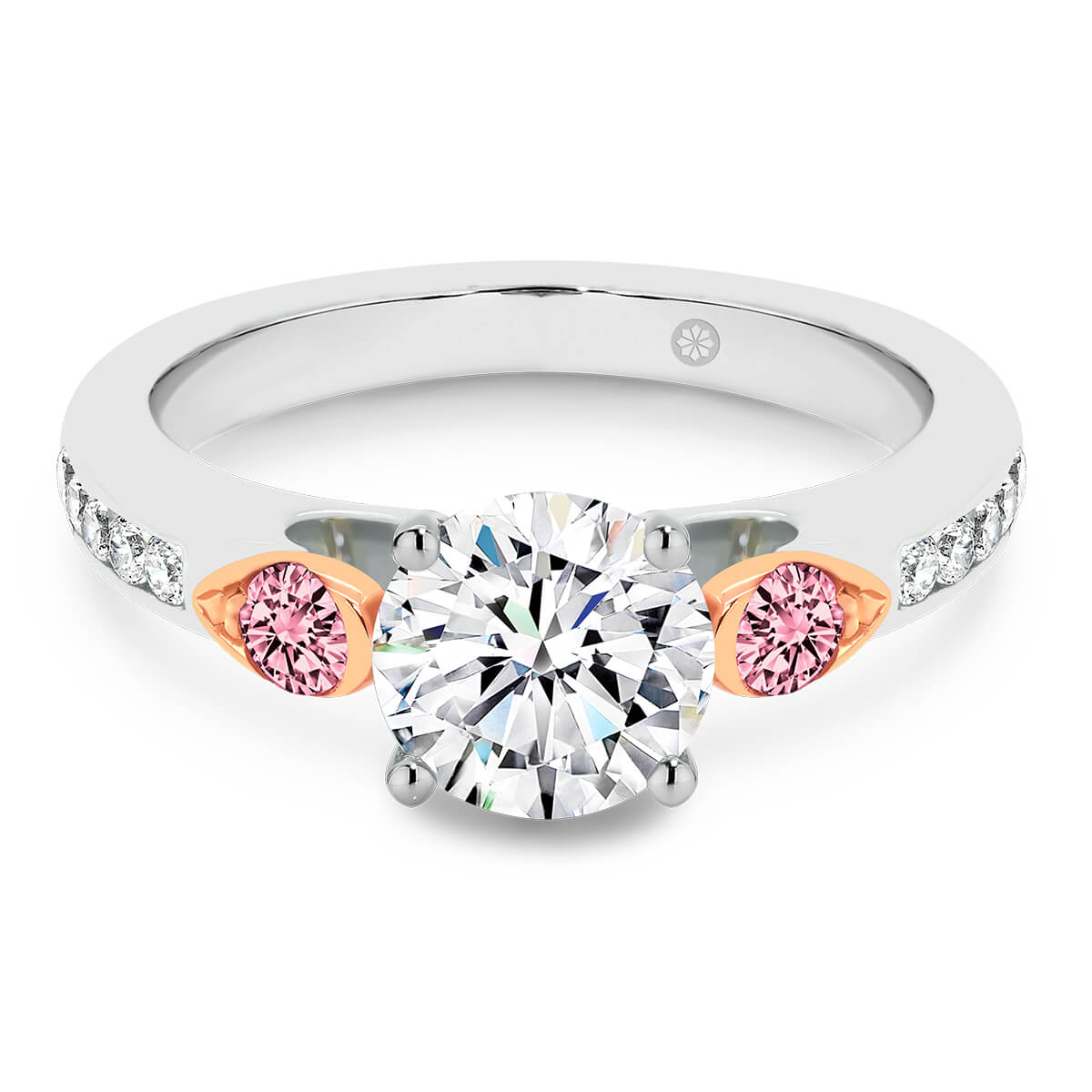 PINK DIAMOND ENGAGEMENT RINGS
Be inspired by our stunning lab-grown pink diamond engagement rings.
CONTACT US
Find out more about Lab Grown Diamonds