Home Try On - Rings
If you live too far away or too busy to come into our store to see our stunning designs, we will bring them to you.
It's absolutely free!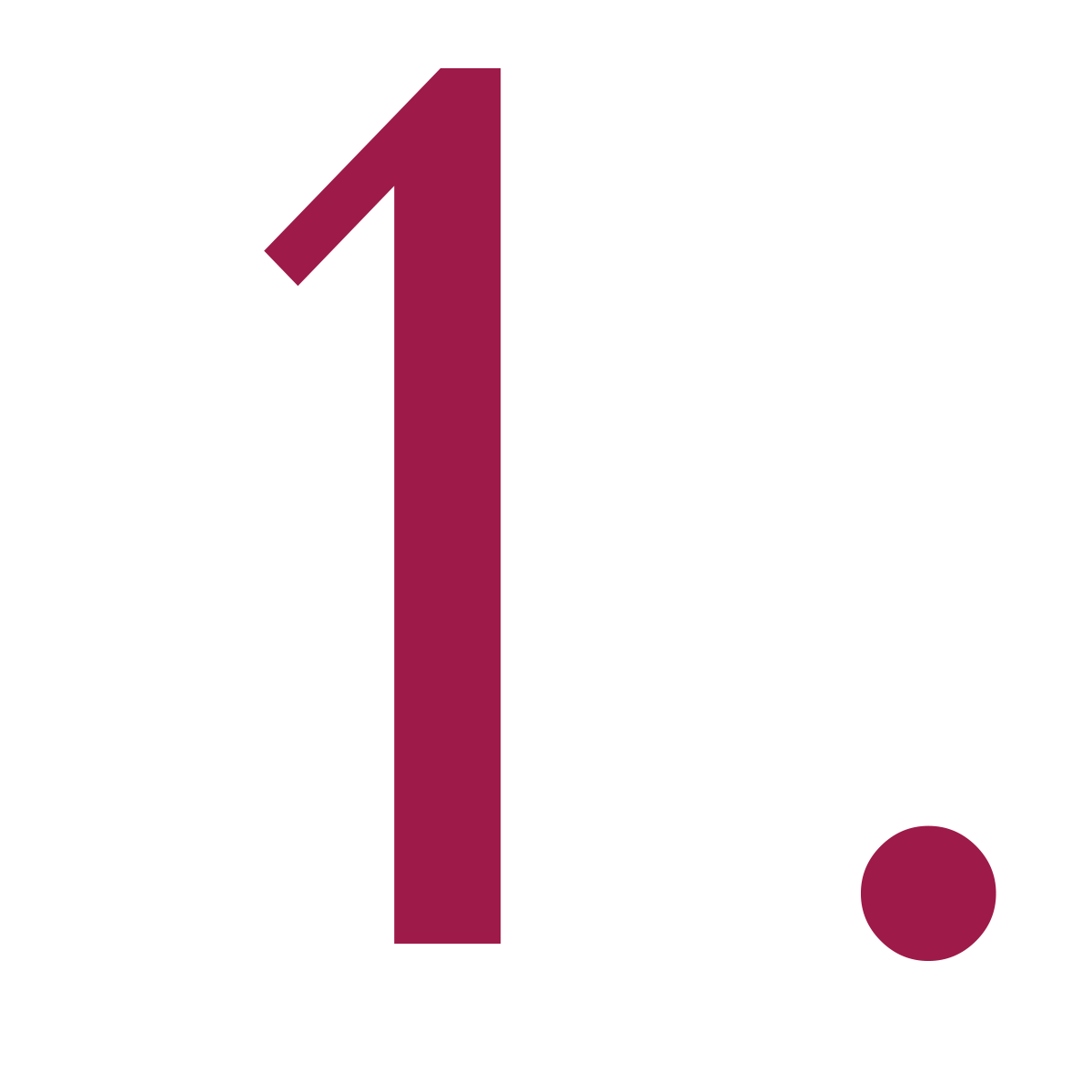 Choose up to 3 favourite designs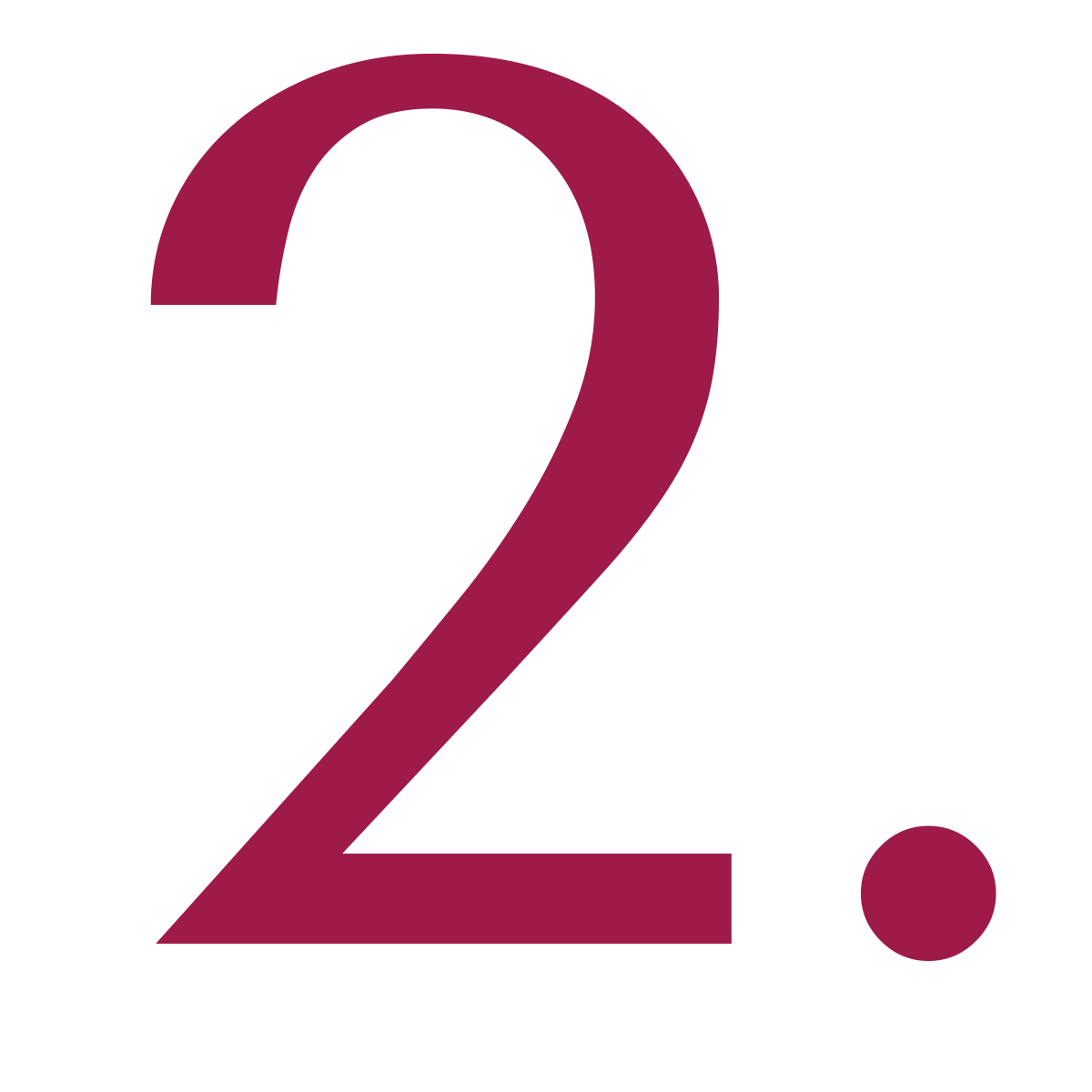 Try them at home for 7 days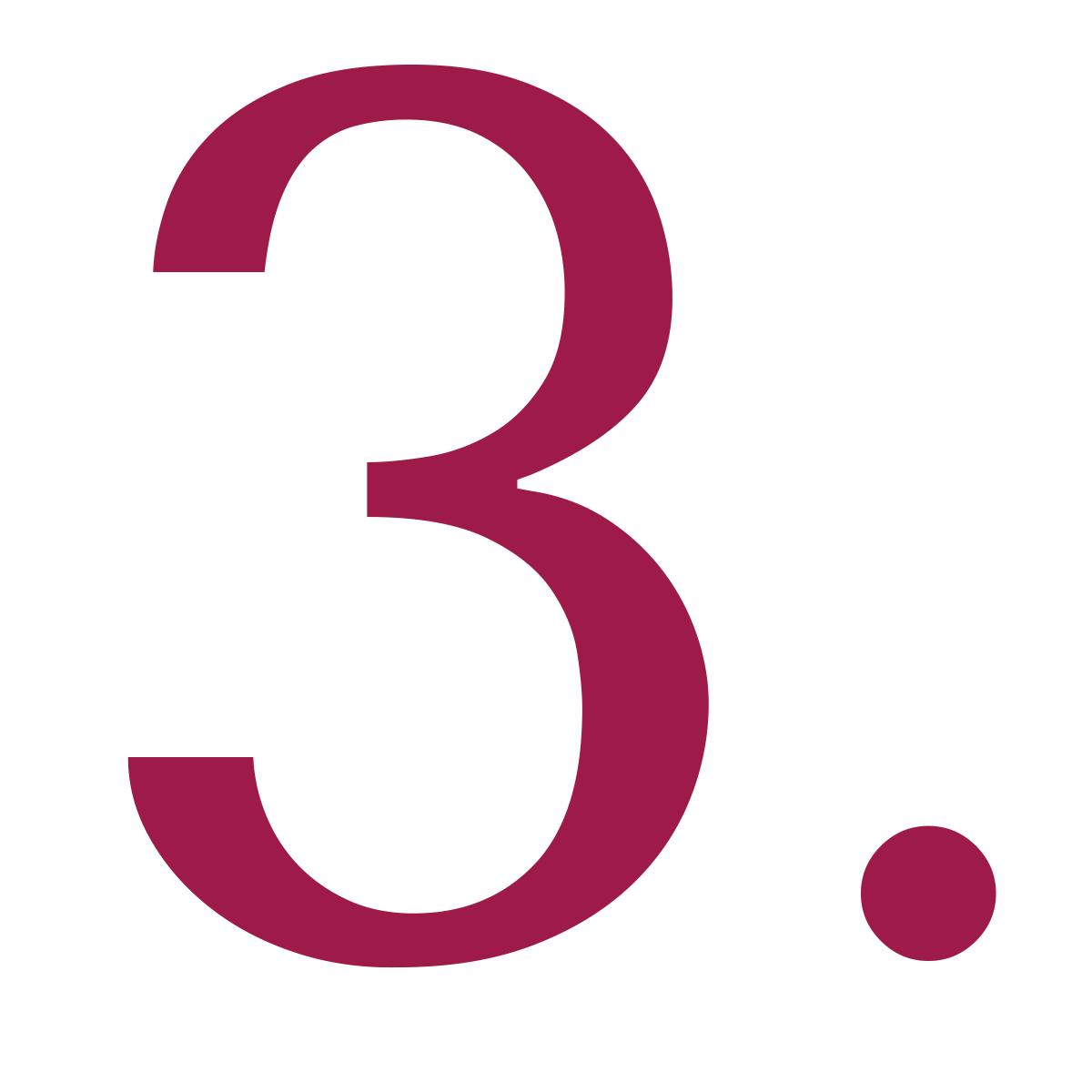 Return in the supplied reply paid envelope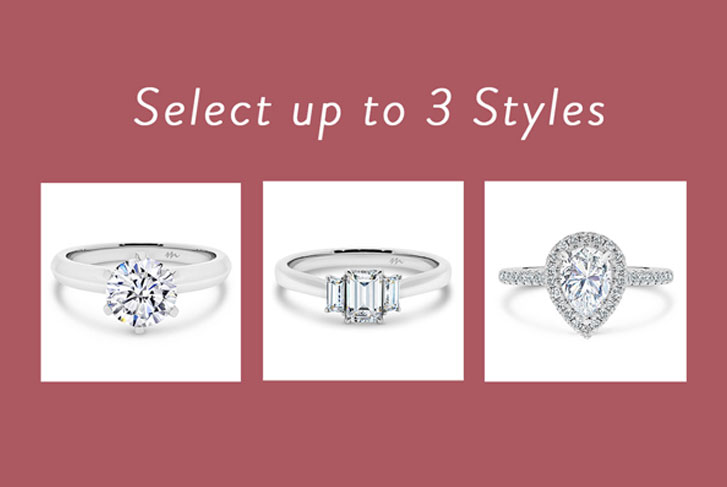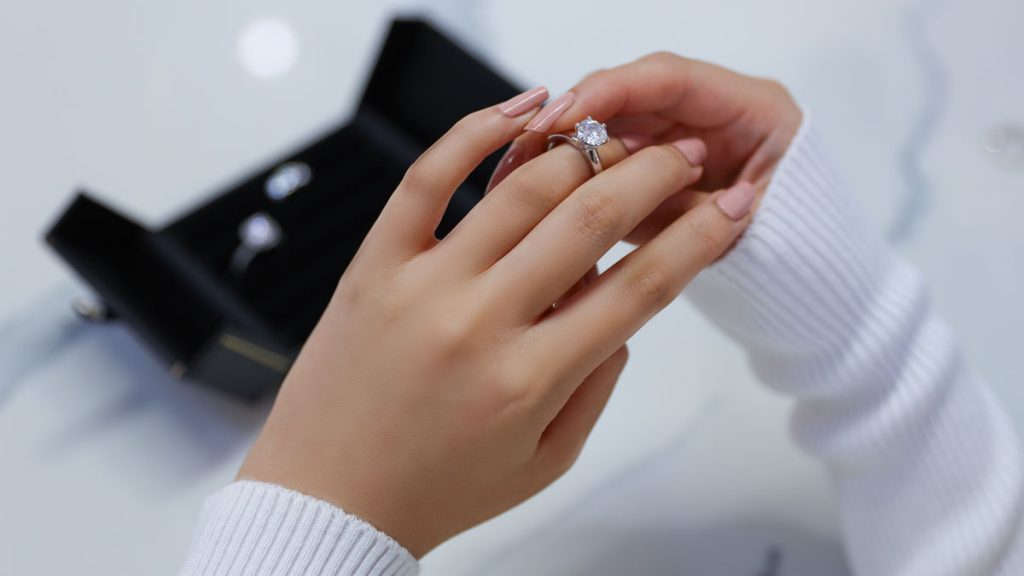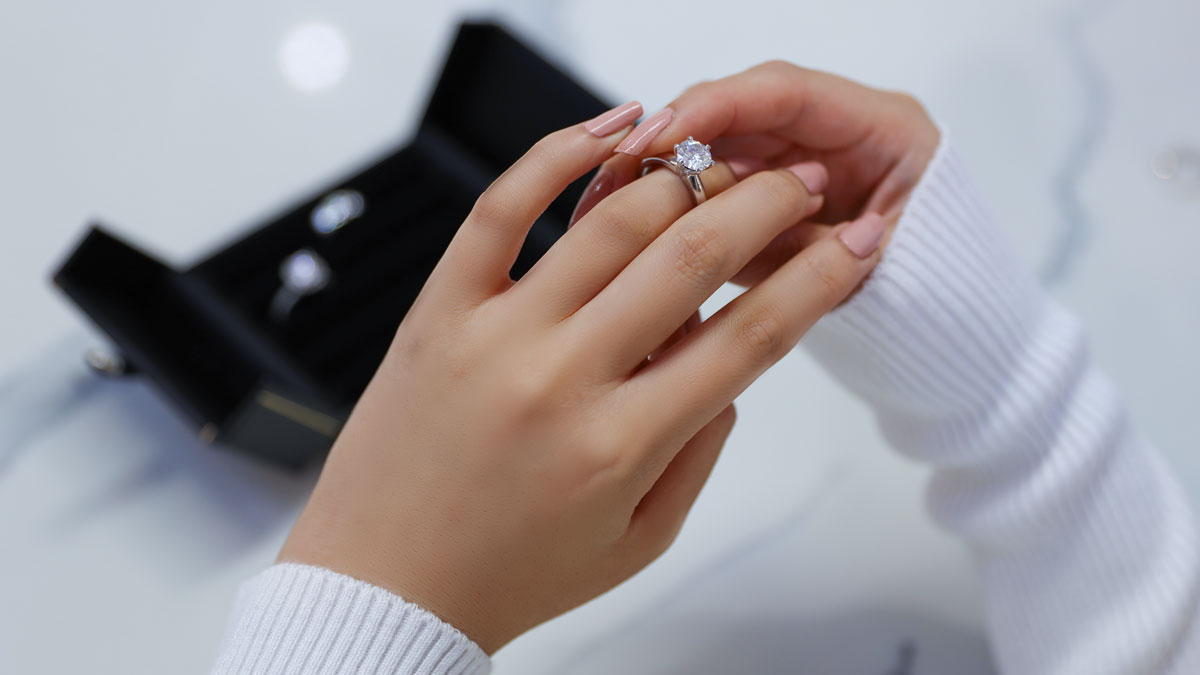 Moi Moi Rings home try-on program is available for our popular stunning designs. At your chosen ring page, simply scroll down to see the home try service option with all the details of the service.
Simply add a sample to your cart and check out.
Moi Moi Home try on Program is the easiest way to find your perfect match.
The best thing is – you don't have to leave the comfort of your home.
Loose Gemstones
If you are unable to come into our showroom and would like to see some SUPERNOVA Moissanite or LAVANA premium lab-grown diamonds over $500, you can view them with our Home Try On too!
*Available only to Australian customers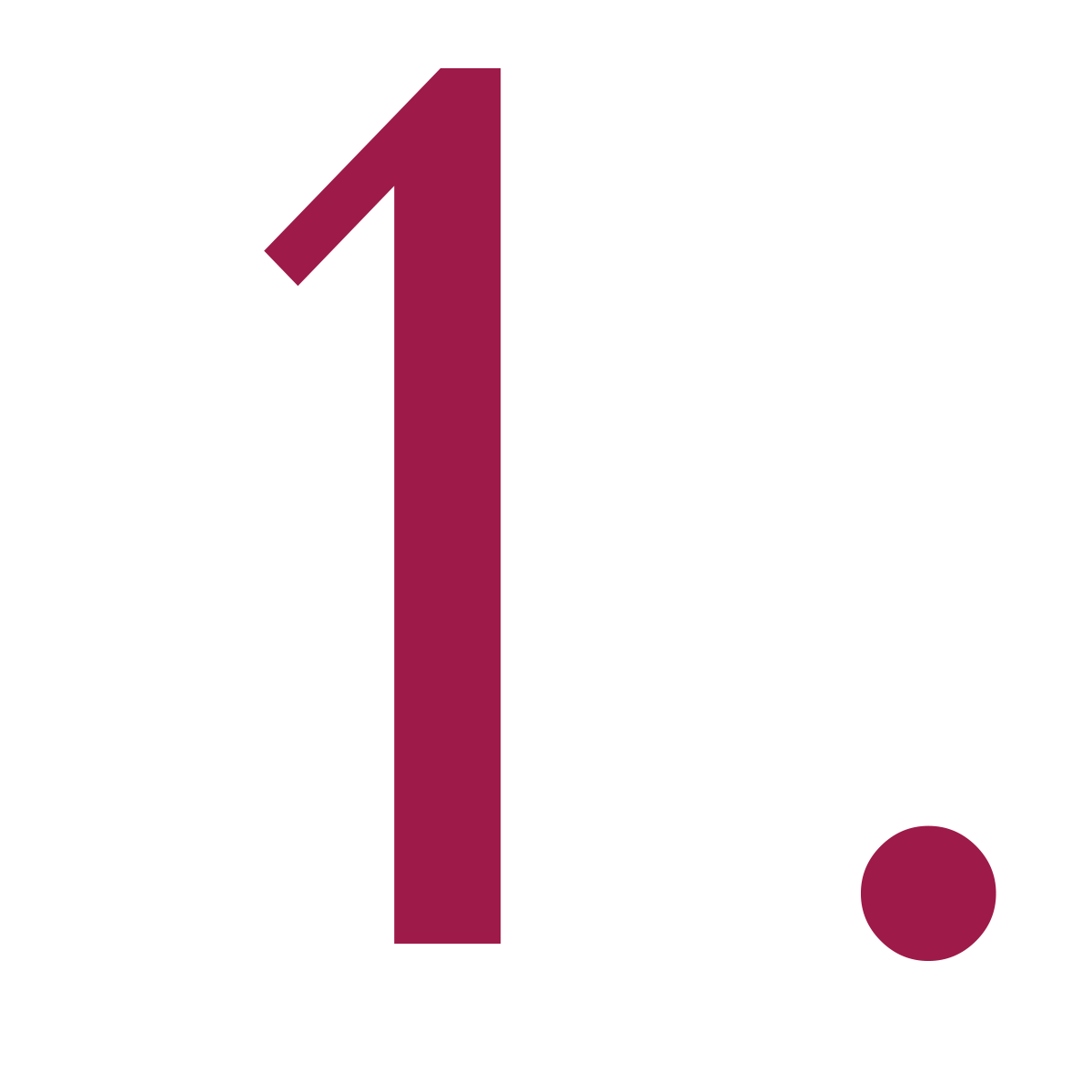 This applies for SUPERNOVA Moissanite and LAVANA Premium Lab-Grown Diamonds currently in stock, so please contact us for your request so we can advise availability.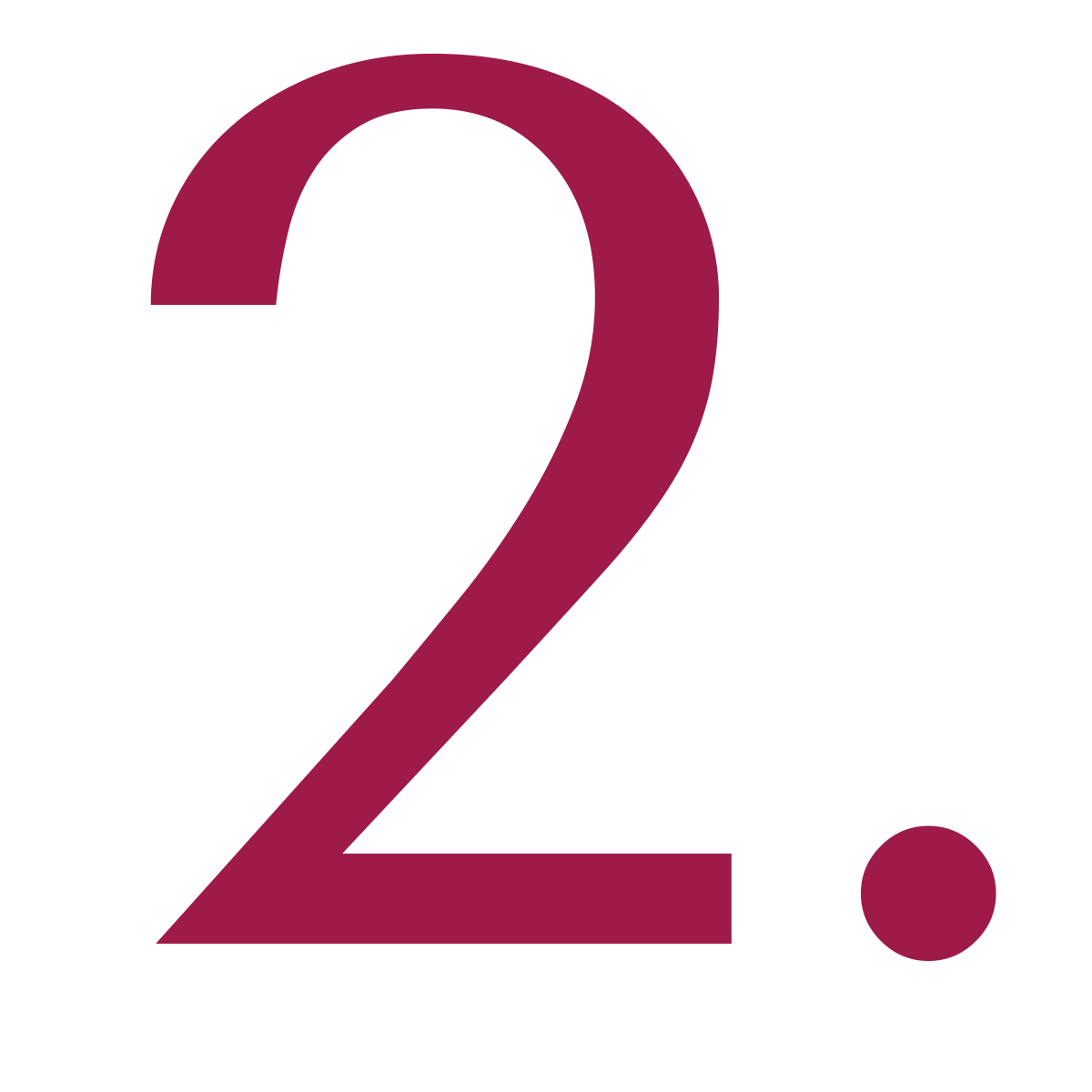 Full payment of the stones before dispatch is required, and you will be refunded in full upon return of the gemstones.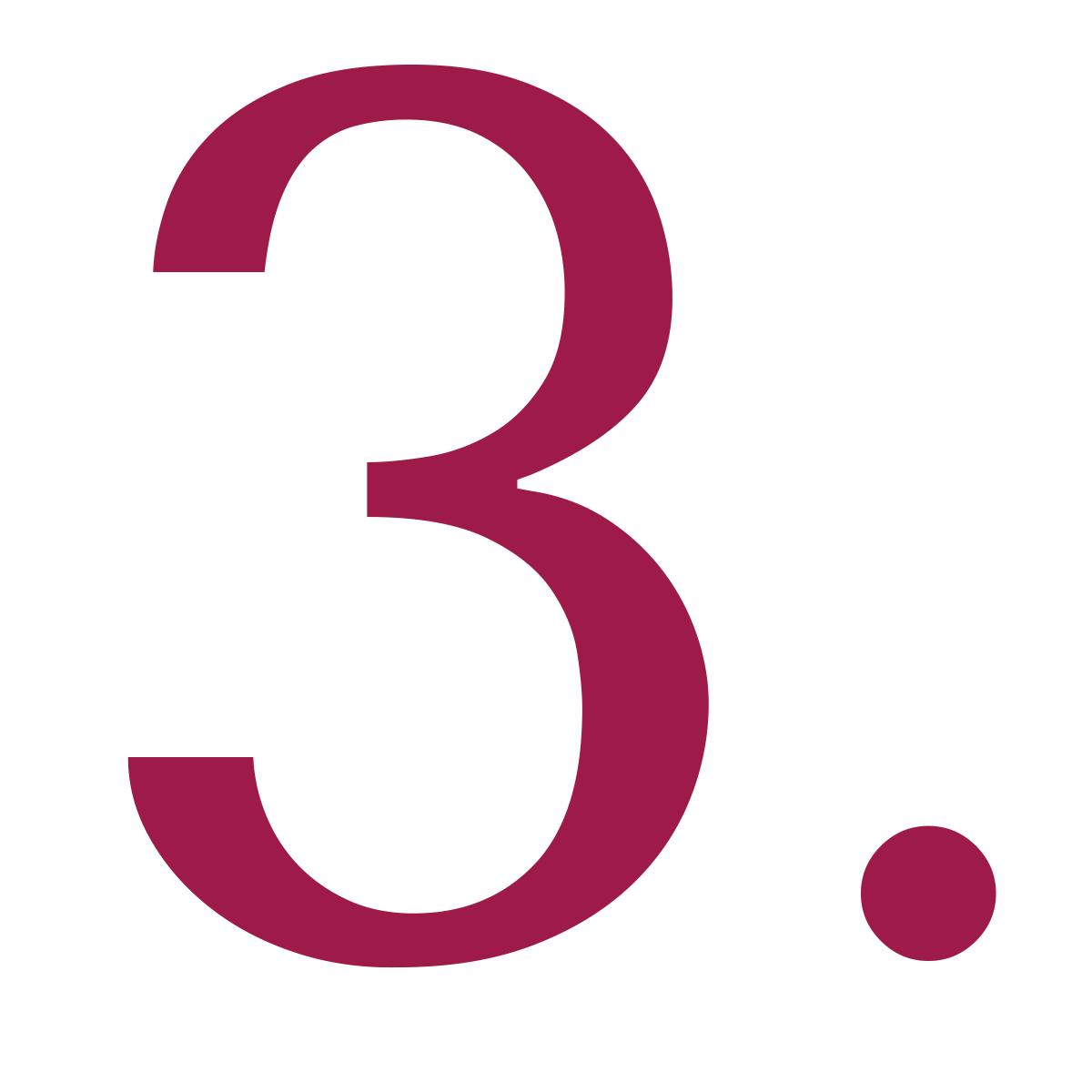 You'll have 7 days to view the gemstones close up in the comfort of your home. Then return undamaged in its original packaging