Are you looking for a perfect engagement ring online?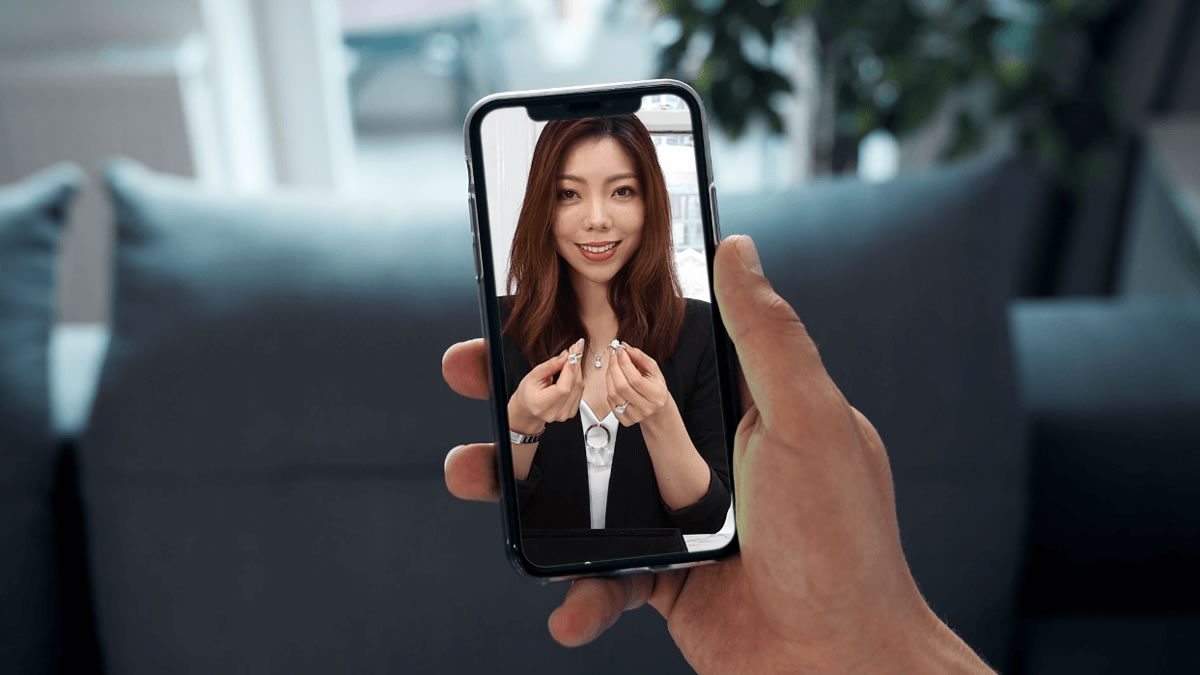 Moi Moi Live is here to help!
You might have many questions about the company, the product, the design and the services.
Many of these questions are best answered by an actual person and not by a long list of FAQs.
With Moi Moi Live Help you can do just that… you can connect to us by using your phone, tablet or laptop from anywhere in the world!
How it works
Choose from:
instant messaging
one-way video chat where you can see us but we can't see you; or
if you want a face to face comprehensive consultation you can book a 45 minutes session with our personal jewellery advisor.
And it is absolutely, FREE.