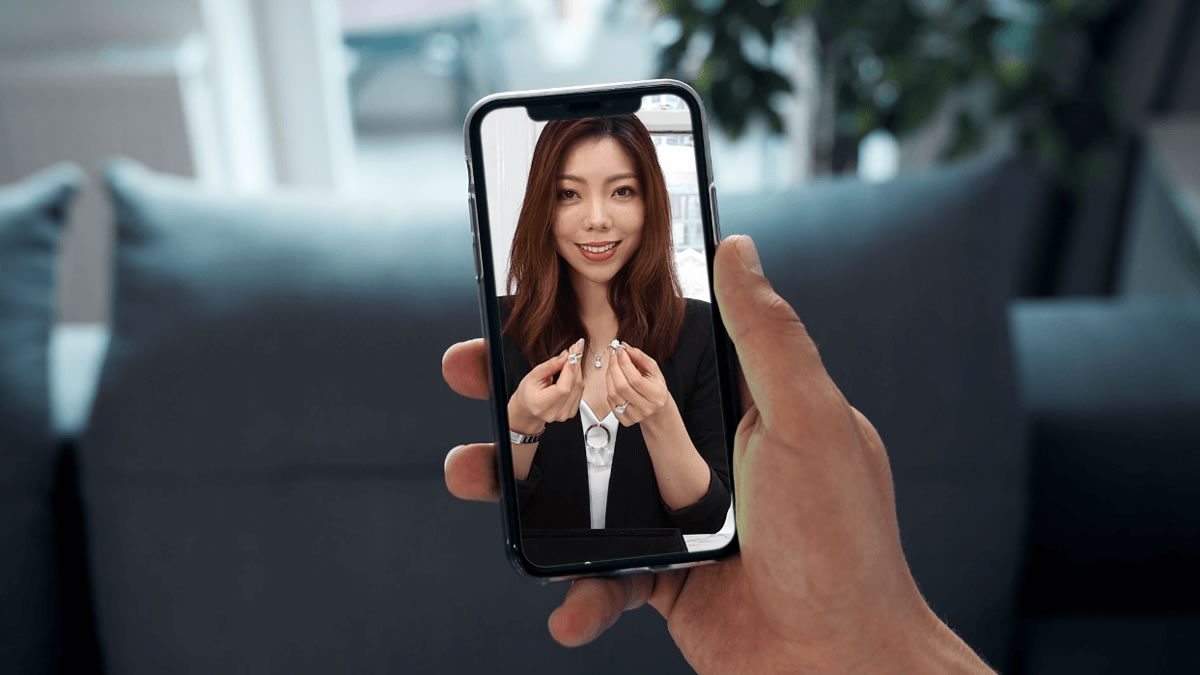 What is Moi Moi Live Help?
Moi Moi Live Help is a face to face video chat that gives you a personalised shopping experience from the comfort of your home or anywhere.
Two Ways To Connect
You can either have a Quick Video Chat or a Full Virtual Consultation.
Quick Video Chat
Usually takes 5 -15 minutes and is ideal to:
Get to know Moi Moi and have all your questions about our products, designs and services answered in a friendly and professional way.
See your favourite designs Live and work out your wish list.
See the brilliance of SUPERNOVA Moissanite Live.
Discuss your custom design.
See your ring before we deliver it to you.
Co-browse our Diamond Search Tool to find the best lab grown diamond for you.
Share screen to explore our website.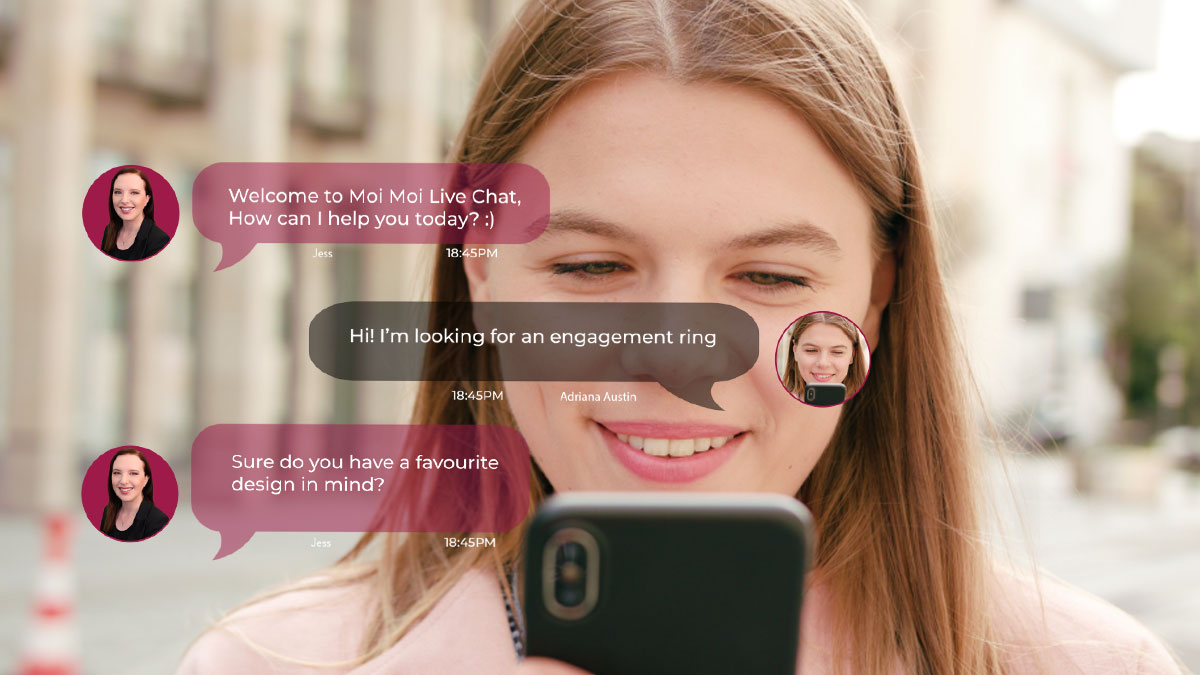 Quick Video Chat – How to Connect?
While we are texting if you want to switch to a video chat, we can simply send you a link to click on, and you'll be instantly connected for a face-to-face video. It's as easy as that.
Click on the icon at the bottom right corner of our website to start texting now.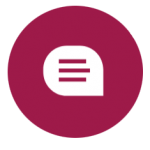 Full Virtual Consultation
For a more detailed discussion about anything jewellery, you can book a 20-30 minutes virtual consultation.
We can show you our jewellery designs, help narrow down a Wish List, or  you can experience our exclusive Moi Moi My Ring Designer app, which will give you design specs, and an instant quote for your custom made designs.
This is a fun and relax way to achieve your jewellery goals.
SCHEDULE A FULL VIRTUAL CONSULTATION BELOW