Explore

a sparkling selection of Moissanite and lab-grown diamond wedding bands to compliment your engagement ring, and discover an expansive range of Men's wedding rings that are expertly crafted to order.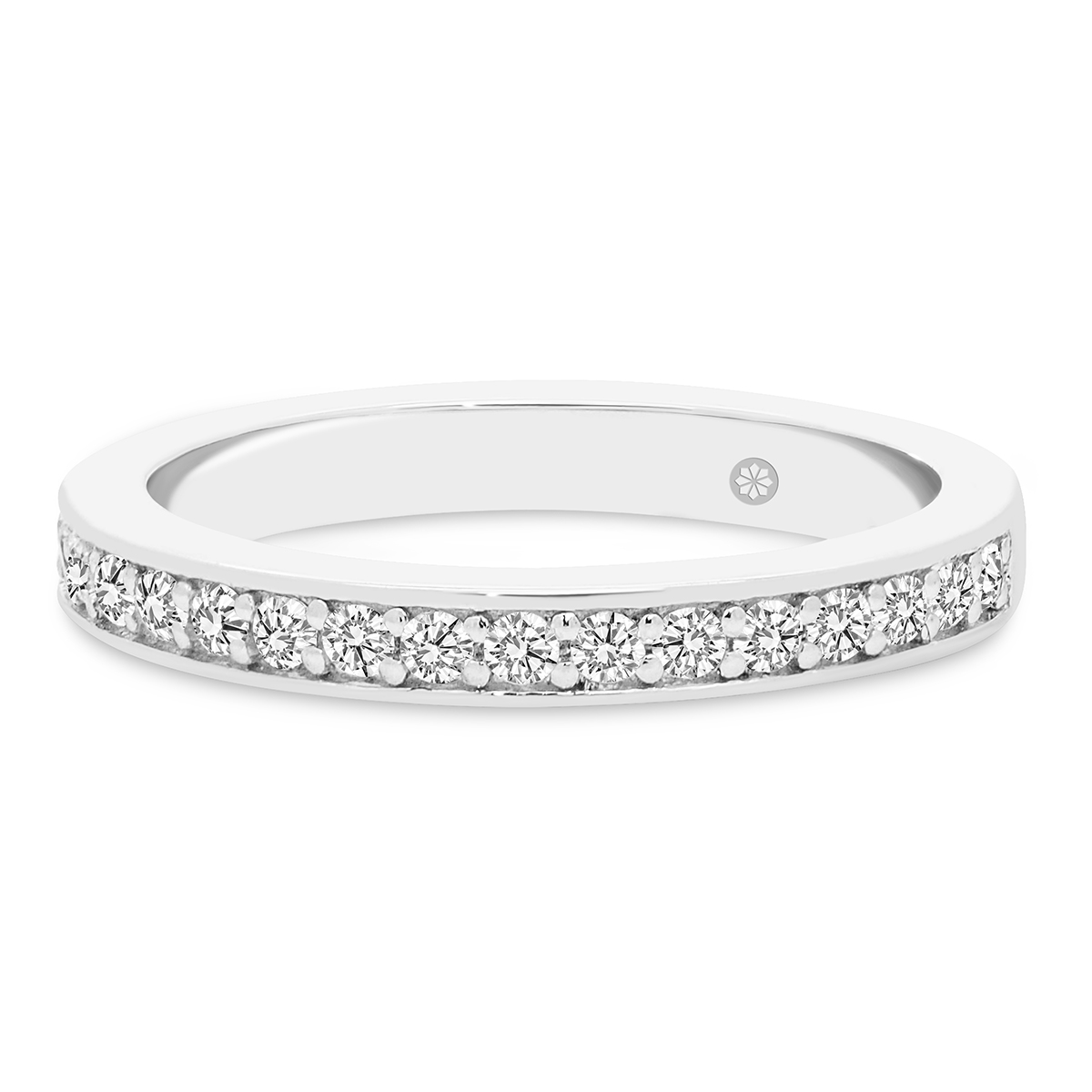 MOISSANITE WEDDING RINGS
Capture your special moment with a Moissanite wedding ring from our extensive collection of designs, or we can custom design any wedding ring for you.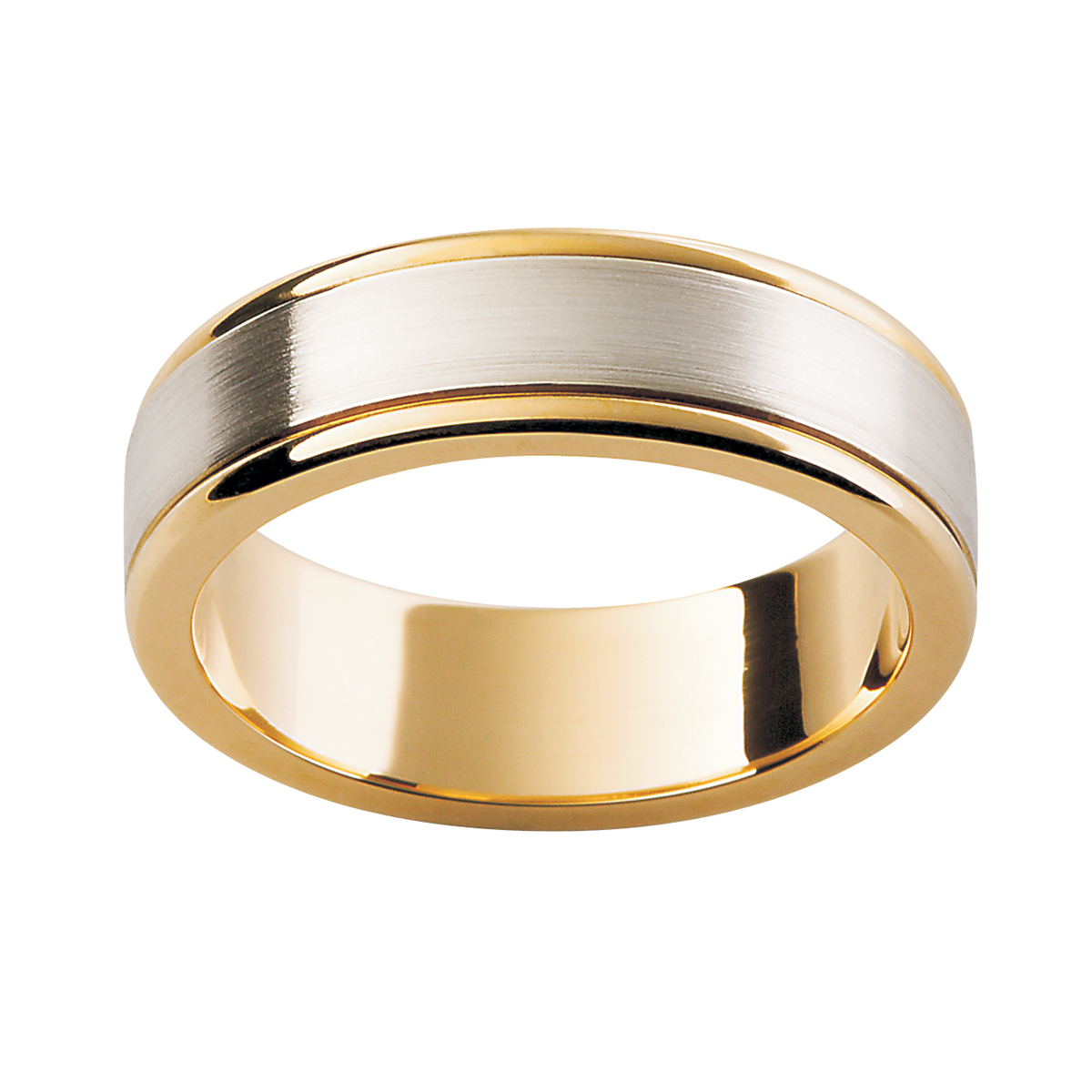 MEN'S WEDDING RINGS
From simple and classic bands to intricately patterned or engraved wedding rings, all of our men's wedding ring designs can be customised to your specifications.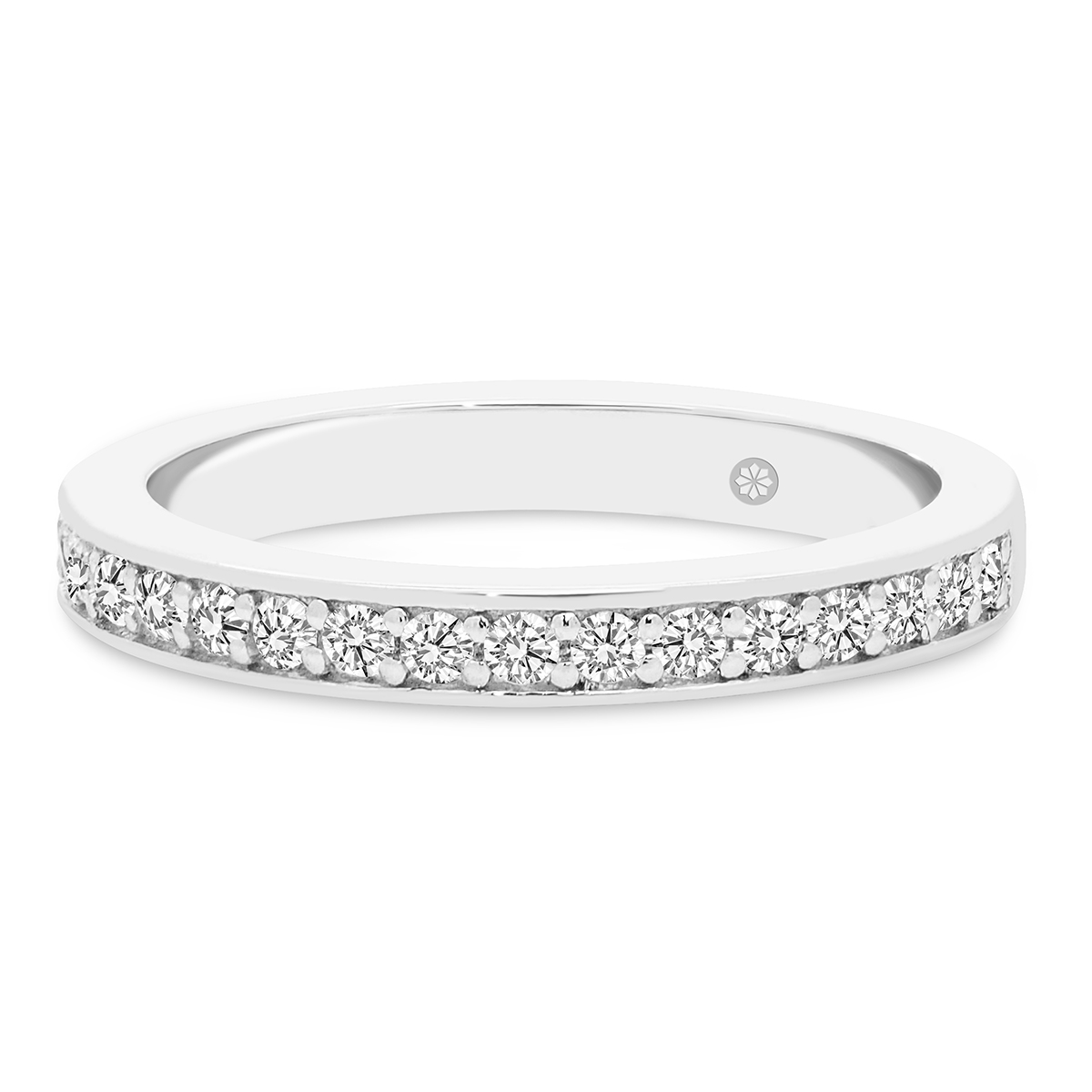 WHITE LAB-GROWN DIAMOND WEDDING RINGS
Find your timeless wedding ring from our extensive collection of designs
PINK LAB-GROWN DIAMOND WEDDING RINGS
Add a burst of colour to your wedding set with a lab-grown pink diamond wedding.
Showing 1–80 of 162 results
Discover Our Collection Wedding Rings and Wedding Bands in Sydney
A wedding ring is the ultimate symbol of a lifelong commitment to one another. It is traditionally worn with an engagement ring, allowing you to curate a unique wedding set that reflects your style and taste.
Traditional wedding bands can be crafted in channel, prong and pave settings, encrusted with sparkling Moissanite jewels. For premium lab-grown diamonds, you can choose to have your wedding band set with white or pink lab-grown diamonds, or a combination of the two for a subtle touch of colour.
Vintage wedding rings with art-deco inspired elements prove to be a remarkable addition to many wedding sets. They add an old world charm that compliments classic or modern engagement rings alike.
Let us help you design and craft your dream wedding ring, personalised to your specifications.