Shop For Spectacular, Ethical Jewellery At The Finest Jewellers In Melbourne
Shop For Spectacular, Ethical Jewellery At The Finest Jewellers In Melbourne
Shop For Spectacular, Ethical Jewellery At The Finest Jewellers In Melbourne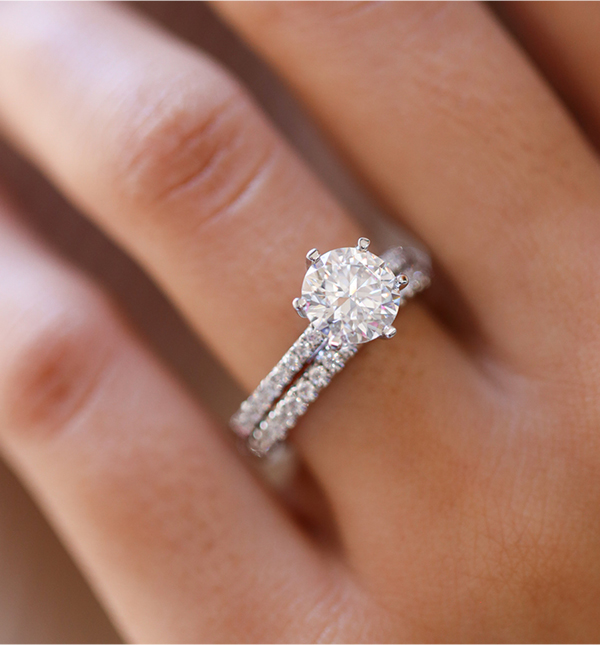 Discover engagement rings, wedding rings and jewellery, featuring SUPERNOVA Moissanite, the finest jewel in the world.

Explore the beauty of 100% premium lab grown diamonds in our engagement rings, wedding rings and jewellery collection, with LAVANA Diamonds.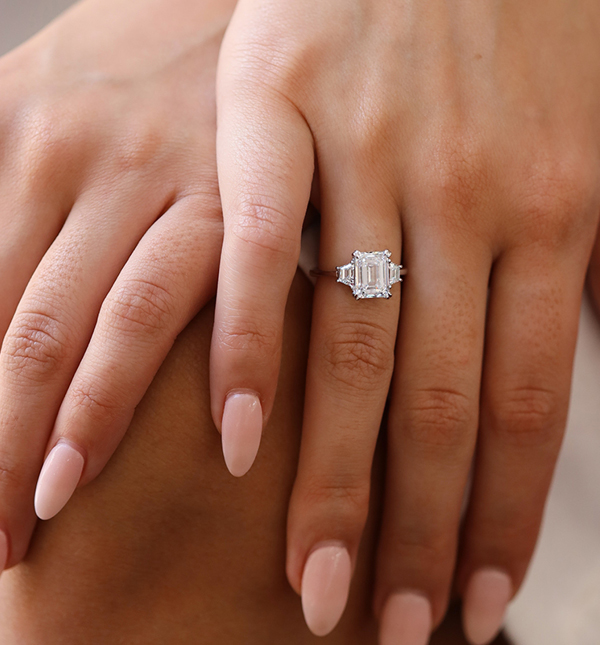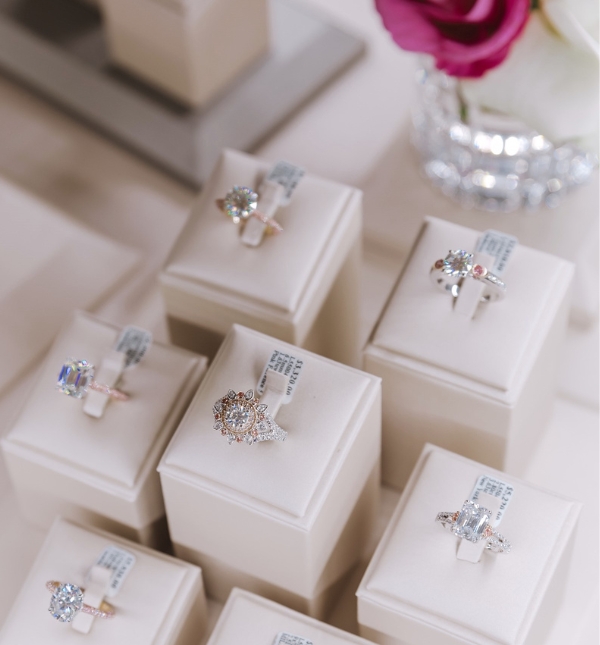 Our team of experts will guide you in achieving your jewellery goals, whether you prefer ready-to-wear pieces or dream of designing a custom-made masterpiece.
We're open 7 days a week at 271 Collins St, Melbourne.
Explore the Lustre
Experience the finest jewels, exceptional service, and
unbeatable value. Discover engagement rings, wedding rings,
and jewellery that will truly mesmerise you.

Speak with an expert & jewellery lover
VISIT MOI MOI FINE JEWELLERY
Shop 9C, 271 Collins Street
Melbourne VIC 3000
Trading Hours

Melbourne is now open 7 days a week.
Monday – Friday: 9:30am – 5:30pm
Saturday: 9:30am – 5:00pm
Sunday: 11:00am – 4:00pm
Walk-ins welcome, Bookings Recommended – for dedicated time to serve you.
Bookings are now OPEN!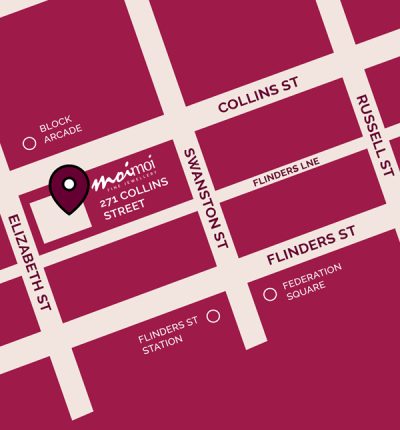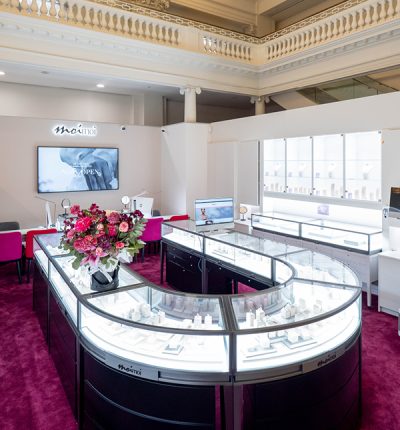 If you want the best, you've come to the right place.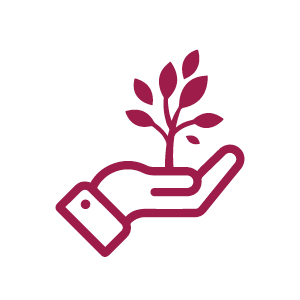 RESPONSIBLE
& ETHICAL
Have certainty on the origins of your treasured jewel. SUPERNOVA Moissanite & LAVANA Lab Grown Diamonds uphold high ethical and environmental standards.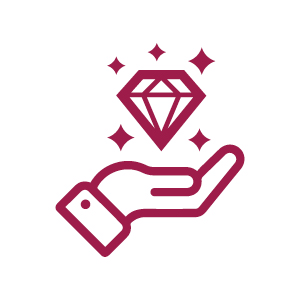 PURE
BEAUTY
Enjoy brilliant jewels Moi Moi is known for. SUPERNOVA Moissanite and LAVANA Lab Grown Diamonds are carefully selected by our team of experts as the highest grade jewels available.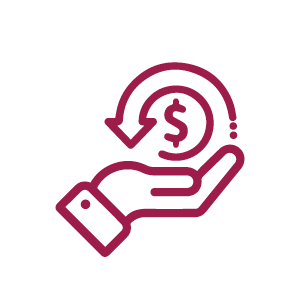 INCREDIBLE
VALUE
Luxurious in every way, our jewellery will delight you with incredible value. Choose the size jewel your heart desires, with savings of up 70 - 90% off mined diamonds.
FAQs
Start by asking for referrals from friends, family, or coworkers who have had good experiences with jewellers if you want to find a reliable jeweller. To learn more about various jewellers in your area, you may also read internet reviews and ratings. At Moi Moi Fine Jewellery, we have hundreds of 5-star reviews and visit our social media to see hundreds of customer photos from over the years.
Even though purchasing an engagement ring online might be convenient and may have a broader selection, going to a physical store has its benefits. You may physically inspect and try on various rings when you go to a store, ensuring the ideal fit and appearance. When you shop in person, you may speak with seasoned jewellers who can offer you individualised advice and respond to your enquiries. Retail establishments frequently provide services like resizing, cleaning, and maintenance, which might be easier to acquire and more practical when dealing with a physical location. In the end, selecting such a crucial and meaningful piece of jewellery involves a more tactile and individualised experience when shopping in a physical store.