Dear all our Moi Moi Members and Friends,
What a year it has been! Now with wrapping up a year of highs and lows, we take a look back at the year of 2020.
In January, we were excited to launch our Lavana Pink diamonds collection. Pink Diamonds, are amongst the most coveted gemstones in the world. With Lavana premium lab-grown pink diamonds, you can now enjoy the beauty of these unique jewels for 90% less than the price of mined pink diamonds!
For Valentine's Day, we held a series of Custom Made events, where you could enjoy a free Custom Made consultation with our head jewellery designer Janet, over champagne and canapes.
In March, like every retail store and public space, we had to adjust to the challenges that COVID-19 brought us. We decided to temporarily close our Moi Moi store in Sydney's Queen Victoria Building for 2 months. However, our online and website customer service still remained open. During this time, we launched a new Moi Moi Digital Store with new ways to shop to enhance your shopping experience:
Virtual Appointments & Live Help
Our store re-opened with a strong June Welcome Back Sale, but with government's initial guidelines to have only up to 6 people in store at any one time, we had to implement an online booking system to make your shopping experience more at ease.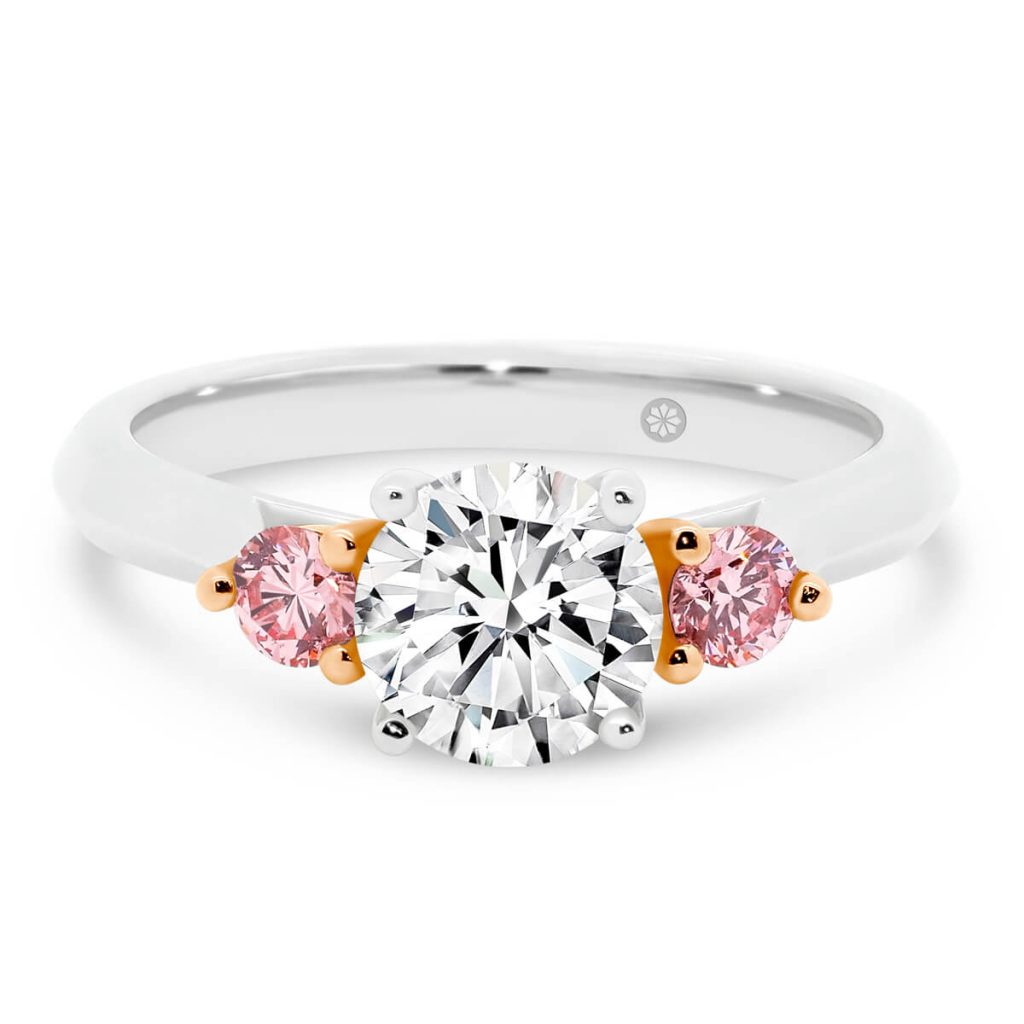 In August, we launched our new SUPERNOVA Moissanite Spring Release, designed to Bring the Sparkle Back! Half of the collection drew inspiration from vintage glamour and turning these into gorgeous modern rings. The other half of the collection are bold and stunning rings: Big centre stones, fully-detailed halos and settings, and substantial bands. The new range definitely has WOW factor.
September saw a capsule collection of Fancy Pink Diamonds added to our Lavana Lab Grown Pink Diamond range.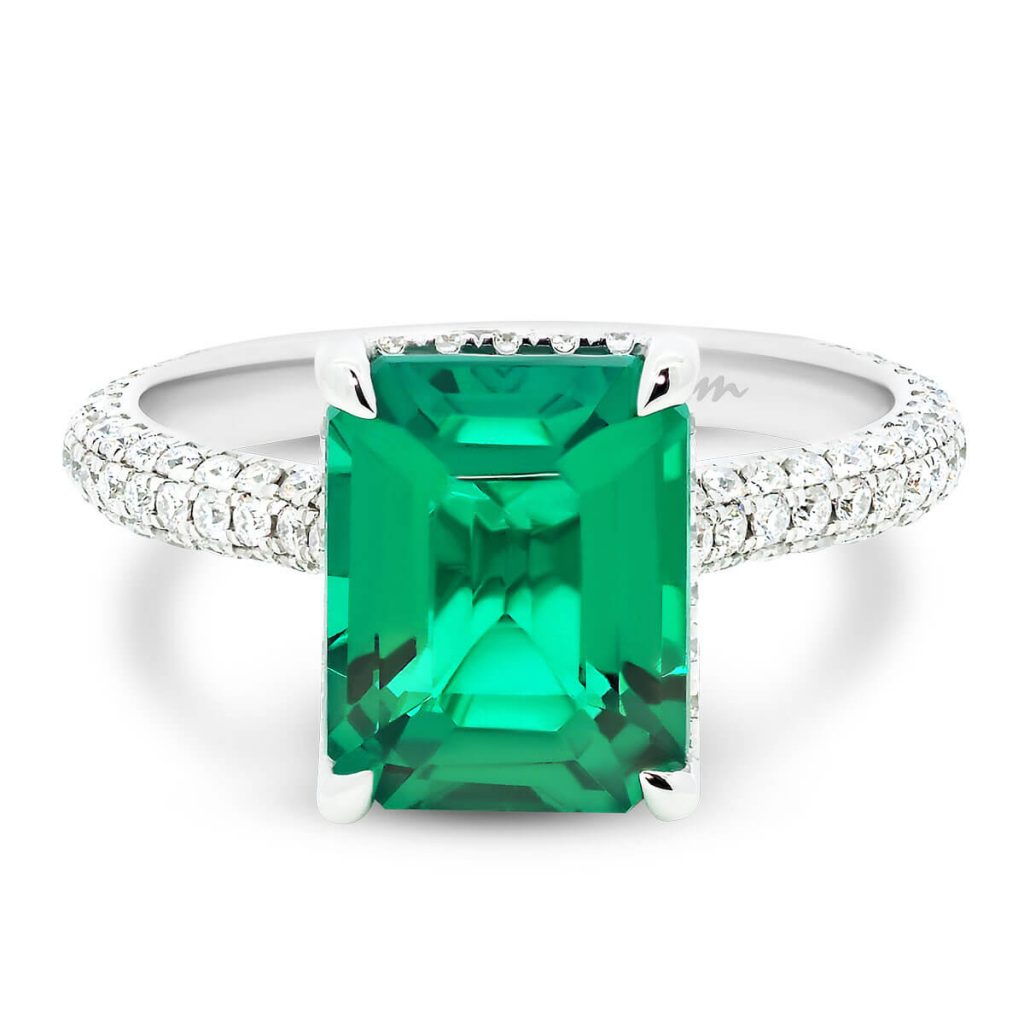 A big splash of colour was added to our offering in October, with the much-anticipated launch of our Lab Grown Colour Gem Collection, featuring lab grown sapphires, rubies and emeralds which are identical to their mined counterparts, but at a fraction of the price!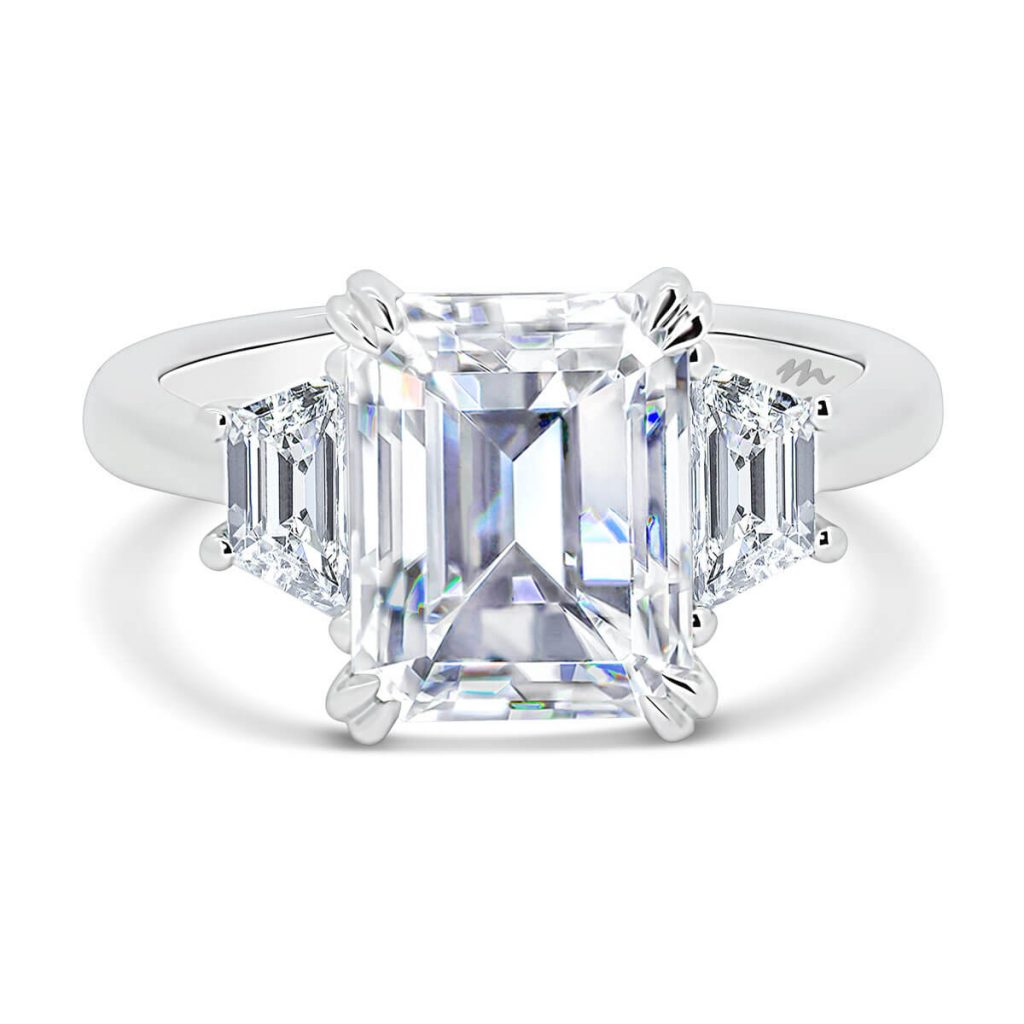 Finally, in November we introduced the Supernova Moissanite Trapezoid cut, with a small range of statement rings. All collections now feature in our gorgeous Christmas Gift Guide.
We ended the year with a wonderful Christmas dinner, we all made it through the year together as a team, and that was worth celebrating!
We thank you for your ongoing support and we look forward to continue to bring you treasured pieces, through our digital and flagship store, that will bring you so much joy.
Also huge thanks to our incredible team who's remained so dedicated through this time and a heartfelt thanks to those working in the medical, emergency and essentials services.
From our family to yours, we want to wish you and your loved ones a very Merry Christmas and Happy New Year!
We look forward to bringing you some very exciting news in 2021!
From all us at Moi Moi xx
Moi Moi Fine Jewellery Christmas Dinner 2020