Let's book an in-store appointment
Booking an in-store appointment in advance will ensure that: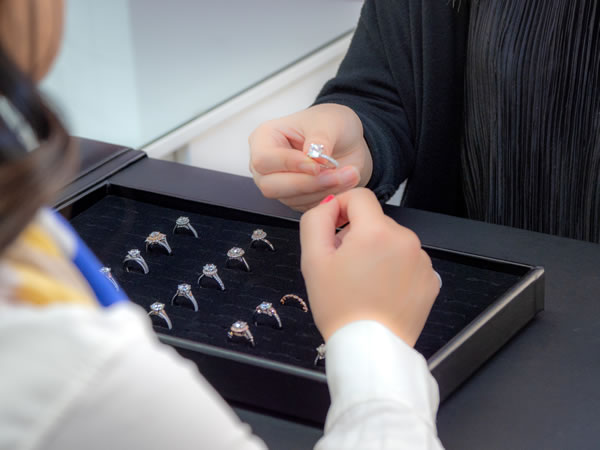 SCHEDULE AN APPOINTMENT
Let us show you the beauty of SUPERNOVA Moissanite and LAVANA premium lab-grown diamonds.
Your personal jewellery advisor is here to guide you and have fun along the way!
Please book an In-store Appointment in your chosen store's calendar below: Sydney or Melbourne.
If you would like to book an appointment with our Perth consultant, please enquire here.
Standard or Custom Made Appointments are: Up to 45 minutes
Pick up or Drop off Appointments are: Up to 15 minutes