Restore Your Ring and Bring Your Old Jewellery Back to Life!
Bring your old Jewellery back to Life!
Come and bring your pieces in-store and we will advise you how your treasured pieces can be worn with pride again.
Do you have pieces of jewellery that are not being worn?
Perhaps stones have fallen out, or maybe you do not like the setting very much?
Maybe you have rings which simply are not the correct size.
We can help you to redesign or revitalise these pieces to give them a new life and a new meaning.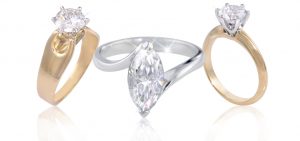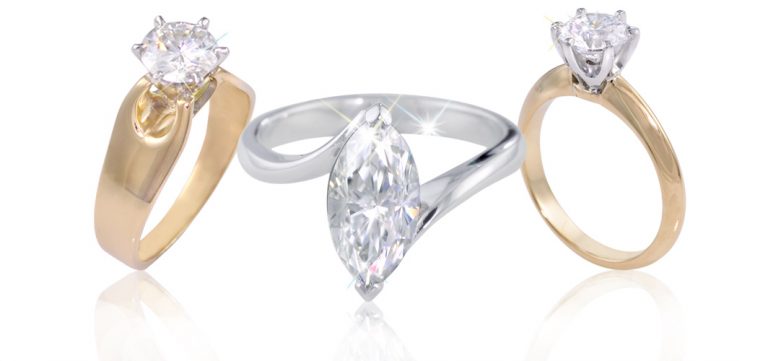 Some examples of some Jewellery we have revitalized.