Bridal Release 2019
We are thrilled to launch our new range of engagement ring designs for 2019 with the Moi Moi Bridal Release.
The modern bride is looking for a contemporary but classic and timeless ring, designed with big stones, fancy shapes and set on fine bands. These designs are perfect for the Moi Moi bride because with Moissanite you don't need to compromise on beauty, budget or size.
The word 'Moissanite' topped Pinterest's 2018 Wedding Trends report as the most searched and most pinned term. This is an incredible 294% rise in popularity since the previous year. More and more women are choosing Moissanite because of  its exceptional beauty, ethical origins and incredible value.
We've designed 3 varied collections of timeless rings. These statement pieces perfectly suited as engagement rings or right-hand rings. Discover our exclusive new designs and refined existing pieces that you will fall in love with all over again!

The Passion Collection
We've added new designs to the Passion collection, each inspired by stunning floral forms. The Gum Blossom, Lily, Passion and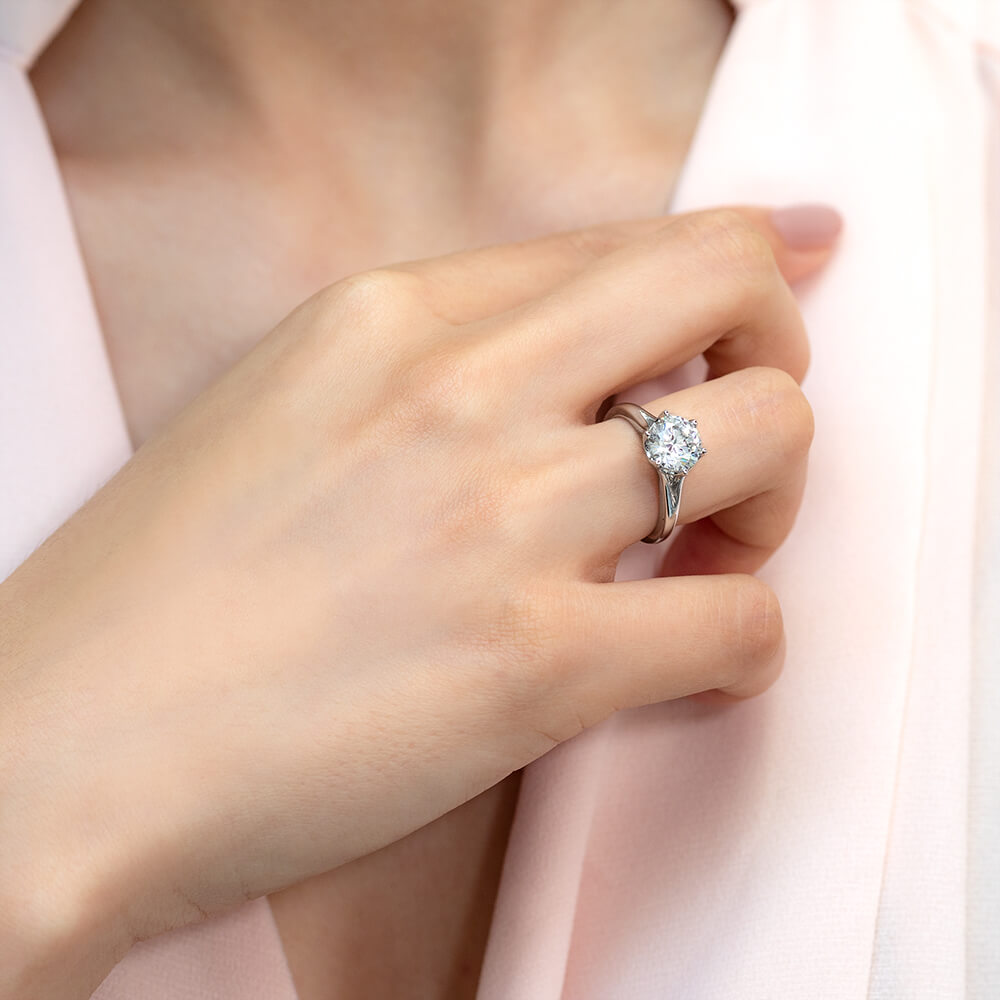 rings feature a mesmerising Round Brilliant SUPERNOVA Moissanite set in a petal shaped basket.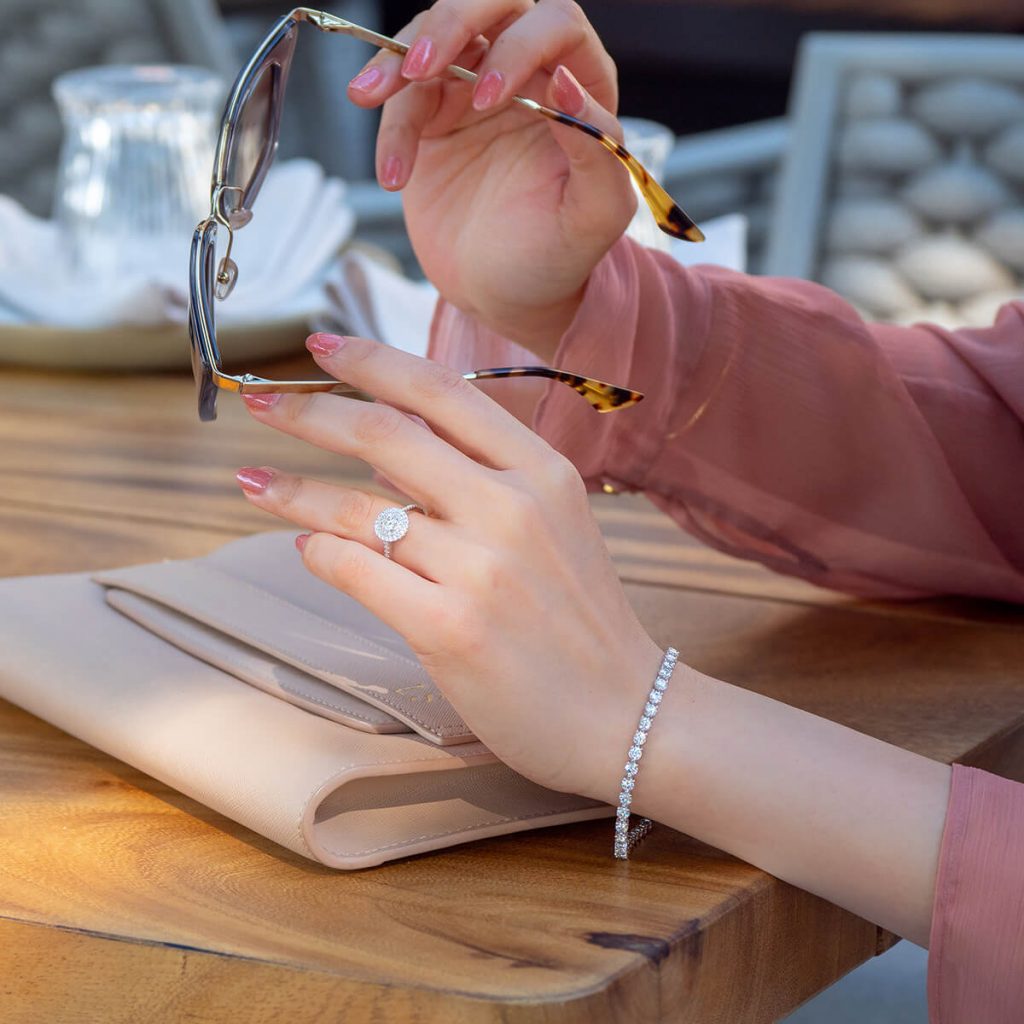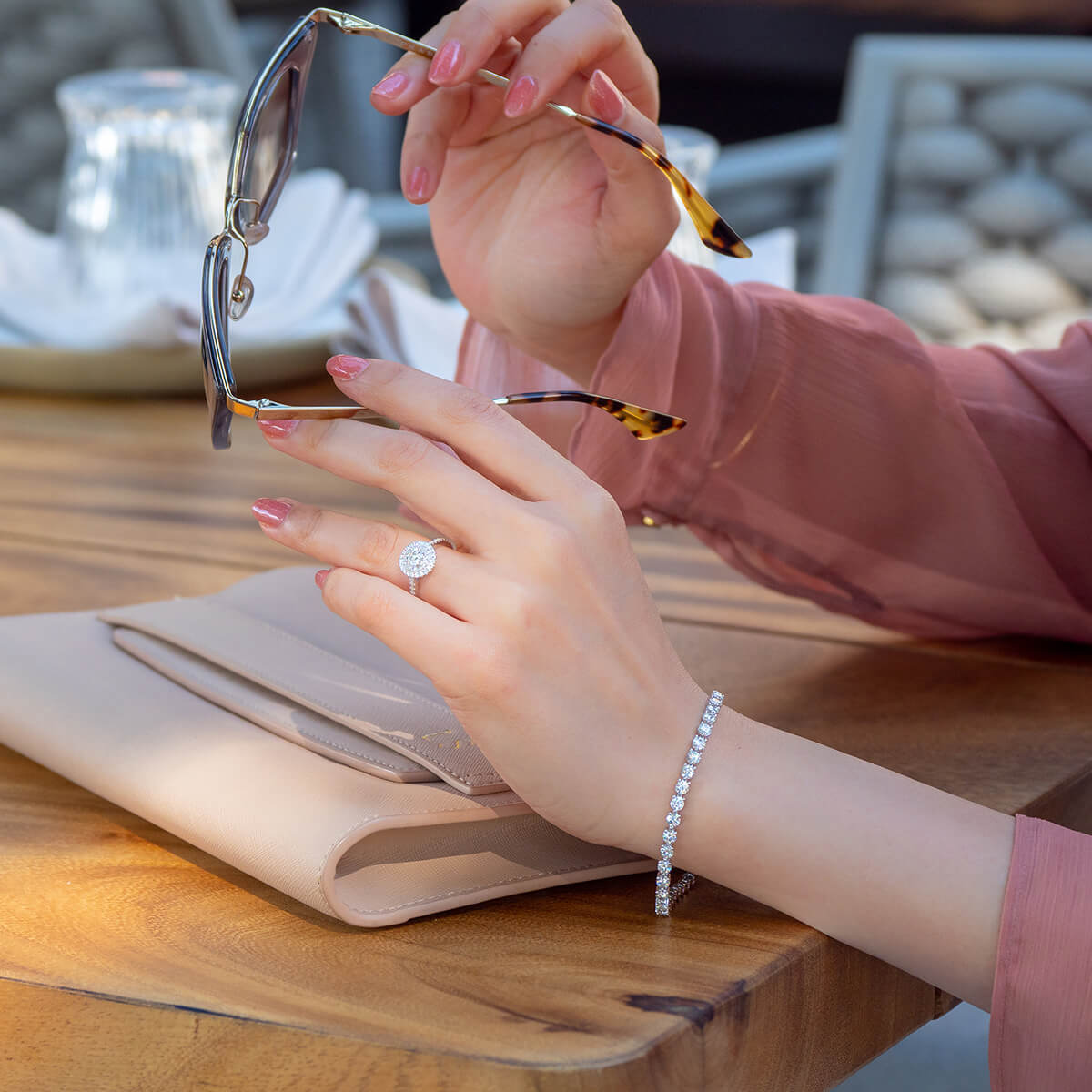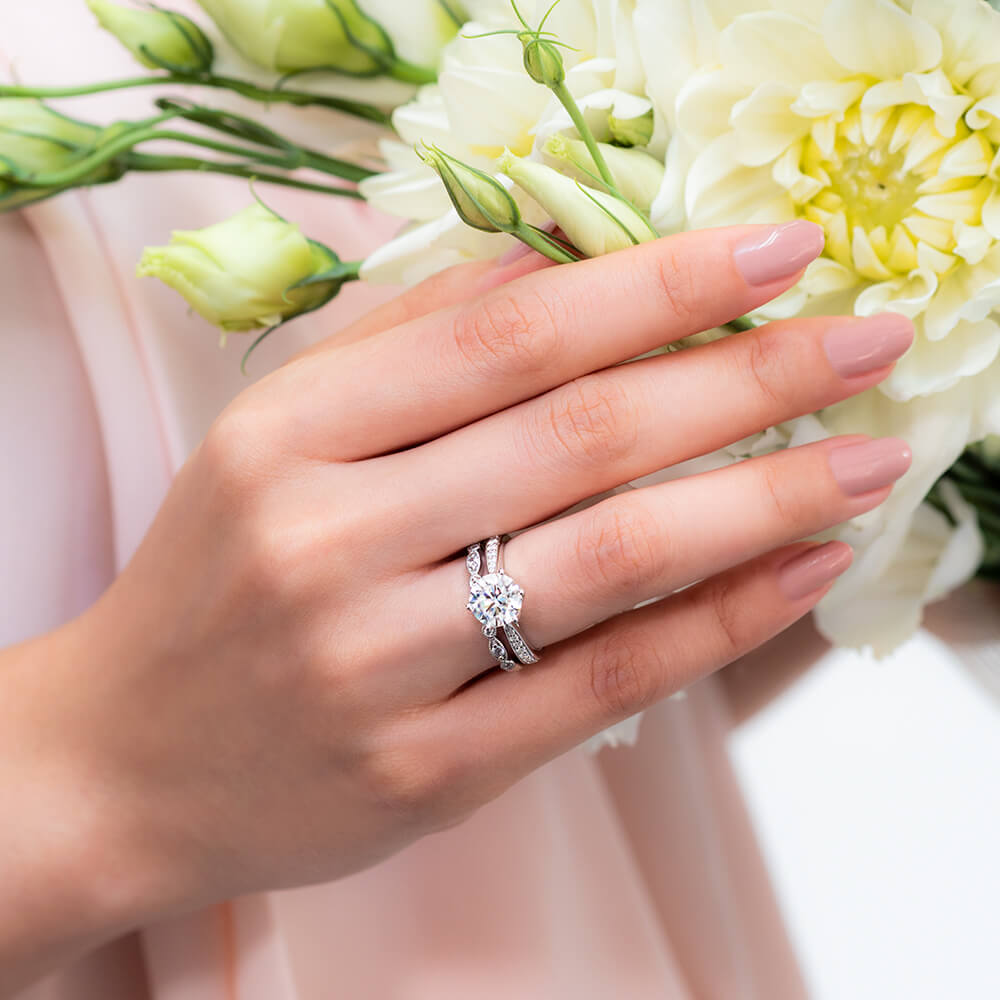 The Victoria Rings
The 'Victoria' rings offer a modern take on a classic style by pairing a refined setting with a delicate prong set band.
This timeless style has quickly risen in popularity over the last few months, particularly in Moissanite, as its incredible value allows you to have an impressive centre stone that starts at 1.50 carats. The 'Victoria' ring can be crafted with Round, Cushion, Oval and Emerald cut centre stones to suit your style.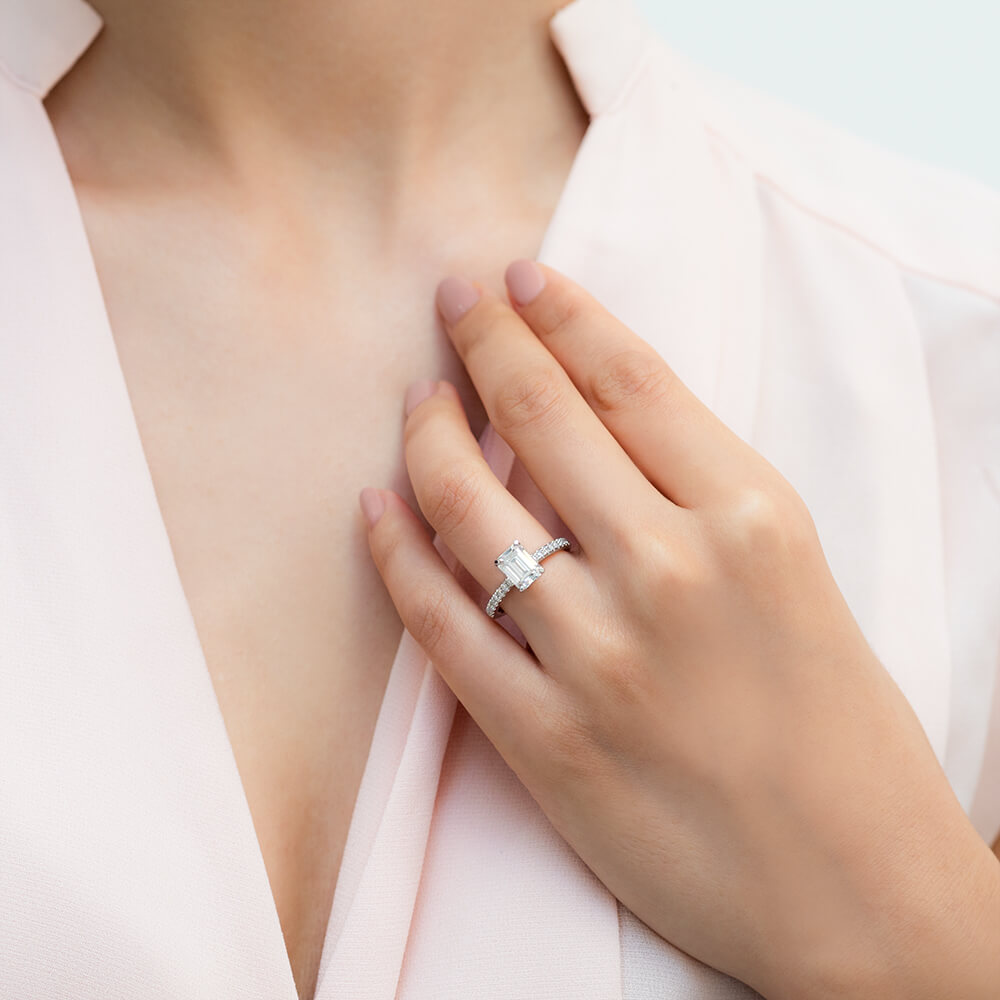 The Louisa Rings
To include a family of Fancy cuts. This show stopping double halo design can now be crafted with a Round, Cushion, Oval or Pear centre stone! Wear it as an exquisite engagement ring or a spectacular right-hand ring to complete your look.
Additional rings to the Bridal Release are updates of the Moi Moi classic designs, 'Amy', 'Andie' and 'Cecilia'.  We have redesigned them so they can have more more refined and elegant look, whilst still maintaining their distinct features.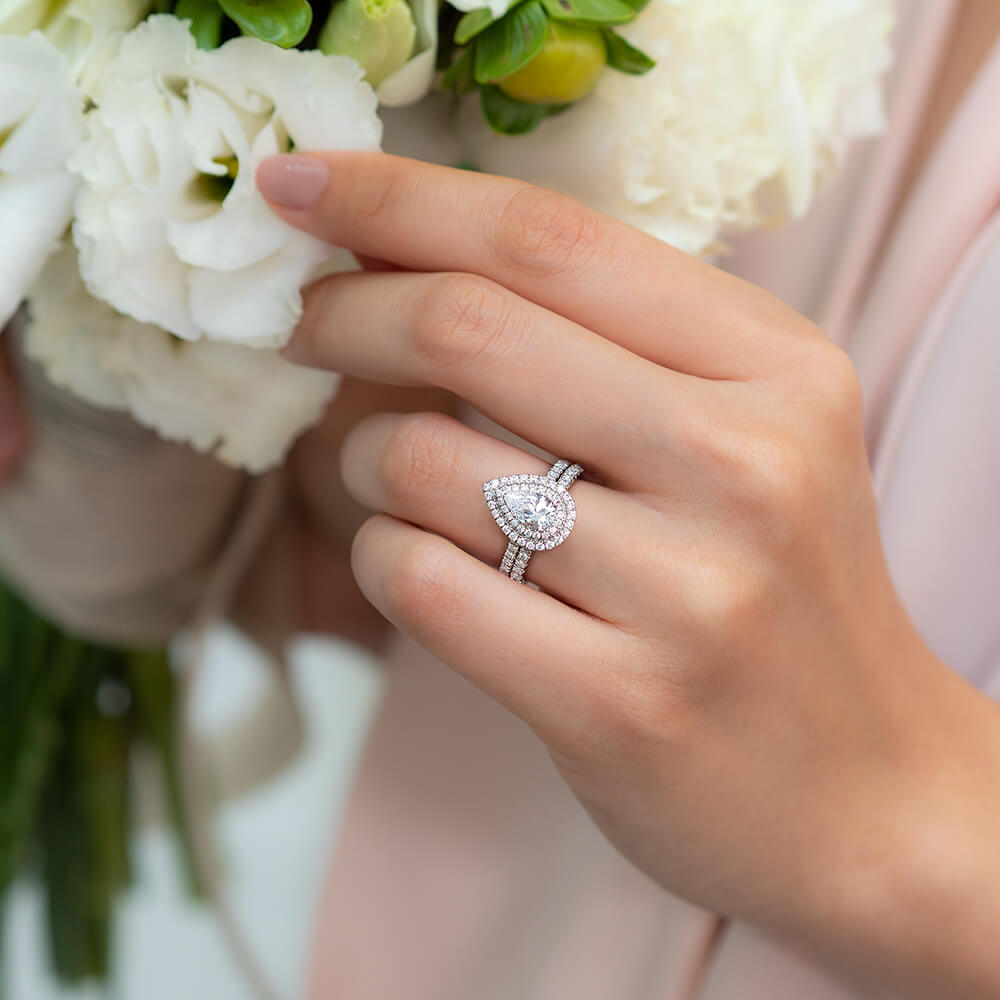 Explore the complete range of engagement rings here.