Australia's Top Wedding Photographers
Choosing a photographer is different from the rest of your wedding preparations.
You can always see the previous work of a caterer, florist or music band.  You can even experience it first-hand by seeing another event they're involved in or trying their food in some cases.
A portfolio only tells you so much about a professional when it comes to finding a wedding photographer. It doesn't guarantee the two of you will get along – or that the end result will be true to your vision.
Unfortunately, there's no second chance when it comes to wedding pictures. Your photographs be that way for life – if your photographs come out wrong. You certainly do not to want to remember your special day that way.
You want to work with someone who understands you; someone who "gets" modern wedding photography. Someone who delivers you a set of wedding pictures you can be proud of for years and decades to come.
Some of the best wedding photographers in the world live in Australia – and a few more come here for frequent work visits.
We're highlighting who we think are the 10 of the very best studios and freelancer photographers . They are complete with links to portfolios and customer experiences that show why these professionals made the list.
The motto of The Beautiful Collective is, "every love story is beautiful". The Sydney wedding photographers behind The Beautiful Collective, Haley and Darren, know how to truly document the love that newlyweds have for each other. Their site's breathtaking portfolio is filled with many authentic and real life Sydney wedding photos that are documentary and editorial in style. The pictures they capture at weddings also have a film like quality which is both modern and artistic.  Not only do they shoot Sydney weddings they are also available for Canberra weddings and destination weddings around the world.
(Image courtesy of www.thebeautifulcollective.com.au)
Nicholas Purcell has been a full-time photographer since 2004. A native Australian, he's been featured in multiple national and international magazines – including the New York Times.
But what Nicholas is most passionate about is wedding photography, which his studio specialises in. His forte is the ability to relay a couple's unique personality with his images and as a result, he
His photographs are larger-than life, bursting with life and colour – and ranging from subdued to epic emotions depending on the situation.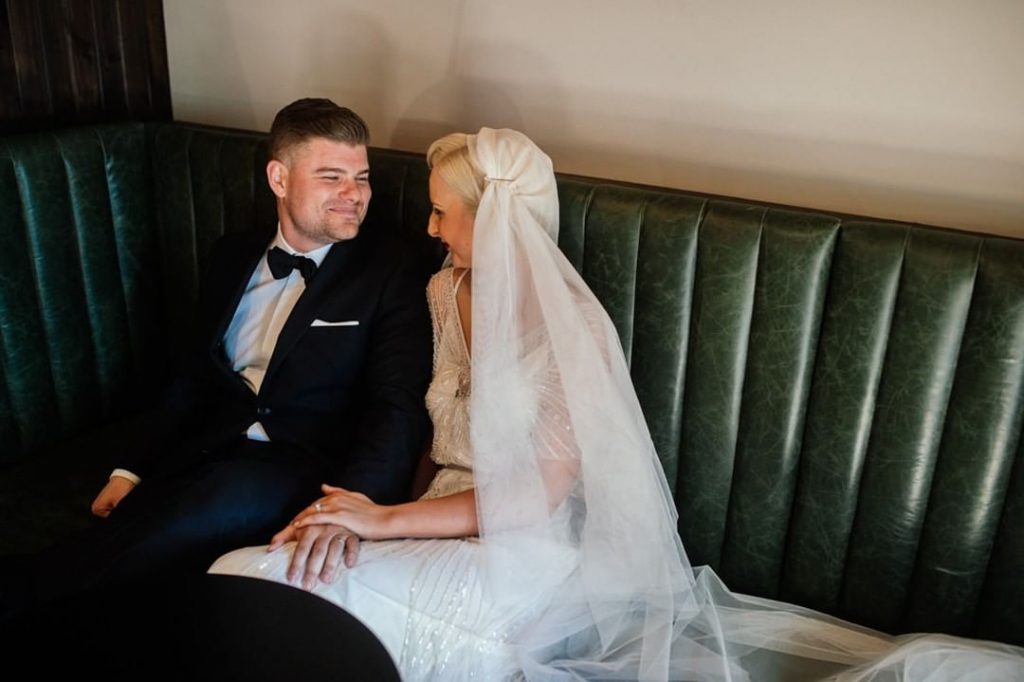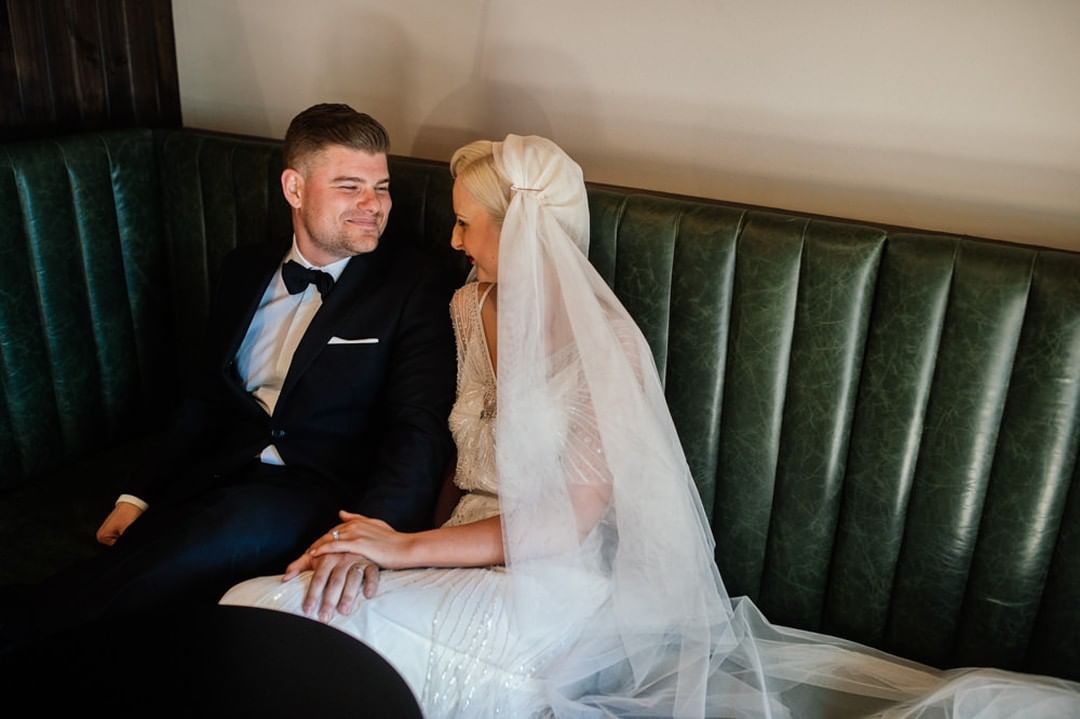 (Image courtesy of www.nicholaspurcellstudio.com)
Are you looking to tell a romantic story with your wedding pictures? If so, Jai Long – a wedding photographer who left his old job to follow his passion – may be your guy.
Jay uses his unique understanding of angles and colours to show a couple in love at their best. His images are classy and artful, making for some of the best wedding albums you'll ever see.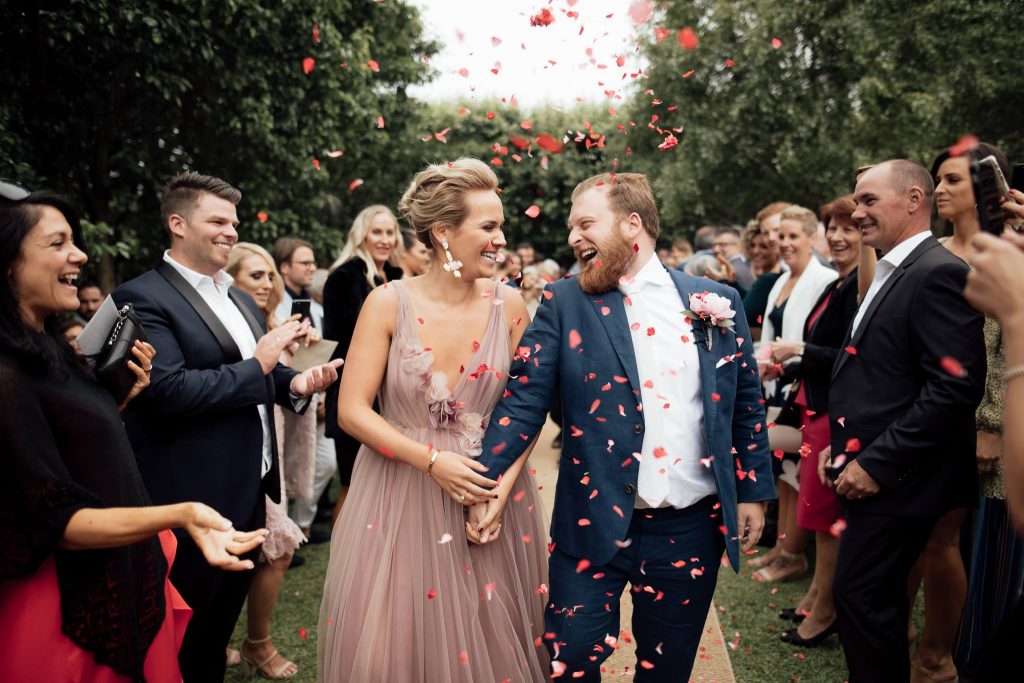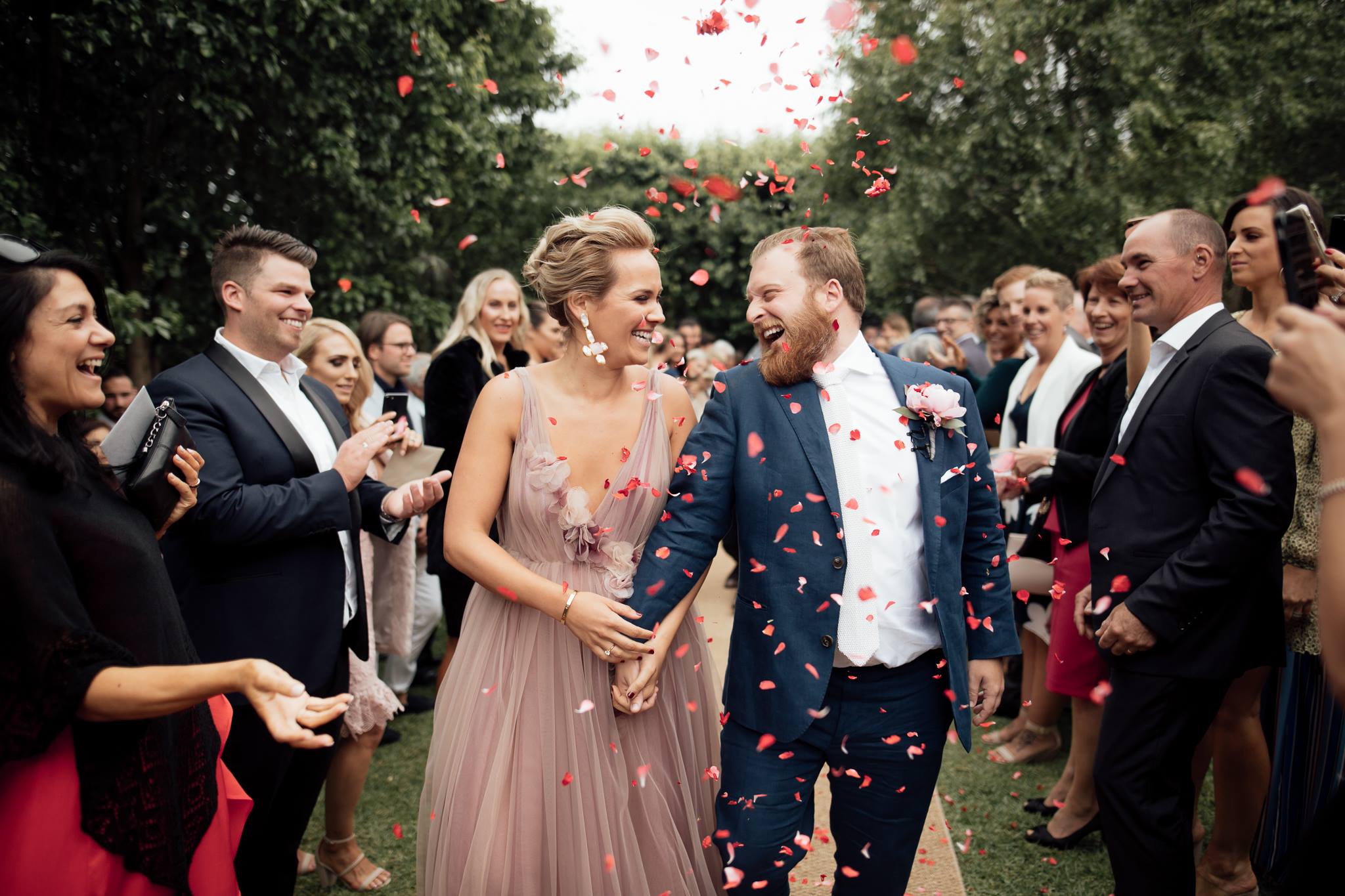 (Image courtesy of www.freethebird.com.au)
Did you know that one of the best photographers in the world lives near Brisbane? Todd Hunter McGraw, winner of three QLD Wedding
Photographer of the Year Awards is a special professional who can add real creativity to your snapshots.
He combines fun with class and style in a way that makes your wedding album something your parents love. But also something that'll go viral on Tumblr or Instagram in a heartbeat.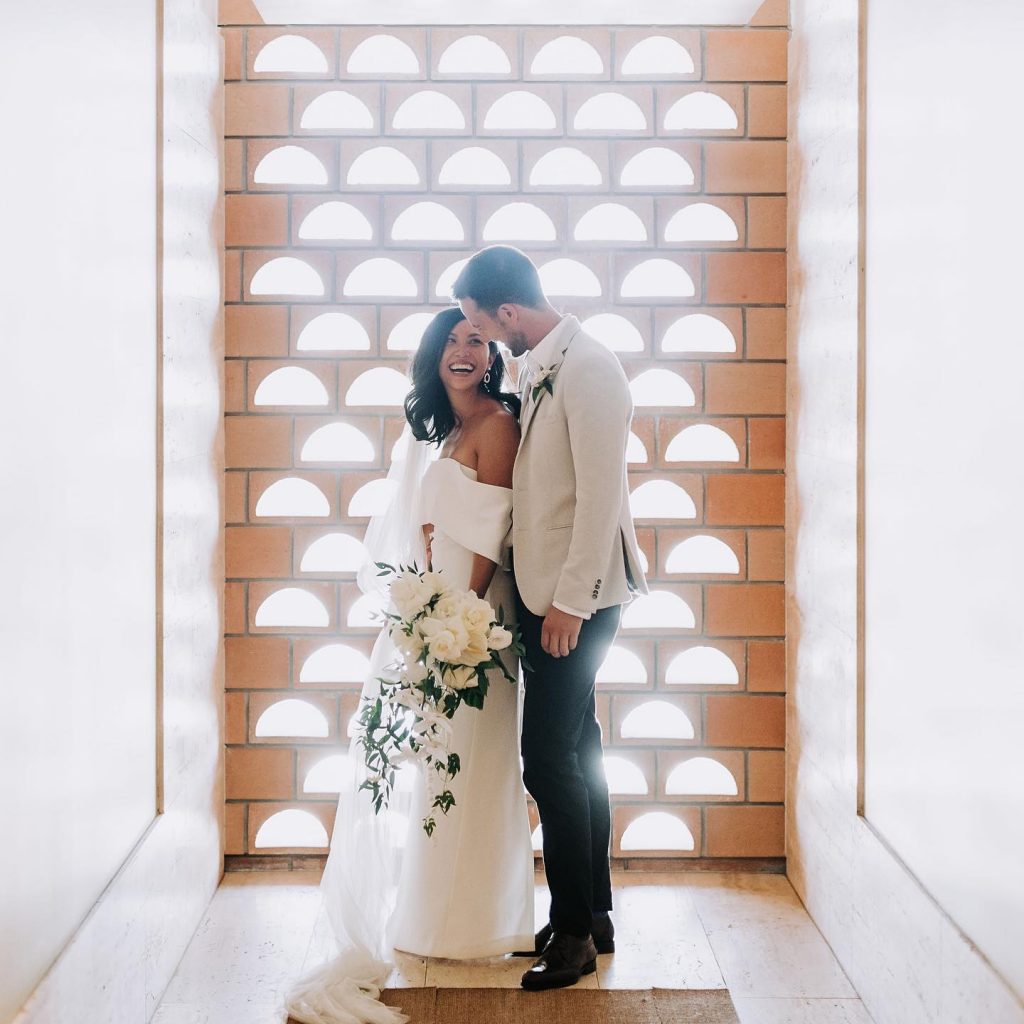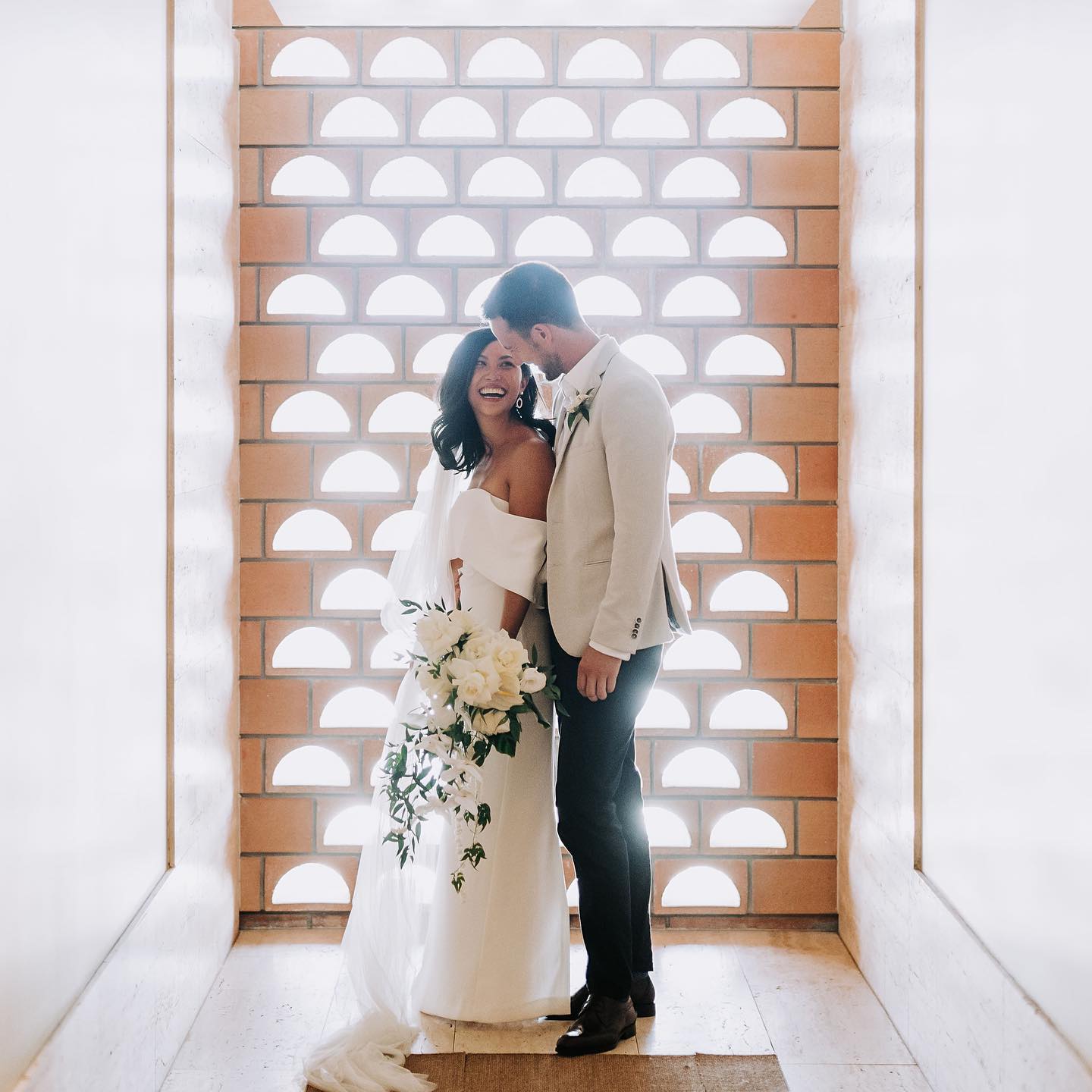 (Image courtesy of www.junebugweddings.com from Todd Hunter McGraw Photographs)
Australia-based Inlighten Photography have a uniquely warm and creative tone to their photographs. They make images that young people love while staying true to traditional photographic sensibilities –
and the result is a set of wedding andbridal photos that'll have you saying "wow" every time.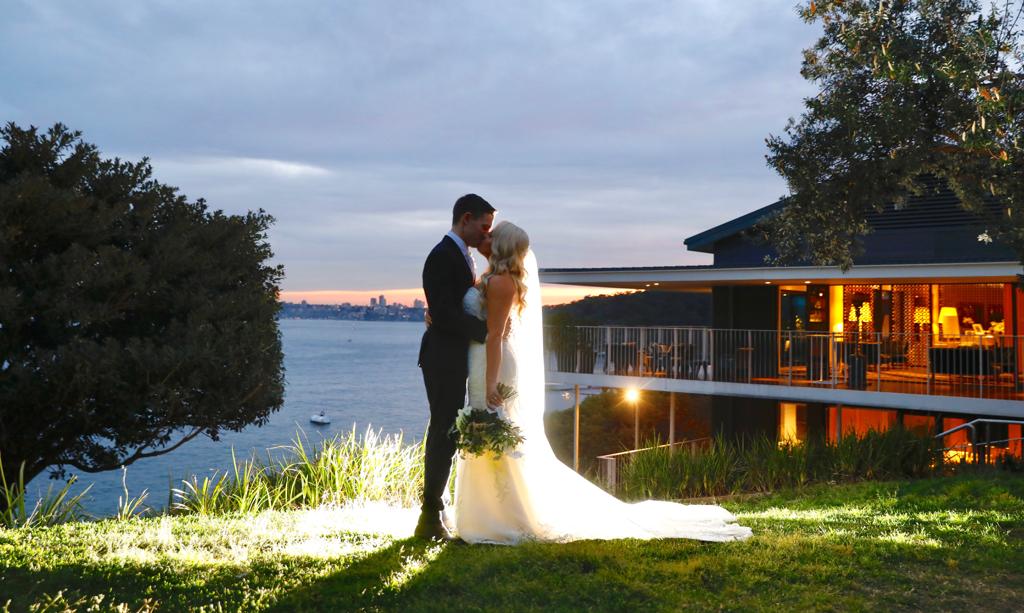 (Image courtesy of www.inlighten.com.au)
Trying to find the best wedding photographer in Brisbane? Look no further: Nicola Lemmon is at the top of the mountain when it comes to photography for weddings. Her style is tasteful as a result your photos have a sunny, loving ambience to them. Her biography says she's cried more than a few times while doing her job – and once you see her portfolio, you'll instantly feel the love she brings to her profession.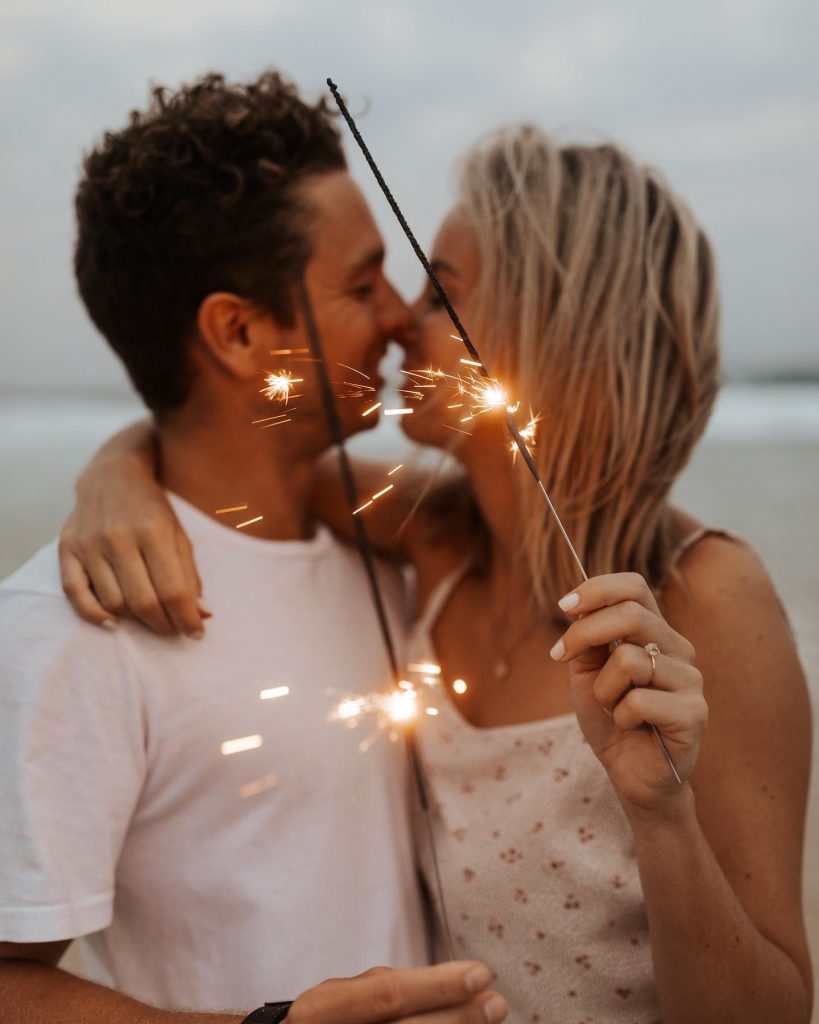 (Image courtesy of www.junebugweddings.com from Nicola Lemmon Photographs)
He is an amazing wedding photographer in the Sydney area. He shoots in a documentary style that expresses the living, breathing moments that happen during a wedding. So Van's your man if you want your images to look how you felt on the day!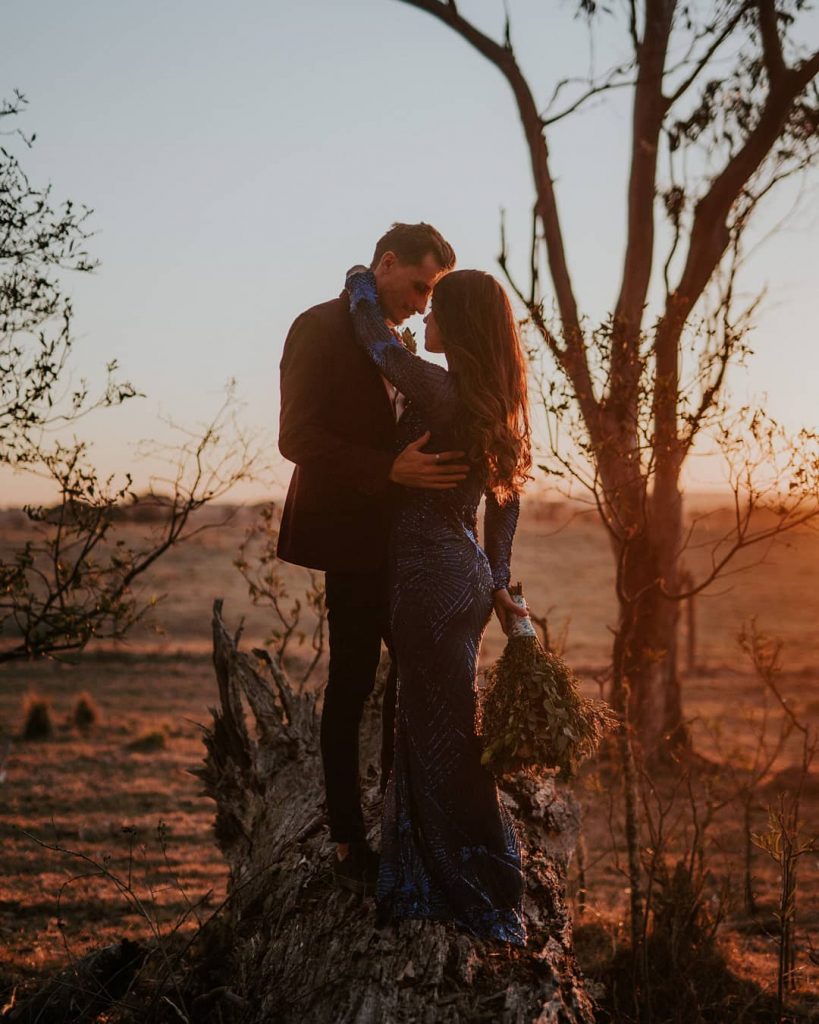 (Image courtesy of www.vanmiddleton.com)
Consider Milk & Honey photography if you want top-notch wedding photos. This is another husband & wife team with perhaps 2 of the top 10 wedding photographers in Australia.
You owe it to yourself to take a look at their portfolio if you want the best wedding photos possible. With a natural, photo journalistic style, you'll get true-to-life images that really bring the emotions you felt that day back.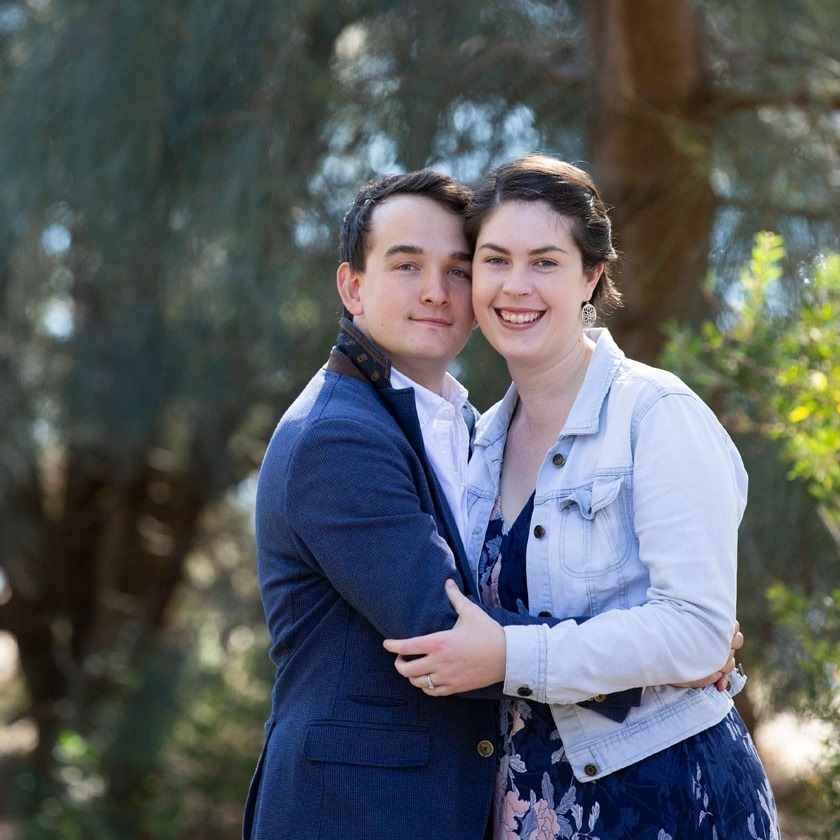 (Image courtesy of www.milkandhoney.com.au)
9. Jerry Ghionis
He is widely considered to be one of the best wedding photographers in the world. You'll receive powerful, glamorous wedding pictures of a quality that's impossible to duplicate photos if you can manage to snag a day in his busy schedule.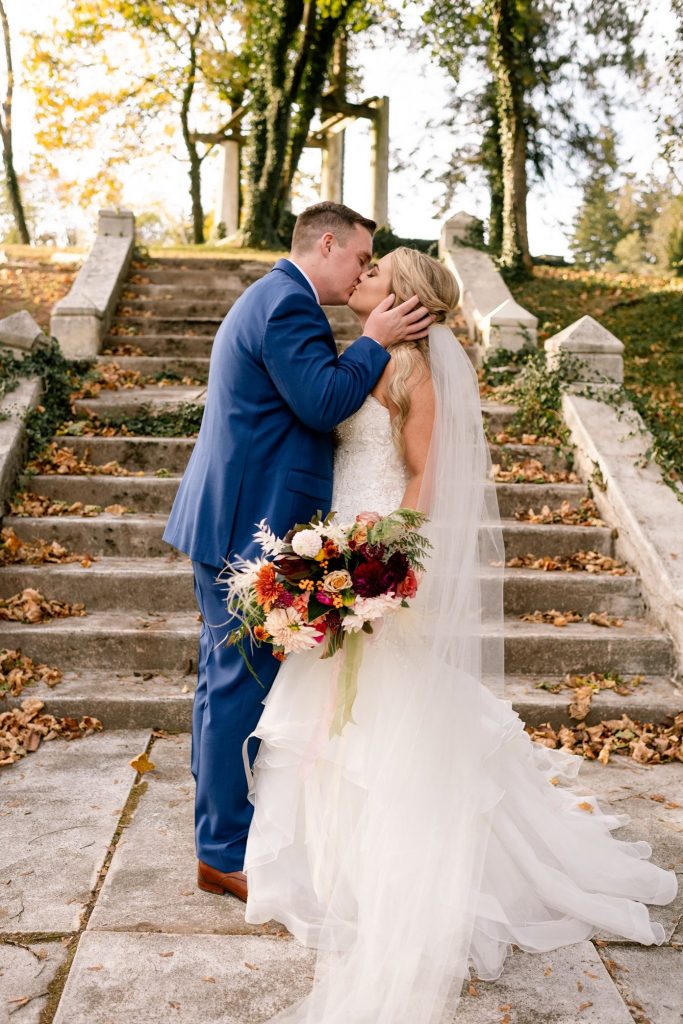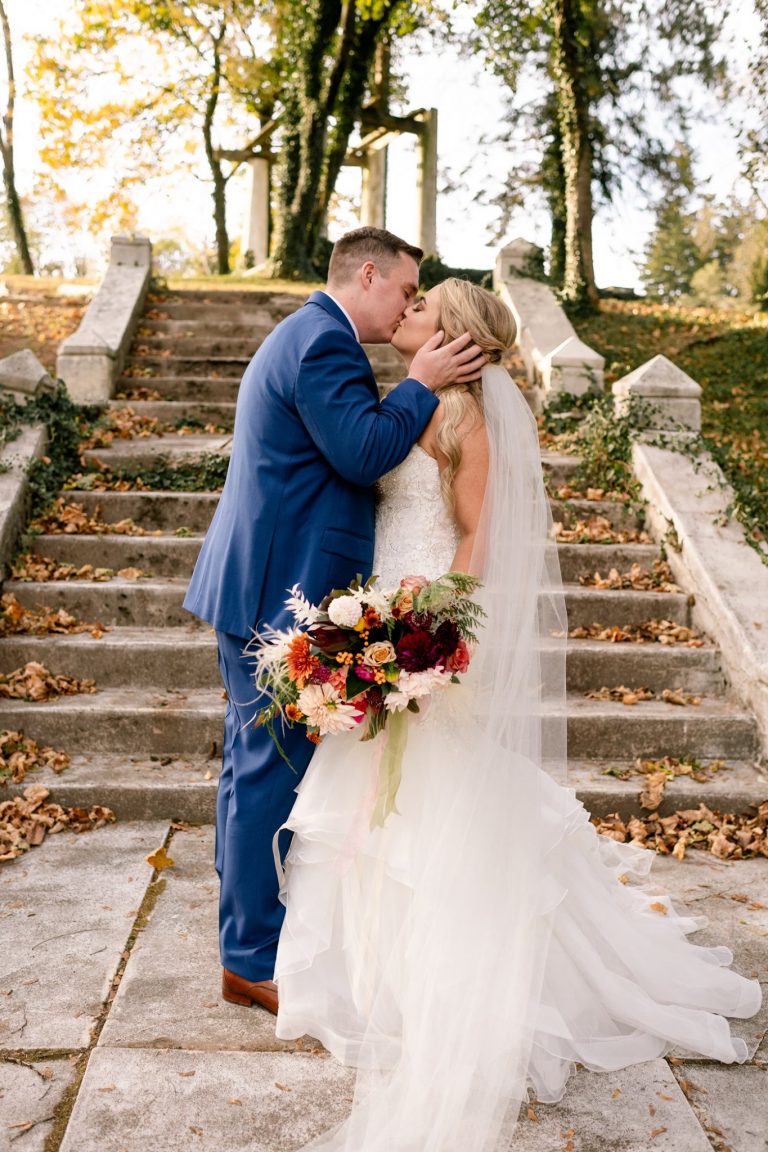 (Image courtesy of www.junebugweddings.com from Jerry Ghionis)
Sophie has been shooting for over 15 years and is one of Sydney's best wedding photographers.  She has a natural gift of being warm and friendly. She has loads of fun with her clients and their guests and has a sharp stylish eye.  Sophie will be able to capture your wedding with candid and natural images of the occasion that you will treasure forever.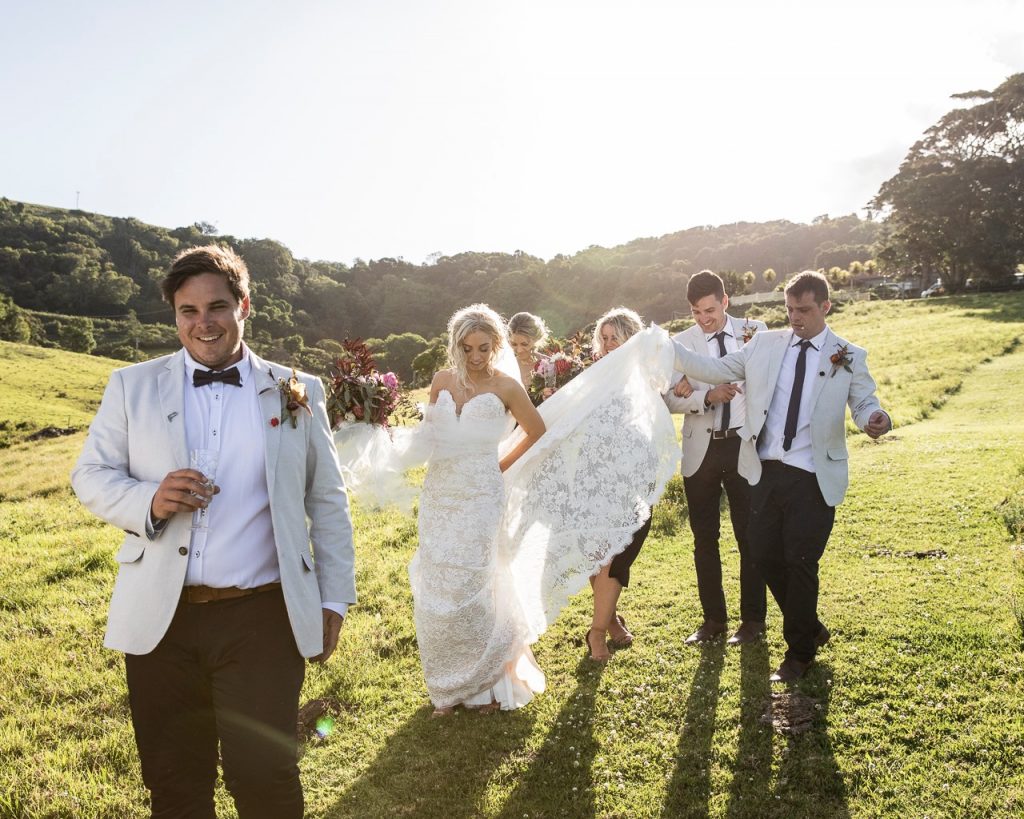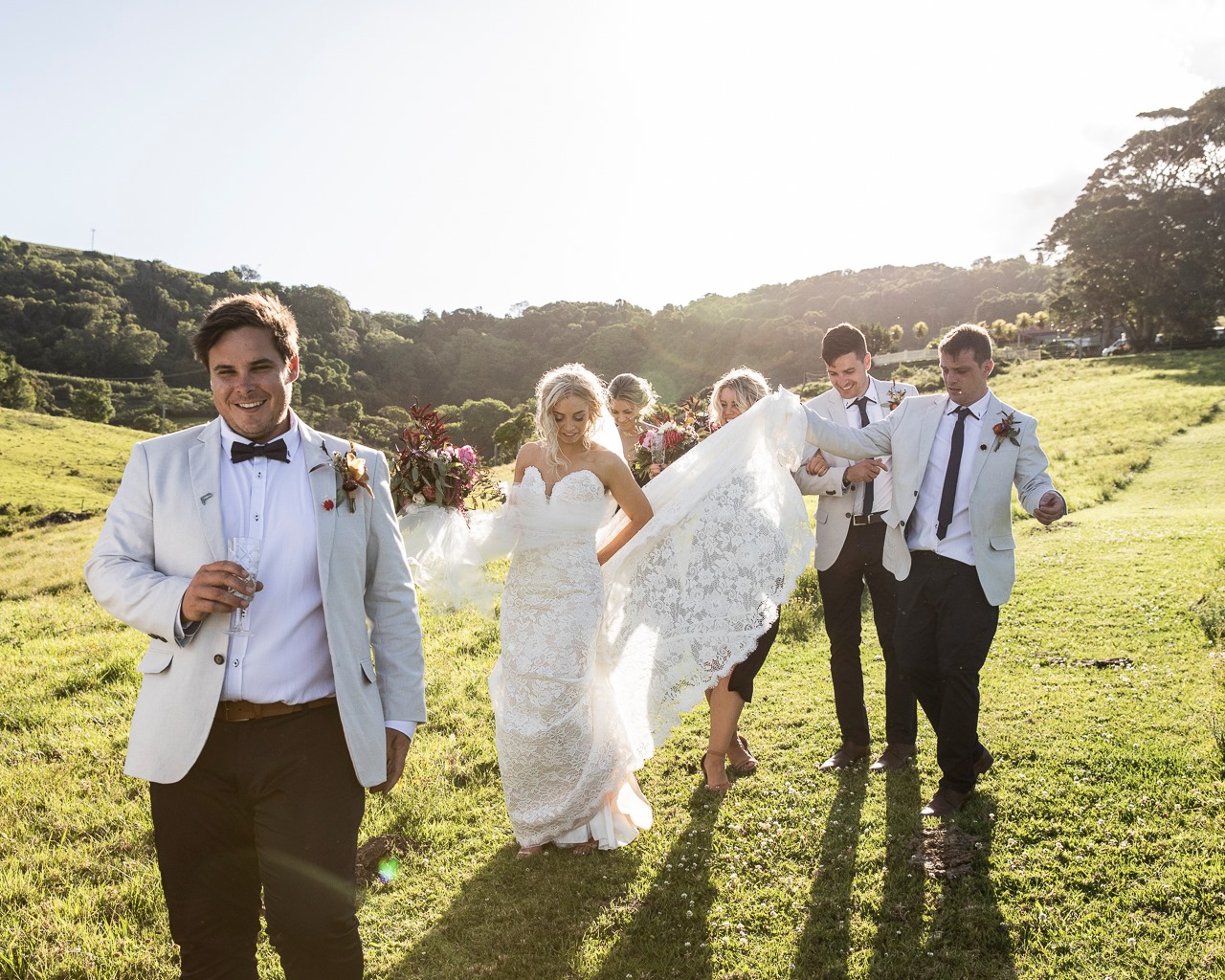 (Image courtesy of www.sophiegranger.com)
The great news is that all top 10 wedding photographers work outside their immediate location. Because of this you can ask the best wedding photographers in the world to come to Perth, Brisbane, Sydney, Melbourne or anywhere else.
We encourage you to look around the web before you do so. Like we said earlier, reviews and portfolios are important, but finding the right expert is a matter of feel – and gut instinct. So look around the best wedding photography websites until you see someone who fits – so you would end up with best one for you.
Having a wedding soon? Get assistance from a marriage celebrant to help conduct your ceremony.