Types of Finishes
Your favourite wedding ring design can be customised with a finish of your choice.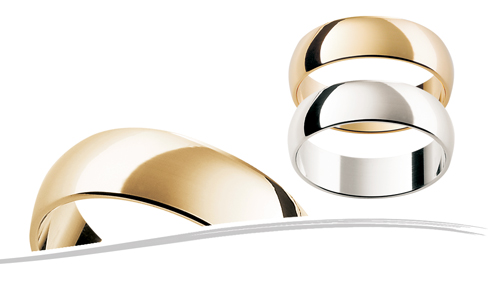 Polished
A highly polished wedding ring is a classic choice. Its mirrored finish makes it an elegant and understated addition to every look.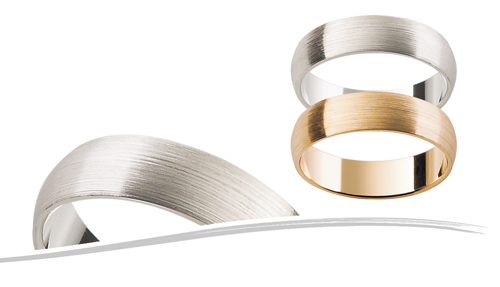 Emery
The brushed look, called Emery, is practical for everyday wear and with a modern touch. Looks especially good in grooved rings that have a polished edge.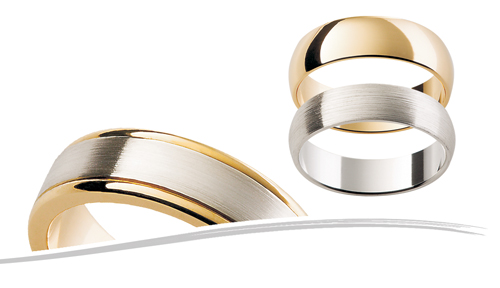 Polished|Emery|Polished
A combination of the two most popular finishes: Polished on the edges and Emery in the centre – gives a stylish twist that's both contemporary and timeless. Most of the rings that have grooves can be finished off this way, or you can reverse it with Emery on the rails and a polished centre, by simply choosing the finish Emery|Polished|Emery.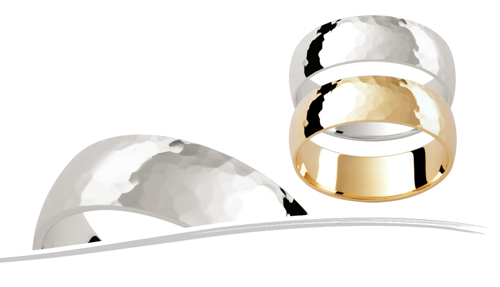 Hammer
A unique finish that appears your ring has been hammered! The metal catches the light nicely with the high polished, hammered finish. Enquire if your chosen ring can have this finish.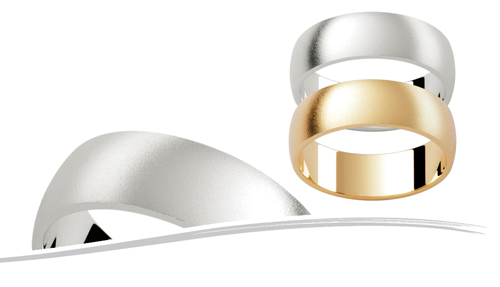 Sandblast
The matte look of the sandblast finish gives a masculine, subtle feel to your ring.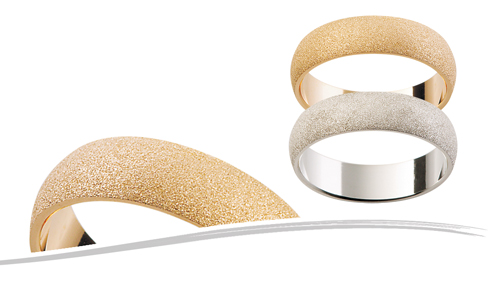 Diamond Wheel
Give your ring a splash of glimmer with the 'Diamond Wheel' finish. Enquire if your chosen ring can have this look.