Shop Moissanite and
Lab Grown Diamonds from Sydney
Discover engagement rings, wedding rings and jewellery, featuring dazzling SUPERNOVA Moissanite, the finest jewel in the world.
Explore the beauty of 100% premium lab grown diamonds in our engagement rings, wedding rings and jewellery collection, with LAVANA Diamonds.
Shopping for luxury items is becoming more convenient and sophisticated. Visit us in-store to explore our extensive range and chat with one of our friendly team who can assist with all your enquiries. We've helped thousands of customers achieve their jewellery dreams and we can't wait to assist you in realising your dreams!
We specialised in:
Moissanite Jewellery
Lab Grown Diamonds
Custom Made Pieces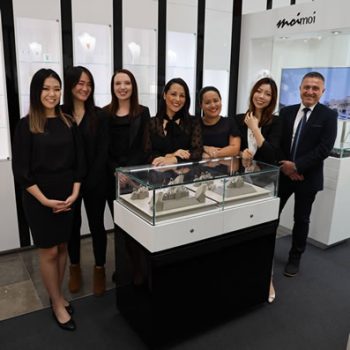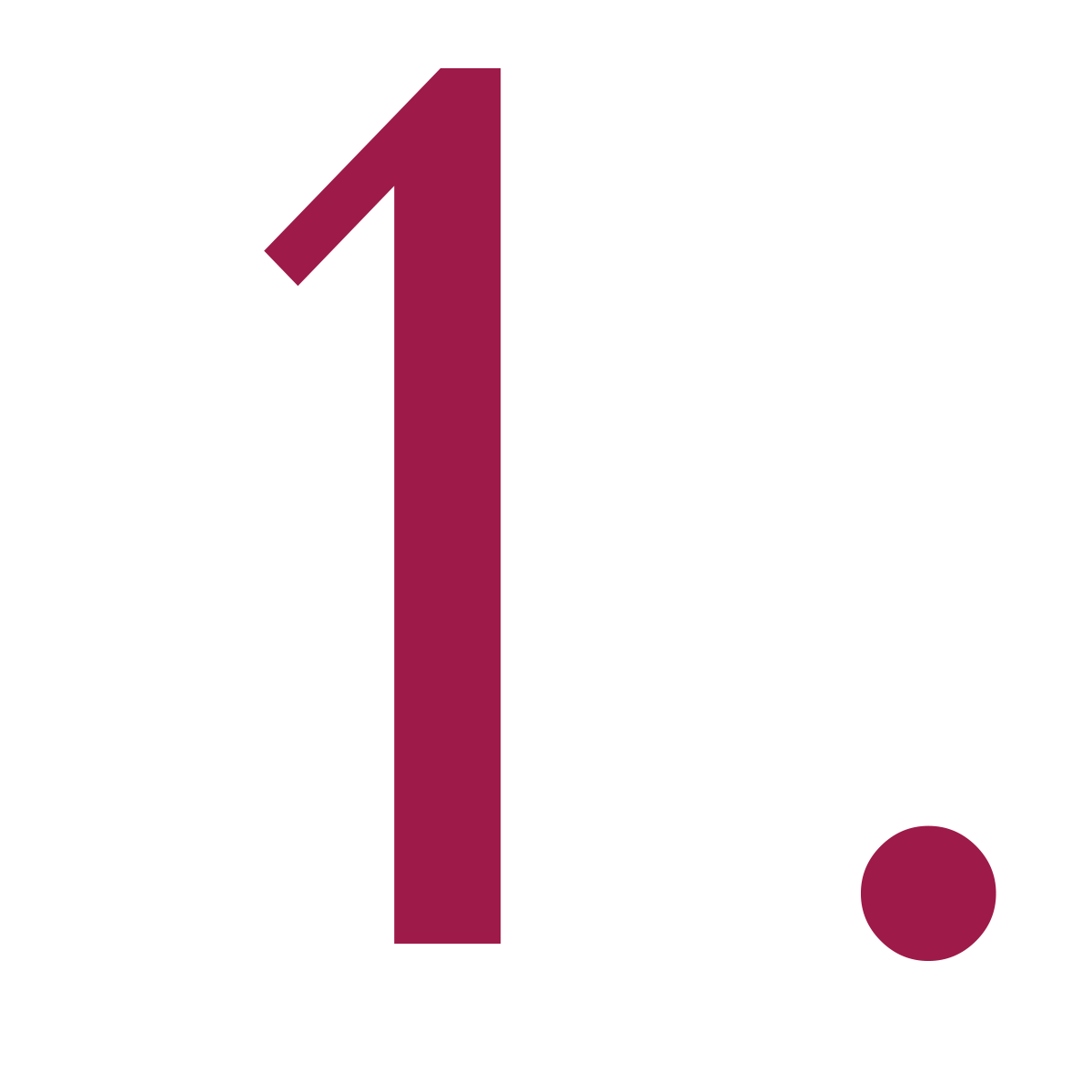 Meet the Moi Moi Team
Friendly, expert advice every step of the way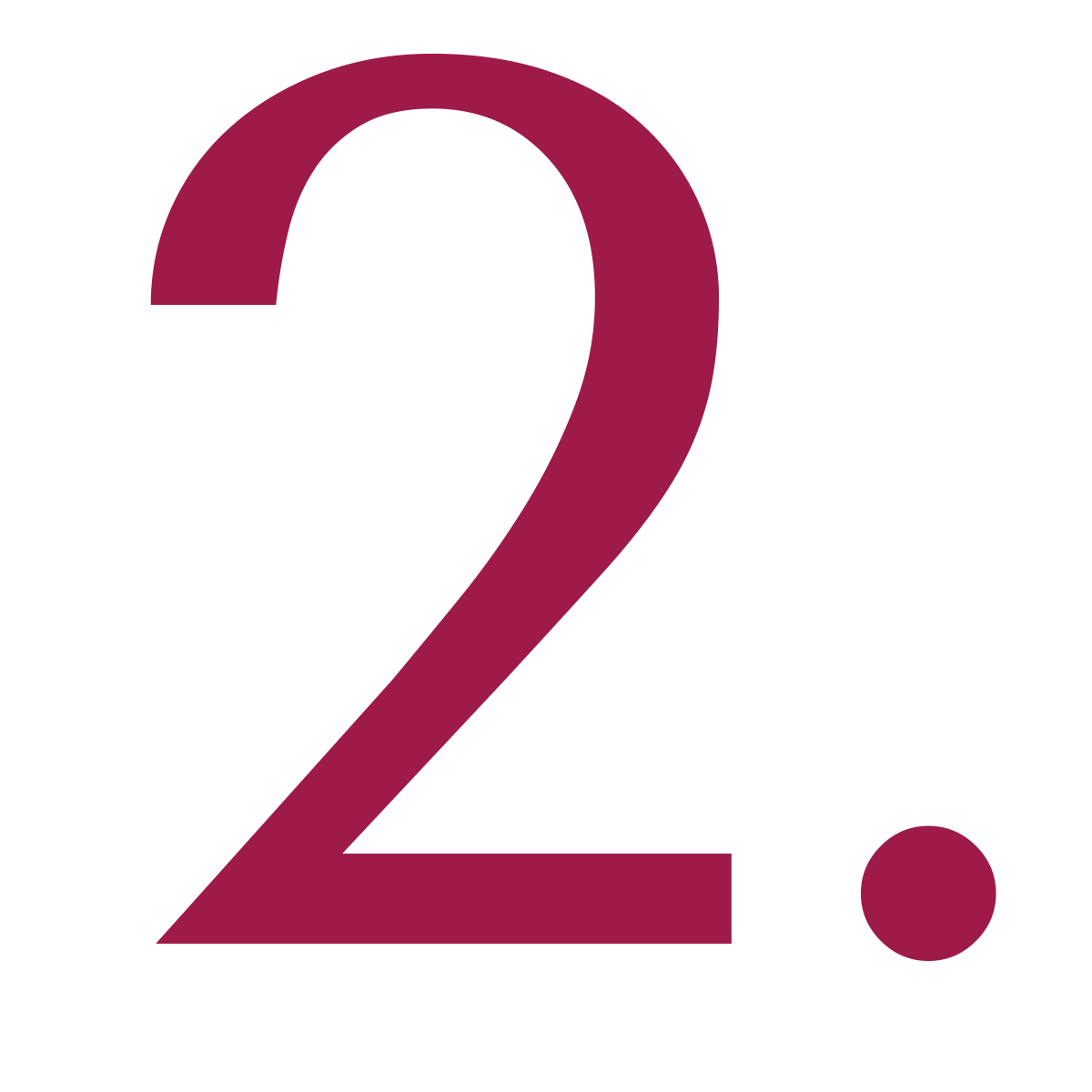 Discover Our Extensive Range
Professional guidance in choosing your perfect Moi Moi engagement ring and celebration gifts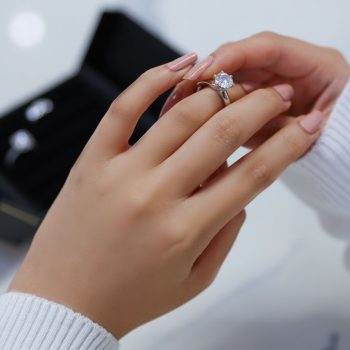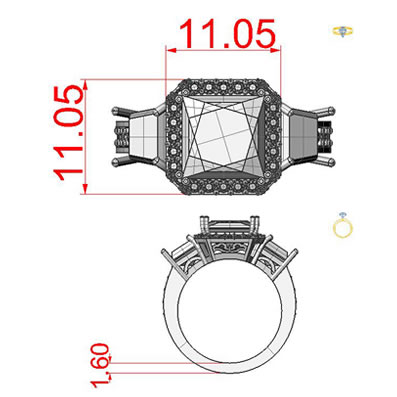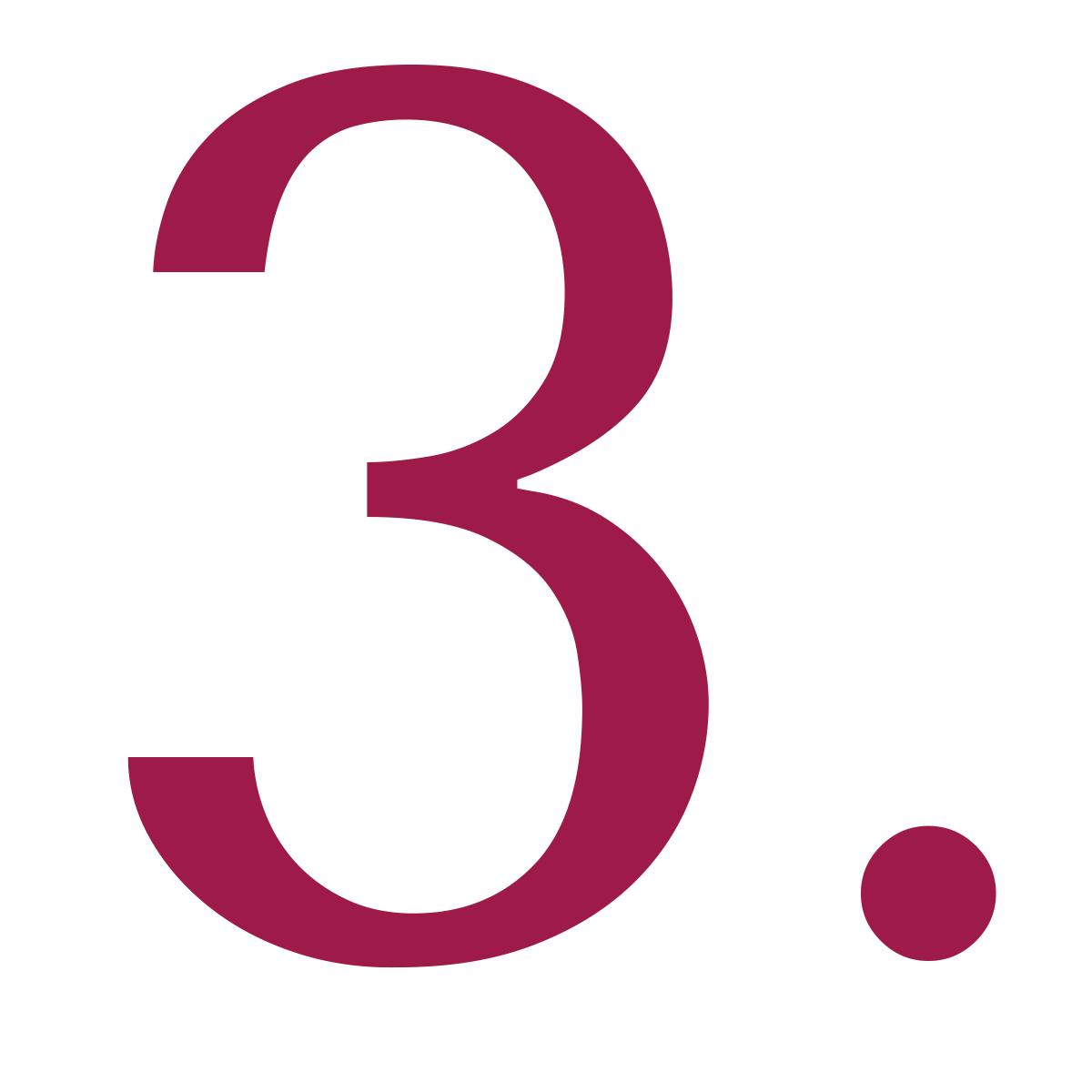 Custom Design Your Dream Ring
Still can't find what you want?
Why not try custom design?
It is easier than you think.
VISIT MOI MOI FINE JEWELLERY
Level 2, Shop 16
Queen Victoria Building (QVB)
455 George Street
Sydney NSW 2000
Trading Hours
Monday – Saturday: Open 10am – 6:00pm
Sunday: Open 11am – 5:00pm
Bookings recommended to maintain social distancing.
CLICK HERE TO BOOK AN IN-STORE APPOINTMENT.
WE'D LOVE TO HEAR FROM YOU