Moissanite & Lab Grown Diamond Jewellery
Treat yourself or spoil someone special with twinkling earrings, pendants, bracelets and rings for every occasion.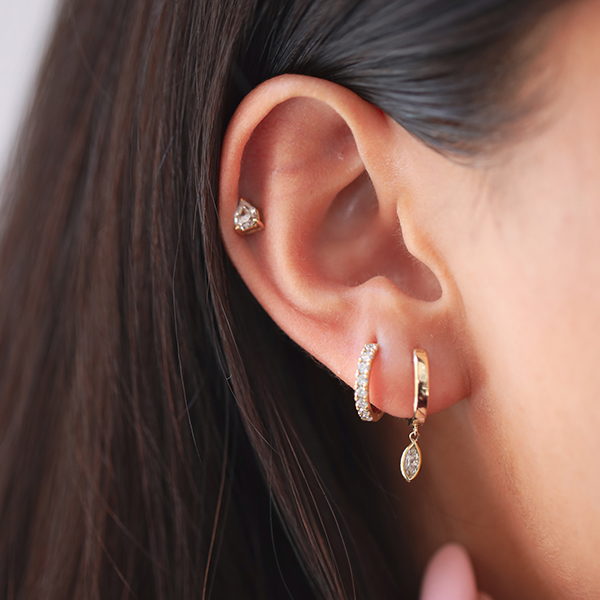 EARRINGS
Shop a range of classic Moissanite or Lab Grown Diamond stud earrings, drop earrings and cluster earrings.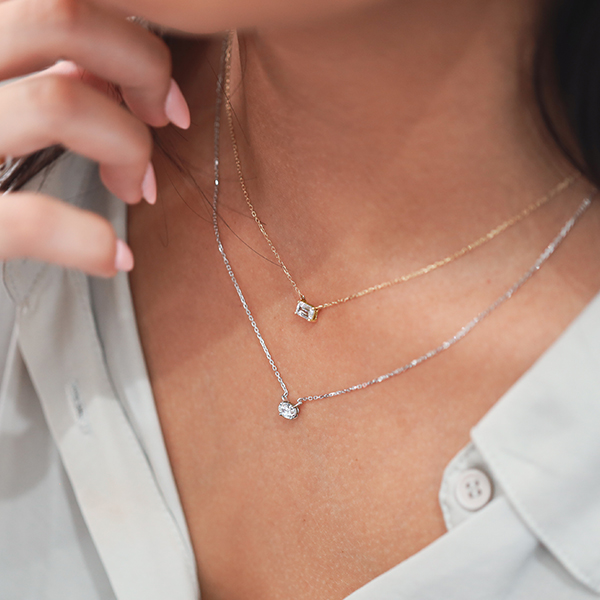 PENDANTS
Choose a classic or modern pendant crafted in 18K Gold featuring NOVA Moissanite or premium Lab Grown Diamonds.
BRACELETS
Choose between our range of Moissanite or lab-grown diamond tennis bracelets that really make a statement.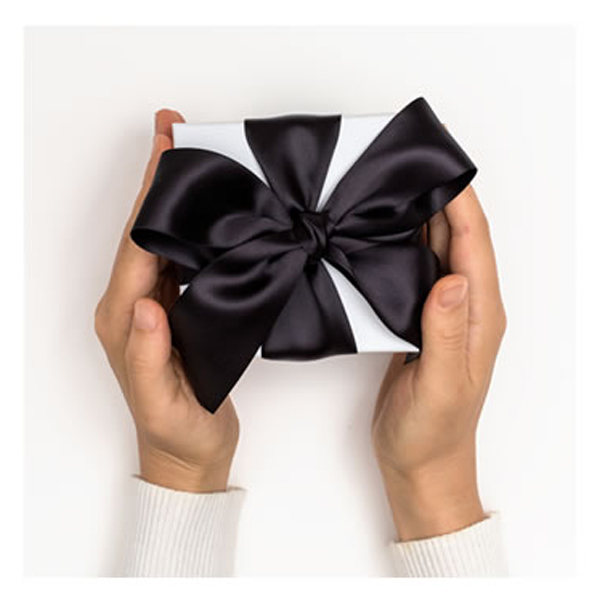 JEWELLERY GIFTS
The perfect gift starts with Moi Moi. View our curated collection of Moissanite and lab-grown diamond gifts.
Moissanite jewellery and lab-grown diamond jewellery is an excellent choice for a bridal or gifts for bridesmaids as they can be worn on the special day, then enjoyed for a lifetime. Our collection of exquisite, versatile pieces can be worn casually, as well as to more formal events.
Moissanite earrings and lab-grown diamond earrings are a staple accessory which will add an incredible sparkle to your everyday look. Whether an understated, solitaire design or a show stopping halo, you're sure to find a perfect pair of earrings in our collection.
Match your earrings with a Moissanite or lab-grown diamond pendant to create a matching set. Pendants look remarkable when layered on tops and dresses with high necklines, or when they are paired with v-neck dresses which echo the drop of the pendant. Lab-grown jeweller bracelets are a stunning addition to a formal look, and elevate a casual outfit when paired with a fine watch.
POPULAR LAB GROWN DIAMOND JEWELLERY