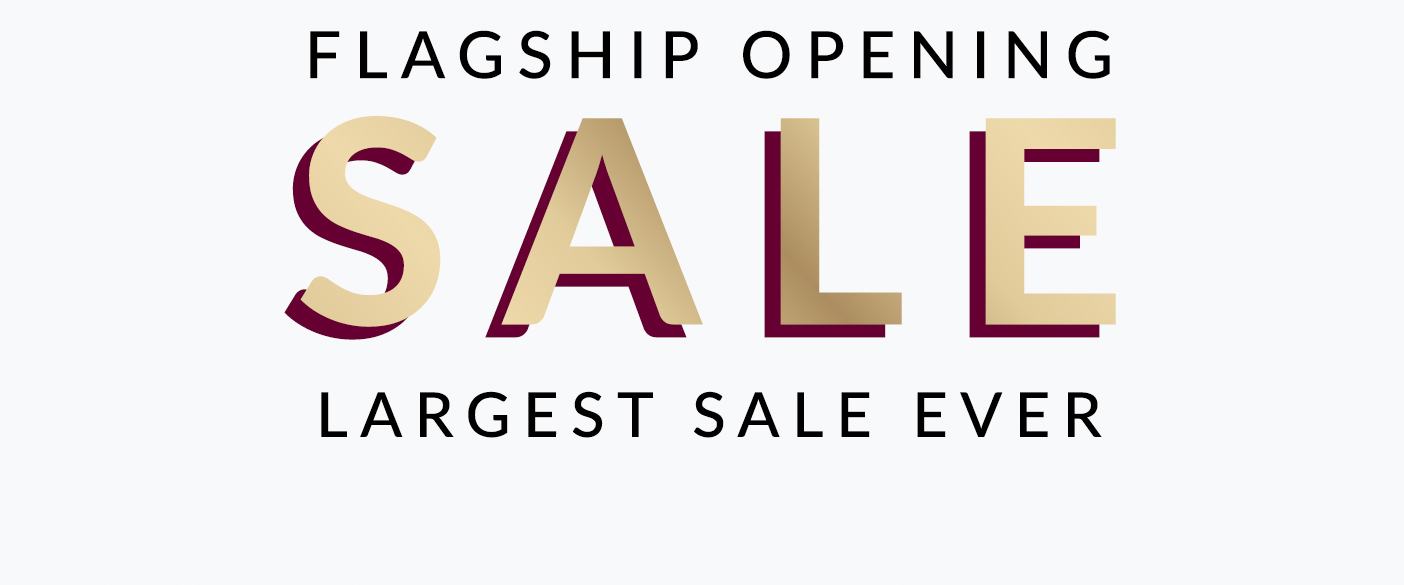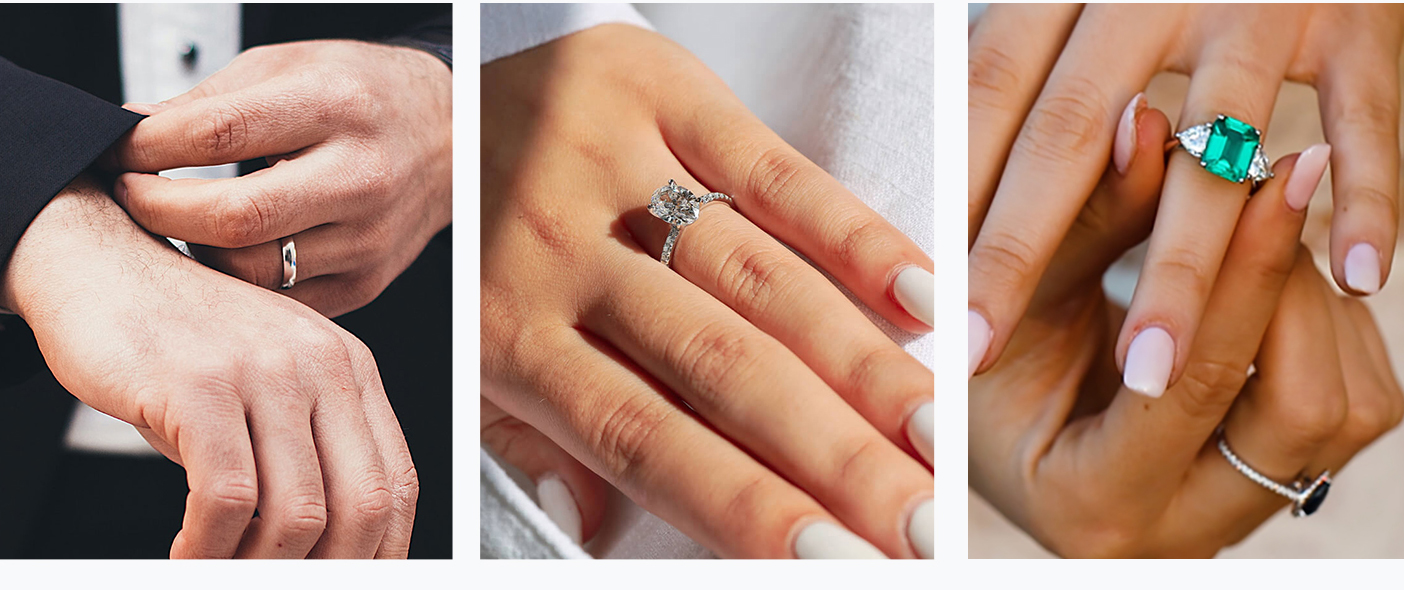 NEW FLAGSHIP STORE OPENING SALE
The Moi Moi flagship store is located on Level 2, Queen Victoria Building (2 doors down from our old store!).
Terms and Conditions of Sale:
30% OFF Any Moissanite Earrings, Moissanite Pendants, Moissanite Bracelets
20% OFF Any Moissanite Rings, Moissanite Loose Stones, Men's Rings, Any Custom Made (except Lab Grown Diamond), Colour Gem Jewellery (except Pink Lab Grown Diamonds).
5% OFF Any Lab Grown Diamond Jewellery, or Lab Grown Diamond loose stones.
We would love for you to visit us in our new Flag Ship, but Online orders are accepted too!
Lay-bys will be accepted.
Sale does not apply to any existing orders or existing lay-by's.
Sale not to be used with any other offer.
Services are not included.
Orders may take longer than usual due to a high volume of orders.
SALE STRICTLY 1st June – 30th June, 2021
FREE RHODIUM POLISH OFFER:
We are inviting all of our customers to come and visit us at our new flagship store in Sydney's QVB.
Our gift to you is a FREE rhodium / polish of your Moi Moi Engagement Ring*! (Worth $60+)
This only applies to customers who visit us in-store.
If you cannot make it to the store, then a special of $40 Rhodium/Polish for Moi Moi Engagement Rings* + $20 postage.
Please allow 2 days – 2 weeks (depending on the metal).
If any repair work is required, charges may apply.
Valid 1st June-30th June 2021
*all other Moi Moi jewellery remains at standard prices of $60+