MODIFICATION
Choose your favourite Moi Moi design and modify it to make it uniquely yours. This can include, but is not limited to, the shape and size of the centre stone, the shape of the prongs, the setting style of the band, and adding or taking away embellishments.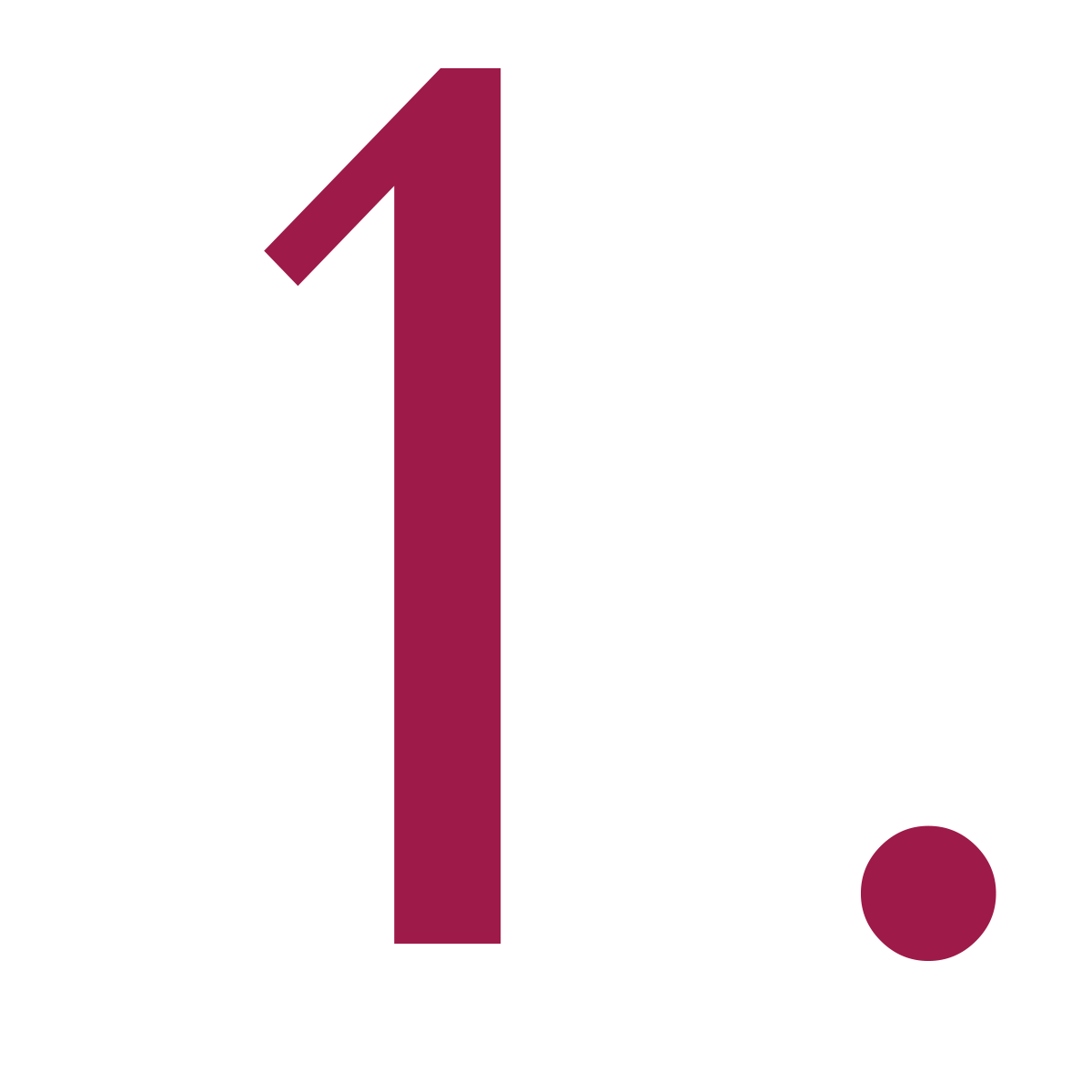 Choose your favourite design
View our extensive collection to find a design you love.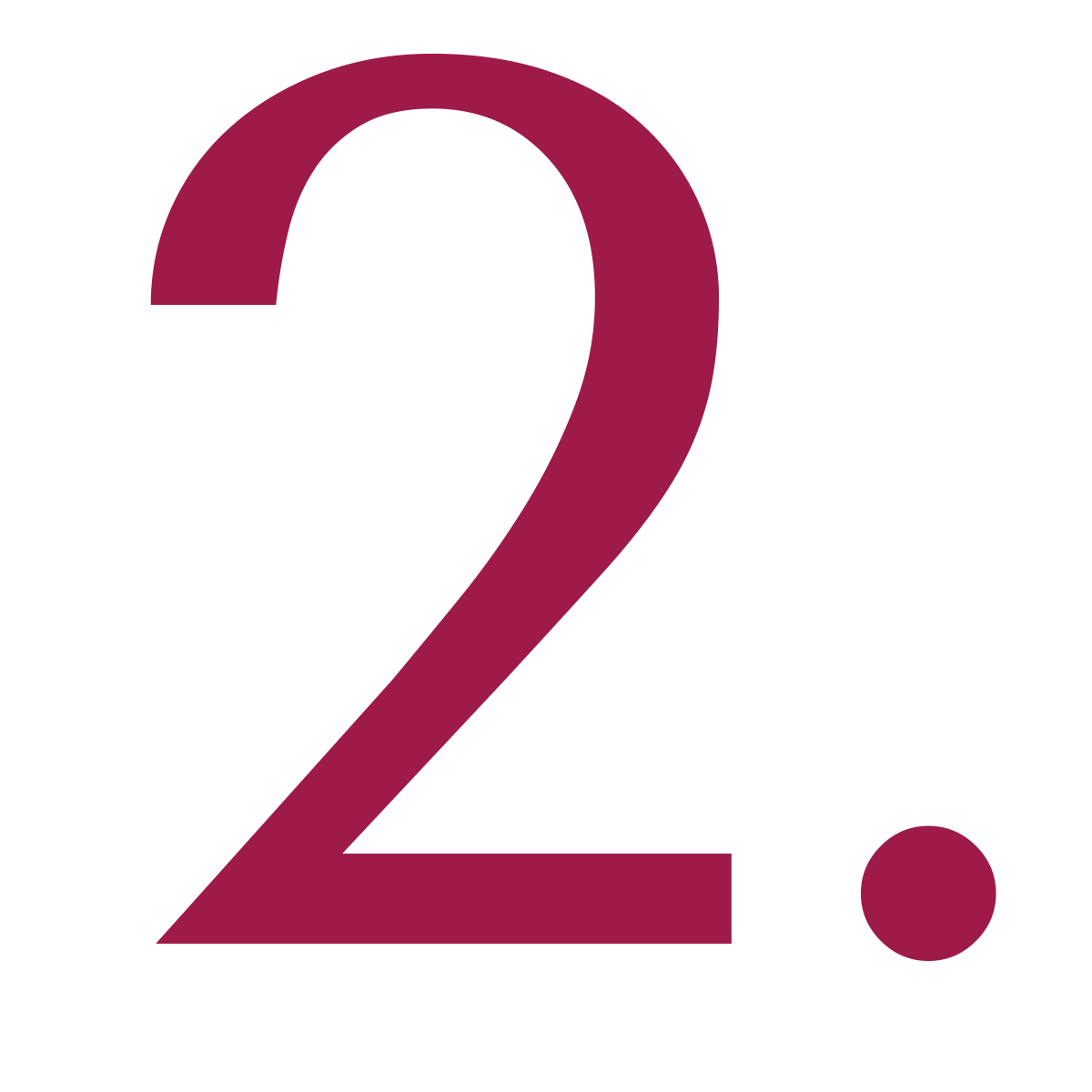 Receive a detailed quote
Let us know the minor changes you would like to make to receive a complimentary quote.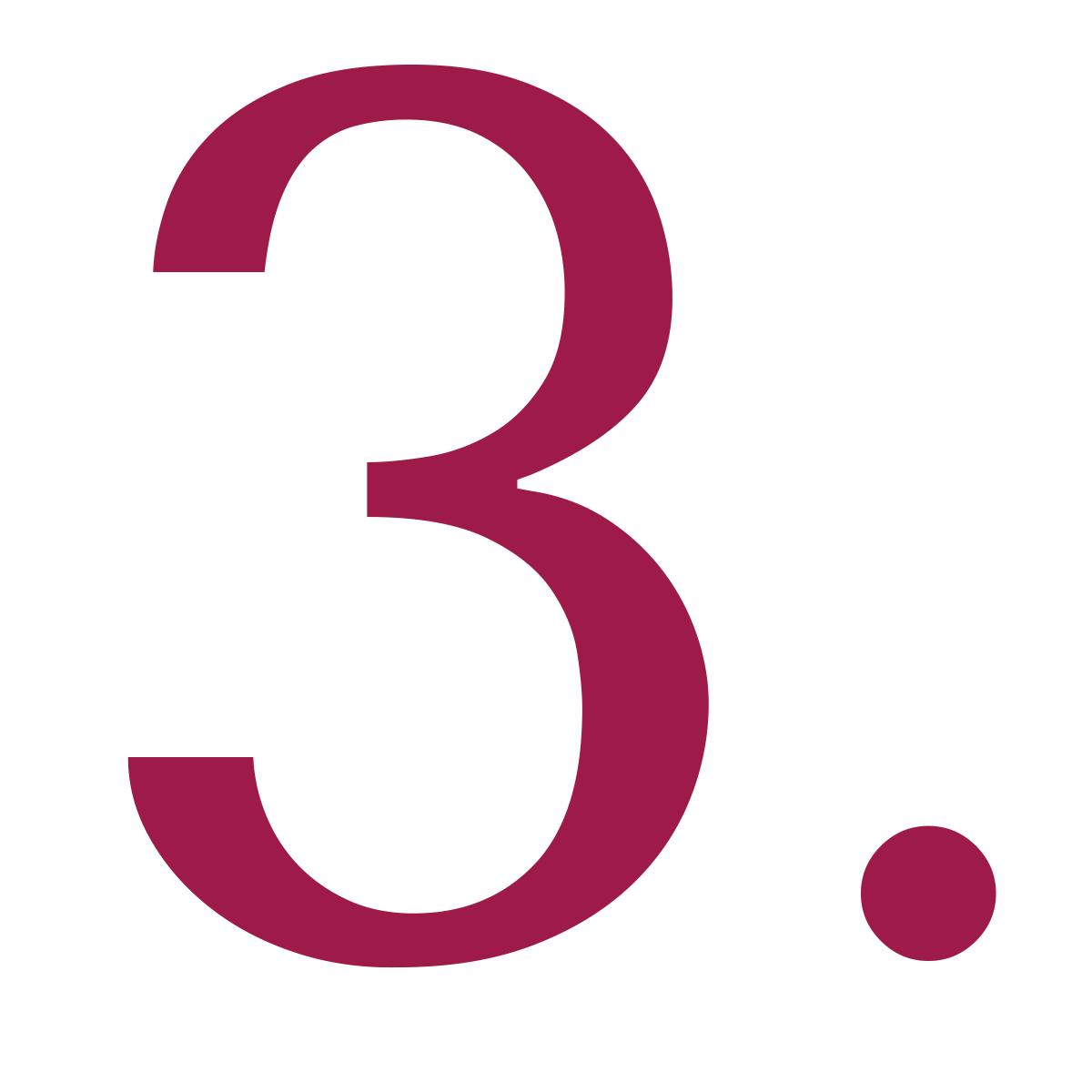 We begin crafting your personalised design
You will receive your personalised jewellery within 4-6 weeks!