Let's book a live help virtual appointment
This is as good as though you are having a one on one consultation in store, except you don't have to put your shoes on.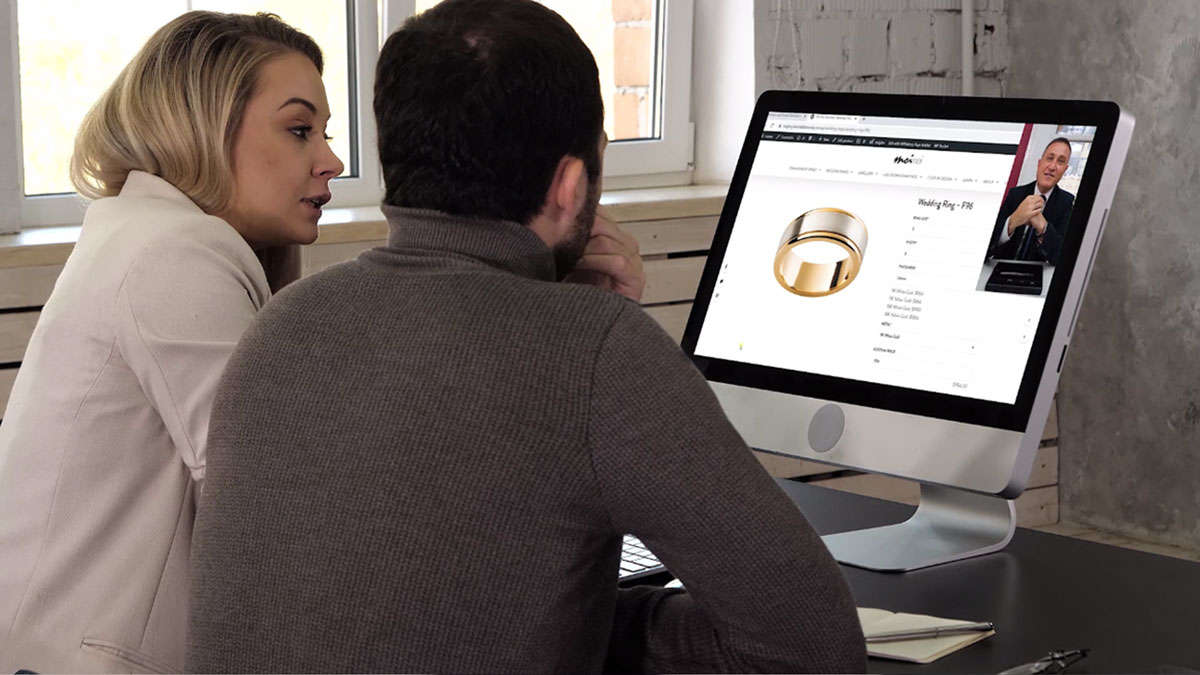 SCHEDULE A LIVE HELP VIRTUAL APPOINTMENT
Your personal jewellery advisor is here to guide you and have fun along the way!
As a guide, bookings are for 15-30 minutes. If you need longer, we can certainly extend the time, or re-book another appointment with you at the end of the session.